BOP Business News Yearbook 2020
BOP Business News presents its annual Yearbook celebrating regional business success. The Yearbook gives you a behind-the-scenes view of the Bay's big business performers, and insights into the people behind them.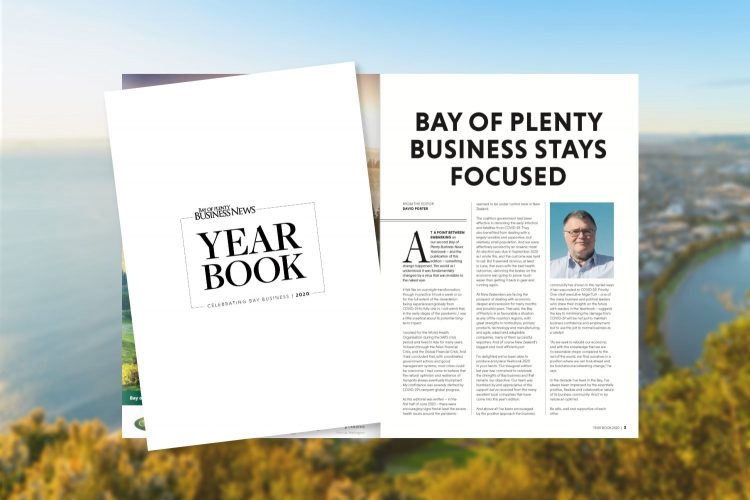 At a point between embarking on our second Bay of Plenty Business News Year Book – and the publication of this edition – something strange happened. The world as I understood it was fundamentally changed by a virus that was invisible to the naked eye.