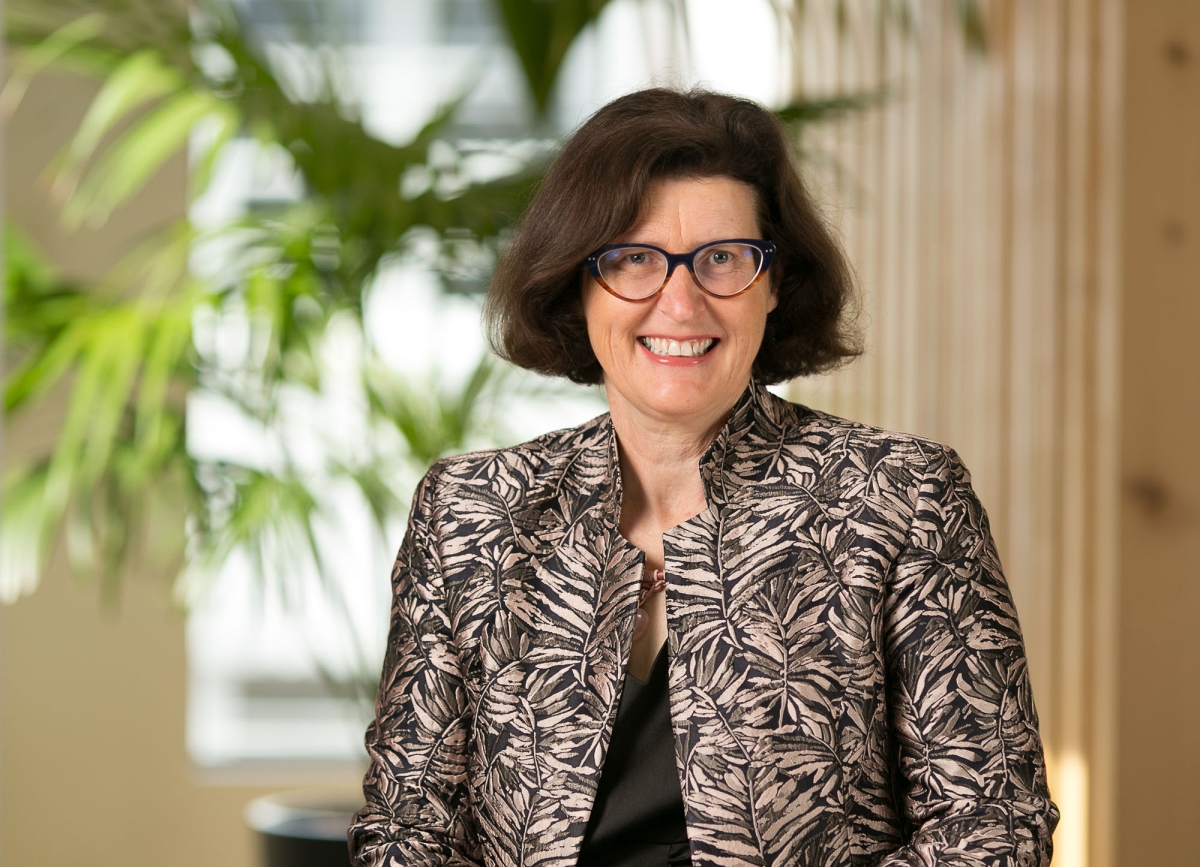 Weather, or whether, you like it or not – when it rains it pours. When facing a cost-of-living crisis and the uncertainty that comes with a national election, it can be tempting to push efforts to reduce carbon to back of mind. If the recent wet weather has taught us anything, it's that climate change isn't going away, and we need to act.
The Regional Council has recognised the urgency in addressing this global challenge at the local level and is progressing a number of projects and initiatives to tackle climate change head on.
The numbers
The Bay of Plenty Carbon Footprint Report tells us that from 2015/16 to 2020/21 our overall emissions increased by 12%, especially in areas like transport and energy.
One of the most direct ways for business to decrease emissions is to switch to clean energy sources, and this is what's driving the Bay of Plenty Regional Energy Transition Accelerator (RETA) programme. The RETA programme involves working with medium and large energy users, as well as those who supply energy, to reduce the carbon footprint of industrial processes.
Blue carbon creating a win-win
Saltmarshes provide an important habitat for wildlife, and may also have many positive co-benefits for climate change. 'Blue carbon' projects focus on restoring coastal ecosystems and are one of the most promising opportunities for re-establishing the earth's carbon balance. We have two blue carbon projects underway, quantifying carbon stored in saltmarsh sediment and mapping potential locations for saltmarsh restoration projects.
Starting adaptation conversations
We're helping a number of proactive communities facilitate challenging conversations around adaptation. We've set up a seed fund to support this work and already seven communities have taken up the challenge, from marae to surf clubs.
Individually and collectively
It's not just big business that needs to make changes. As individuals, we make choices every day that contribute to overall carbon emissions. To help people get started on their own carbon emission reduction journey, we've teamed up with local councils to launch a carbon footprint calculator called FutureFit. Check out www.futurefit.nz
Walking the talk
As an organisation we're also on our own mission to be net carbon zero by 2050. To help get us there, we're aiming to reduce our overall emissions by 5% each year. We've been measuring our emissions since 2019 and this year were on track to beat this target, but the heavy rain saw us deploy a number of emergency flood pumps impacting our overall emissions.
You can learn more about the Bay of Plenty's carbon footprint, Climate Change Projections and Impacts report by NIWA, Regional Risk Assessment and funds available for community adaptation planning at www.boprc.govt.nz/climate-change