By Alan Neben
Publisher, Bay of Plenty Business News Year Book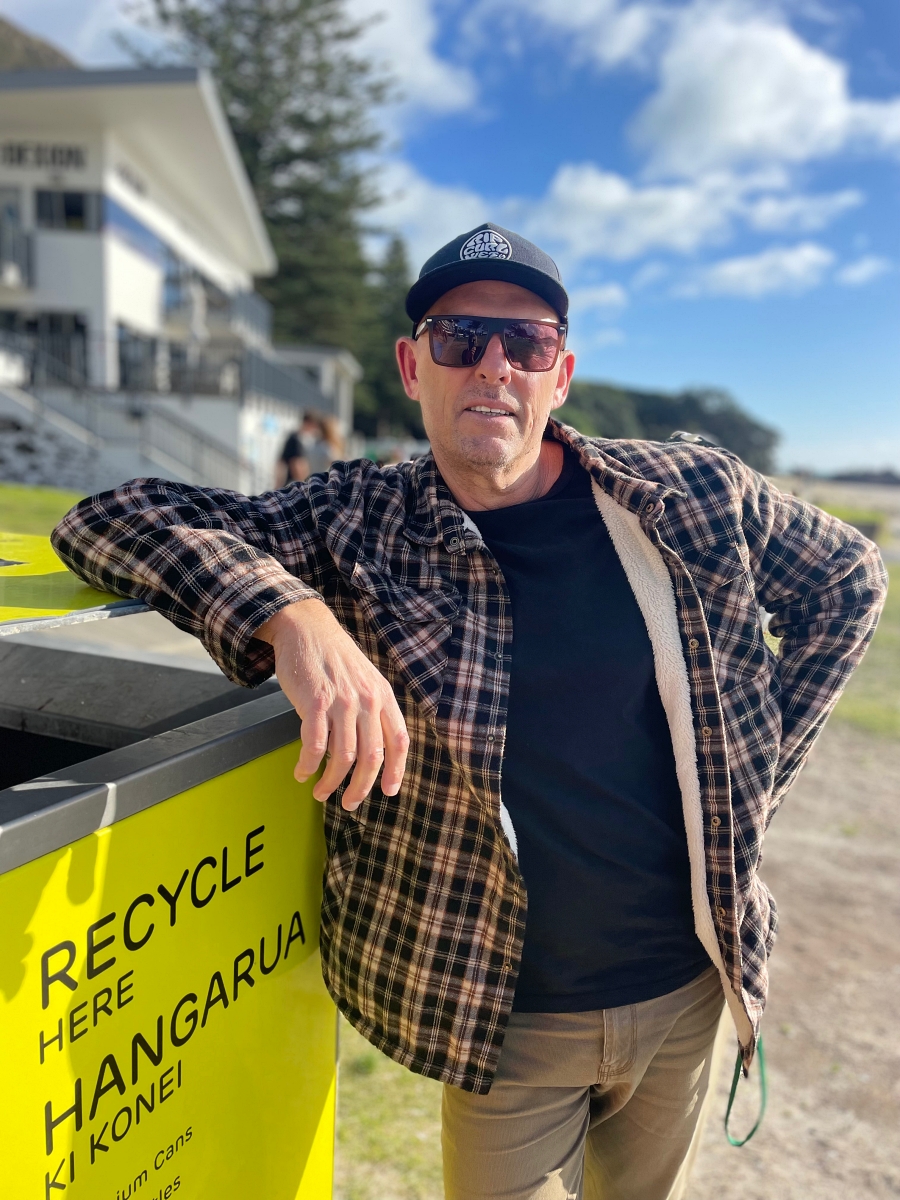 Off the back of the record-breaking 2022 Year Book our team felt 2023 was destined to break even more records. Little did we know back in January the challenges that would be confronting local businesses by mid-2023: inflation running at 6.7%, mortgage interest rates of 7.25%, unprecedented roading, health and housing infrastructure issues, record rainfall and flooding and underlying it all, a feeling of uncertainty and nervousness.
Yet despite the uncertainties, there is a broad cross-section of business success stories in this Year Book. I am reminded of a quote from Henry Ford: "When everything seems to be going against you, remember that the airplane takes off against the wind, not with it."
We chose this year to focus on the theme of sustainability: air, land and sea – a prescient choice in light of the disastrous effects of global warming that have shaken us recently.
We are pleased to have forewords to this edition from New Zealand Story's CEO David Downs, New Zealand Green Building Council chief executive Andrew Eagles, Air New Zealand chief sustainability officer Kiri Hannifin and Live Ocean Foundation chief executive Sally Paterson – an impressive assortment of industry experts who have provided unique insights into issues confronting us in 2023.
It is important for our team that we do our part – we insisted that any material printed be produced using sustainable stocks and environmentally friendly processes; I'm pleased to say the printed versions of this book meet those demanding standards.
For other businesses in our region, I encourage you to make good sustainability choices, even if they seem only marginally significant – they will not only help protect and enhance our lives and environment, but, as David Downs points out, they will ultimately help 'show the world what we stand for'.
In the positive column, single-use plastic bags are gone, more and more of our cars are electric, rural waterways are increasingly planted in natives, and nowadays I rarely see people leaving litter on the beach. Yet there is still a long way to go.
A personal gripe for me (in the negative column): the amount of fast-food packaging strewn about virtually every roadside stop in New Zealand. That's one we can eradicate. Let's educate the kids again to, 'BE A TIDY KIWI – KEEP NEW ZEALAND BEAUTIFUL'.
Yes, I know it's a throwback to '70's New Zealand but who knows, some bright spark may even be able to make it 'cool' again.
As Bay of Plenty Business News celebrates its seventh birthday, despite the current challenges confronting local businesses, we are confident the winds will change – we're living in a great place to harness that wind change and fly high. Yes, Kiwis can fly.