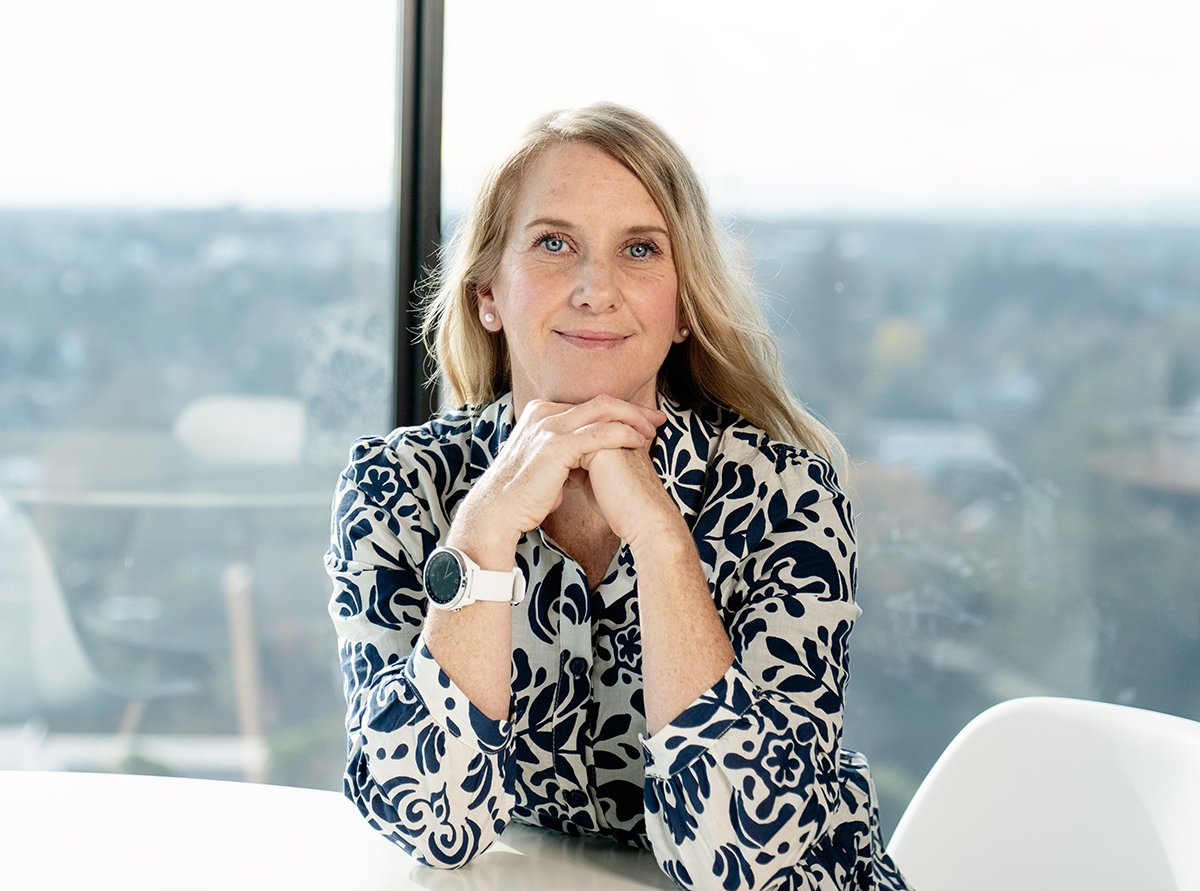 James and Wells' reputation as the leading privately owned intellectual property law practice in the Bay extends to also being the leader in representing and understanding New Zealand's rapidly emerging, diverse Māori and Pasifika entrepreneurs.
Recognising the rising pool of talent in this sector, and the need to understand and protect their innovations, James & Wells appointed Tonia Brugh late last year as a partner who brings a deep appreciation of Pasifika and Māori culture. This comes alongside her extensive experience in both domestic and international intellectual property (IP) law.
Tonia spent her formative years growing up in Rarotonga and holds a passion for supporting Māori and Pasifika. Her commitment to the indigenous sector is reiterated by her pro-bono contribution to working with a number of Māori boards including Te Aka Māori Dictionary, and her co-chair role on the Pacific Islands Community Trust Bay of Plenty.
Tonia and her team at James & Wells are witnessing an encouraging growth in innovations from the Māori and Pasifika sector, in part encouraged by the increase in funding initiatives available and greater business guidance offered.
They are working closely with an emerging talent base of Māori and Pasifika in the multi-media, technology, and digital sectors, with Tonia's deep level of experience overseas working with the IT, technology and entertainment sectors helping channel and protect the exciting innovations coming forward.
The team at James & Wells are witnessing a more diverse, open approach to how these young entrepreneurs are developing their ideas and advancing their futures, often quite differently from traditional innovation pathways. The recognition of Māori and Pasifika as partners across all sectors in a region offering as many opportunities as the Bay of Plenty makes for an exciting, challenging time.
Tonia is encouraged by seeing some exciting developments in the Recognised Seasonal Employer space with Pasifika led solutions to the challenges the scheme can bring, while helping advance some of the Bay's key sectors including mussel processing and kiwifruit.
For the team at James & Wells, part of the challenge with this rapidly emerging, young vibrant sector is helping other players develop meaningful connections.
Building relationships, and most importantly developing long-term, authentic and meaningful connections is critical for sustainable business partnerships that go deeper than simple financial transactions. Helping people learn to see relationships as being about more than simply business is a big part of James & Wells' role.
The team at James & Wells is excited by the opportunities stronger connections with Māori and Pasifika and can offer to NZ Inc, and also aware of the obstacles ahead.
As interest and appreciation of Mātauranga Māori, tikanga and kawa gathers strength year by year, incorporating it into intellectual property law remains one of the biggest challenges.
They recognise that only reform across almost all aspects of New Zealand policy and law will enforce wider change, underscored by recent efforts to try and protect the term Mānuka Honey in New Zealand.
Here in the Bay of Plenty, the region is poised to benefit more than most from efforts to nurture indigenous entrepreneurship.
The region's multiple Māori and Pasifika owned businesses, and the inspiring people who lead them, provide a unique opportunity to bring the skills and knowledge of the James & Wells team to bear and help unlock the talent for this and the next generation of innovators.