Celebrating circa forty years of cultivating and maintaining old family values
In 1991, James Trevelyan returned home to help his parents and Alister Hawkey, the CEO at the time, to run the family orchard and post-harvest business. Now, as the Managing Director, James is acutely aware of his family's responsibilities, being an independent business that grew out of modest beginnings.
He passionately believes that relationships are at the core of EVERYTHING – relationships to nature, the land, the environment, and the people.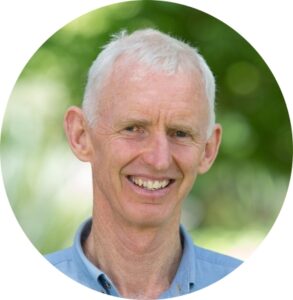 As one of the largest single site packhouses in New Zealand, our people, as clichéd as it sounds, continue to be our greatest asset. Despite another challenging year of uncertainty, our people rallied.
With just under 400 kiwifruit and avocado growers who depend on us to responsibly manage their orchards, pick their fruit promptly, package their fruit expertly and coordinate the logistics of the supply chain, we work within very tight timelines.
Many of us in this harvest season have worked long days, the packhouses ran almost 24 hours a day for four months, and the team, simply put, delivered.
I am incredibly grateful for our growers who trust us, (many of those relationships began with an on-field handshake), the Trevelyan's team who demonstrated kindness and looked after one another, to our community who came to work in the packhouses, and to Zespri who actively listened and advised us swiftly on any issues we needed to lean into.
This year in particular, has reminded me of a great quote by Henry Ford – the American industrialist and Ford Motor company business magnate – "if everyone is moving forward together, then success takes care of itself".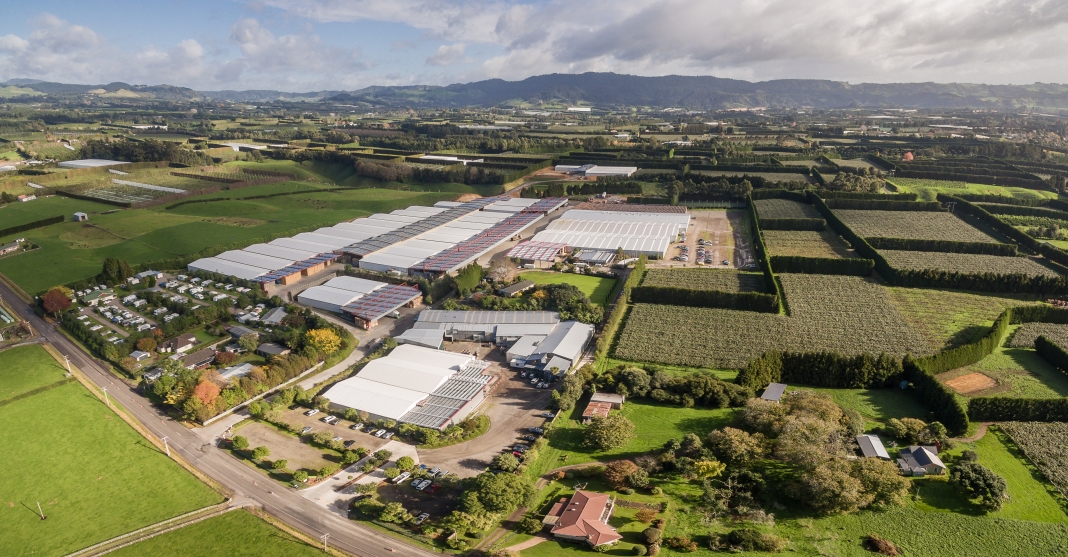 Te Puke is known as the kiwifruit capital of the world and for good reason. At Trevelyan's, we are deeply conscious of the effects that the kiwifruit industry has on our climate and the wider environmental impacts associated with our ongoing resource use and waste disposal. It is therefore important to us as a business to implement sustainable initiatives to protect and respect it, so that we can continue to provide fresh, healthy fruit globally and throughout New Zealand.
Sustainability, in very simple terms is about our children, our grandchildren, and the world which we will leave them. Every year, we release a Trevelyan's Annual Sustainability Report that shares the courageous work we are undertaking around the site. We do this because integrity matters and we want to be accountable, transparent and share the journey that is so very important to us.
Despite growth, new developments, and future aspirations, one thing will always be clear – we will strive to operate like a family, and take care of one another, our environment, and our wider community.
If you would like to learn more about the kiwifruit and avocado industry, please book a tour through our website.