The past two years have been a time of fast-paced change and, like many local businesses, the Tauranga Chamber of Commerce has been making changes too.
The Chamber that exists today, and the business environment in which it exists, is very different from when it was founded in 1904 and it was time for the organisation to better reflect today's business community.
That's why the Chamber has a new look, a new name and a refreshed direction.
Now known as Tauranga Business Chamber, CEO Matt Cowley says the organisation's rebrand is the culmination of strategic work that has been undertaken over the last two years, with a focus on why Tauranga Business Chamber exists and how it continues to provide value to local businesses.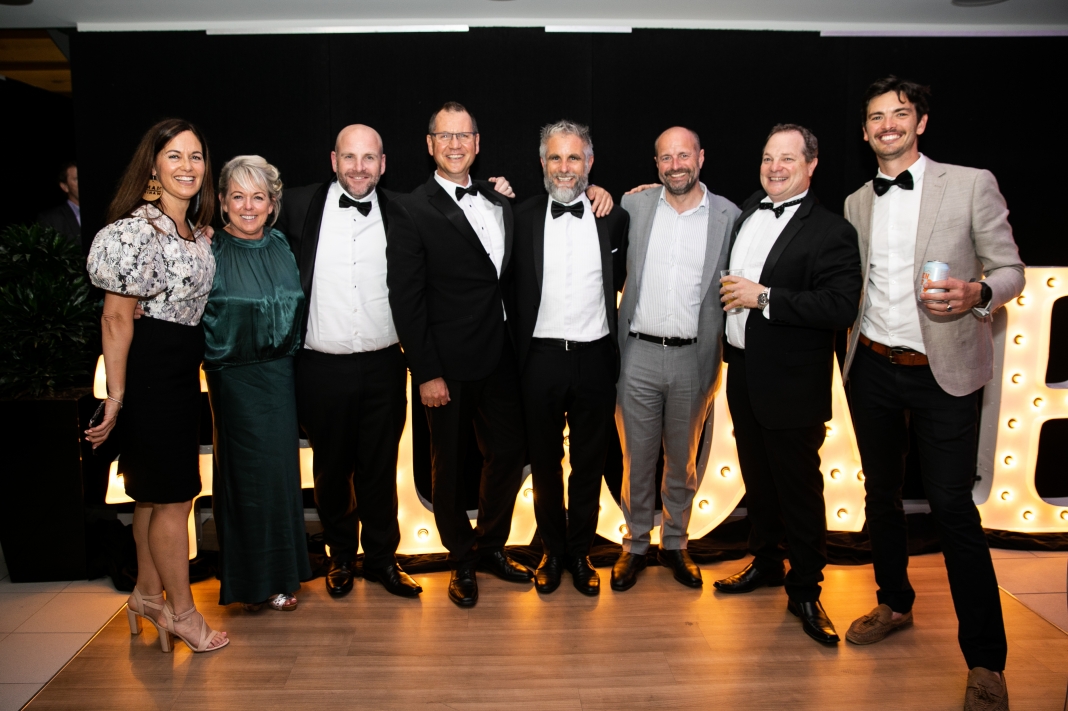 "Tauranga Business Chamber plays a pivotal role in connecting our business community, enabling businesses with capability support to help them grow, and championing for regional issues on their behalf.
"We're the Western Bay of Plenty's go-to business hub, with a focus on helping businesses throughout the various stages of their business journey, by connecting them with the right people and the right information at the right time. Whatever success looks like to you, we'll help you get there."
Matt says Tauranga Business Chamber's role as an independent advocate for businesses has become an increased area of focus for the organisation, to ensure business owners' concerns are being heard at a local and national level.
"We are the trusted, respected voice of local business, and our experience and independence in this space enables us to be champions for the business community. This is a privileged role we don't take lightly and will always be advocating for the big issues. We're often the first port of call for visiting ministers and we use these opportunities to put the hard questions to them."
Part of the rebrand and the new strategy was clarifying to the community the breadth and depth of services that Tauranga Business Chamber has to offer.
This includes its Business Women's Network (BWN), which was formed by women, for women to put on opportunities for women at all stages of their career; Business Growth Hub, a comprehensive suite of support tools that aid business development; LINKT, for high-achievers wanting to grow their careers, and the annual Tauranga Business Awards, which is known for its robust judging process and supporting the development for its entrants.
"Every service we offer is about best benefiting all businesses in the Bay of Plenty," says Matt.
"We're a highly skilled team, who are all passionate about the future of business in our region and are committed to championing our local community."