2021 may be drawing to a close, but business does not seem to be slowing down across the Bay. This month we welcome new business owners, new appointments and new divisions within existing companies. We look forward to the growth continuing in 2022.
Anna Skerten and Ellen Hunt
Creative communications agency, WAVE, has announced the expansion of its public relations and communications team in response to increased demand for PR support from its clients.
Based in Mount Maunganui, WAVE Creative Communications Agency looks after a range of reputable businesses nationwide from its sunny, beachside office.
Managing Director WAVE, Glenn Dougal said "We are so pleased to welcome two globally experienced PR professionals to our public relations and communications team, Anna Skerten and Ellen Hunt.
"WAVE is already managing brand strategy, marketing and digital for a growing client base, so it's a logical step to round out our full-service offering."
WAVE offers this service with an in-house team of three multi-disciplinary communications specialists, with Skerten and Hunt recently joining lead, Michelle Riley.
Skerten is a senior PR and communications expert with over 18 years' experience working in-house and for PR agencies in Aotearoa and offshore including Ask Jeeves in the UK, and more recently, Spark and Chorus New Zealand.
Hunt joins from Flight Centre Travel Group NZ where she led its communications and media relations through Covid-19.
She previously managed PR in Australia for technology start-up, Deliveroo and its operations in the UK & Ireland. Ellen got her start in broadcasting at Mediaworks NZ.
Chris Symes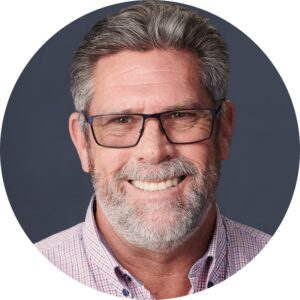 Oxygen8 Consulting Limited have appointed Chris Symes as Partner for the Bay of Plenty region.
Chris has a career spanning over 40 years specialising in roles ranging from technical, sales, marketing, strategy, management, business optimisation and advisory/consultancy services.
In Chris's experience, the key to success of every business is the optimal performance, accuracy, efficiency, and overall job satisfaction of every staff member in the business. In doing so, he focuses on helping business owners build a solid foundation to maximise their business growth, profitability, and market value.
Oxygen8 Consulting is a New Zealand based company with a national network of Certified Consulting Partners.
Kiri Atkinson-Crean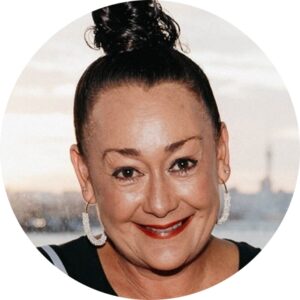 Tauhara North Tourism Limited has confirmed Kiri Atkinson-Crean as Kaiārahi Tāpoi – Head of Tourism as the Trust begins its rebuild for the return of tourism.
Tauhara Head of Tourism, Kiri Atkinson-Crean comes to the role after 18 months with New Zealand Māori Tourism. She was GM sales and marketing for Te Puia | NZMACI for eight years previous to that and has held other senior roles in tourism marketing, sales and operations.
Kiri says she feels especially privileged at her appointment and the opportunity to contribute to Tauhara's tourism journey with operations including Tamaki Māori Village and Rapids Jet.
Read More: Swathe of new executive appointments across the Bay of Plenty