SSLA directors Kelly Cotter and Rob Gartshore, along with the other executive team members, are constantly reinforcing the focus that the development must deliver a luxury product.
"We will deliver luxury as in the size of the apartments, the size of the balconies and the size of the master bedrooms," said Cotter, who also has many years' experience as a solicitor.
Luxridge considered the health and well-being of the end users, and will provide residents a fully-equipped fitness centre – not one tucked away in the back corner of the building but one overlooking the harbour with plenty of natural light, views and a deck space.
Apartments will also feature high quality Bosch, Miele, or Fisher and Paykel appliances, not just the basic lines from those manufacturers.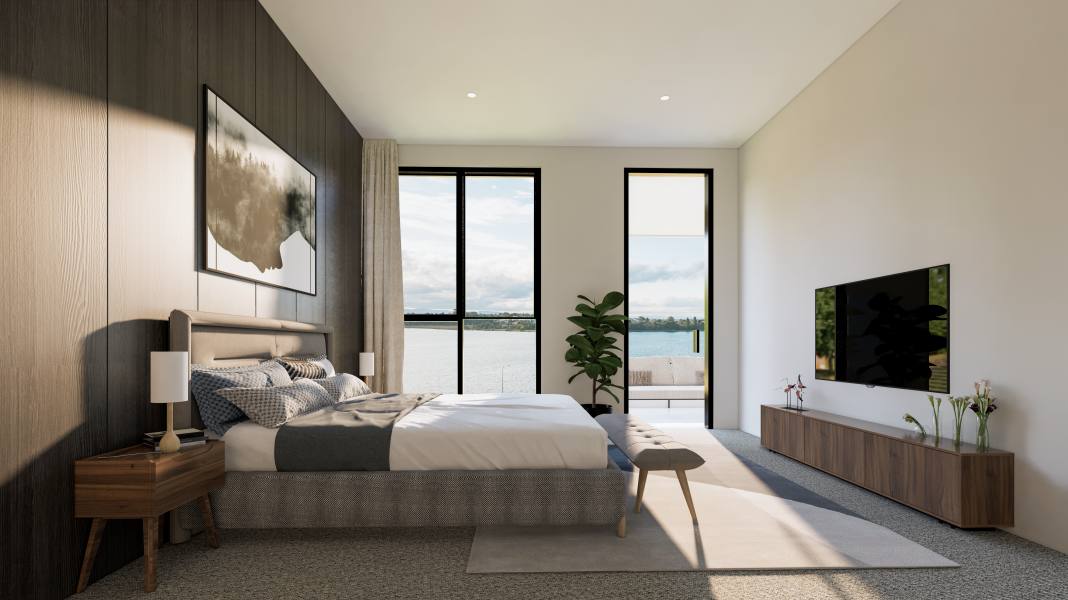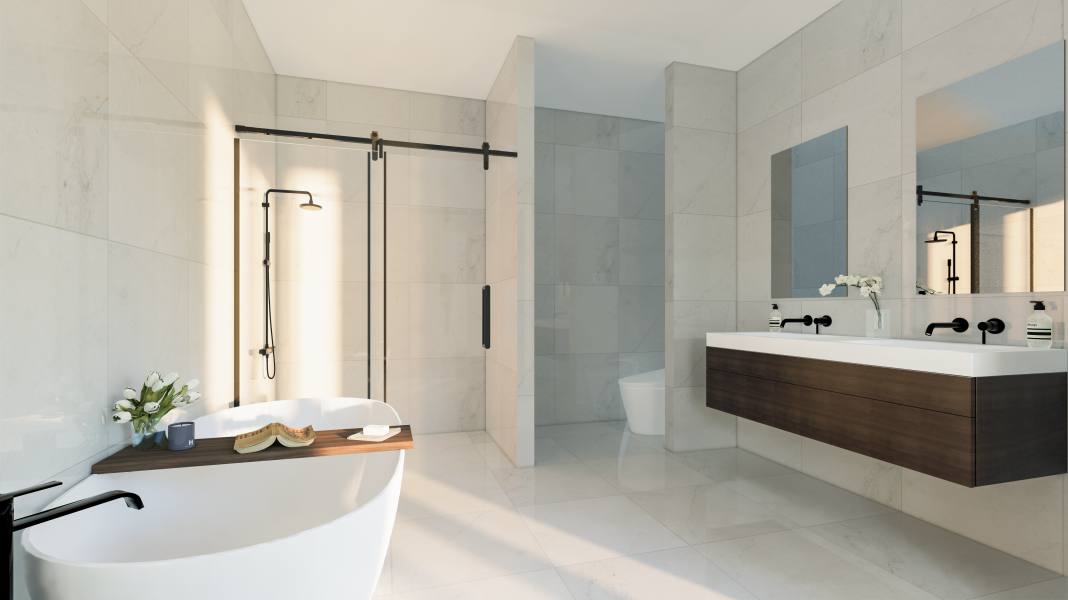 "An important aspect of luxury living is being in the right location.
"Luxridge Apartments' prime location on Selwyn Street provides apartment owners with fabulous harbour and city views along with close proximity to the Tauranga CBD," said Cotter.
"The city's best attractions are so accessible, they may as well be an extension of your living room," he quips.
He points to the proximity of Luxridge to the city's most popular locations, including Wharf Street's Dining District, The Strand, the Tauranga City Library, Baycourt Performing Arts Centre and the Tauranga Art Gallery which are all less than 600 metres from the Luxridge doorstep. "We believe that great homes and apartments start with great designs," he said.
"SSLA briefed the architects with one particular focus: make the apartments luxurious!
"We discussed the definition of luxury, because we found that some products are marketed as luxurious, but in reality they simply do not 'stack up' when a purchaser 'moves in' or 'drives off the lot'. The architects understand our vision and our determination to guarantee all apartments look and feel luxurious … because they are."
"Whilst called "Luxridge" the developers don't want luxury to be in name only, but we want the apartments to look and feel luxurious because they are. We are using actual Italian tiles, real timber floors and even the kitchens are lacquered rather than man made substitutes. This is a project where they are wanting to put a stamp on inner city living and I think they will certainly achieve that." – Sally Lines, Creative Director, Urban Lounge Interiors