As the Hub of Entertainment in the Bay of Plenty, Trustpower Baypark has a huge line-up of events this summer for locals and tourists alike.
Blindspott
Last year, they sent New Zealanders into a frenzy when The Rock announced that the multi-platinum selling band was getting back together, with a long-awaited reunion tour of sold out shows across the country.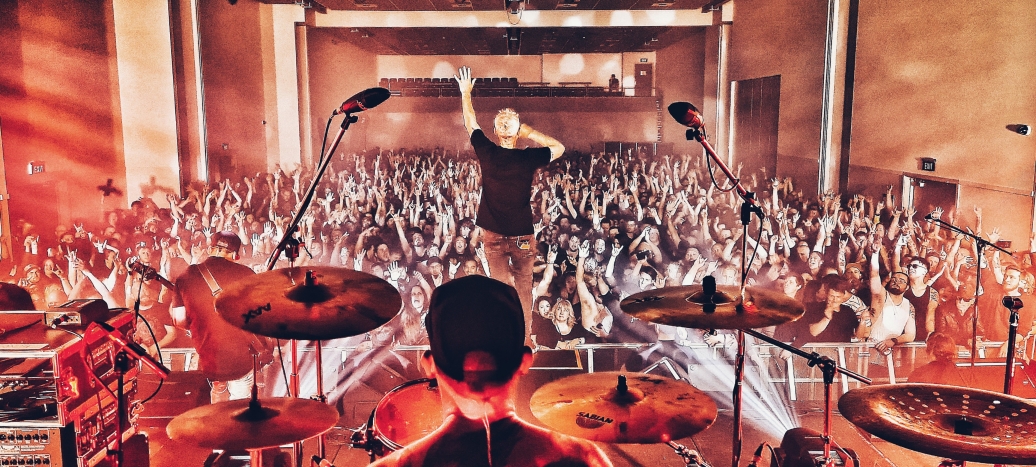 Just a week into the much anticipated 2020 Blindspott tour it was stopped short as New Zealand went into lockdown. Now they're back with a vengeance and frothing to get out there for their loyal fans, who've been nothing short of amazing. Recent winners of The 2020 The Rock FM's Rock Wars, the band will be performing their iconic, debut multi platinum album 'Blindspott' in its entirety on 6 November.
Speedway
Speedway season is upon us and will enthrall Speedway fans over the summer. Upcoming Speedway confirmed dates for action-packed nights of entertainment include: November 7, 21, December 5, 26, 29 January 5, 8, 9, 16, 29 & 30, just to name a few.
Did you want to treat one of your valued clients? Or how about coming to Speedway for your staff Christmas party? We have a number of exclusive, spacious Corporate Boxes with balconies available to entertain up to 20 guests comfortably. Full kitchen facilities including microwave, table, chairs and bar stools.
A self-contained refrigerator for ongoing inbox bar service with dedicated corporate box catering stewards for continuous supply along with a high-quality catering service delivered to your box.
These boxes are also available on an annual basis to cover the entire Speedway season. Please contact us on events@bayvenues.co.nz or 07 577 8593 for more information.
National Weightlifting Championships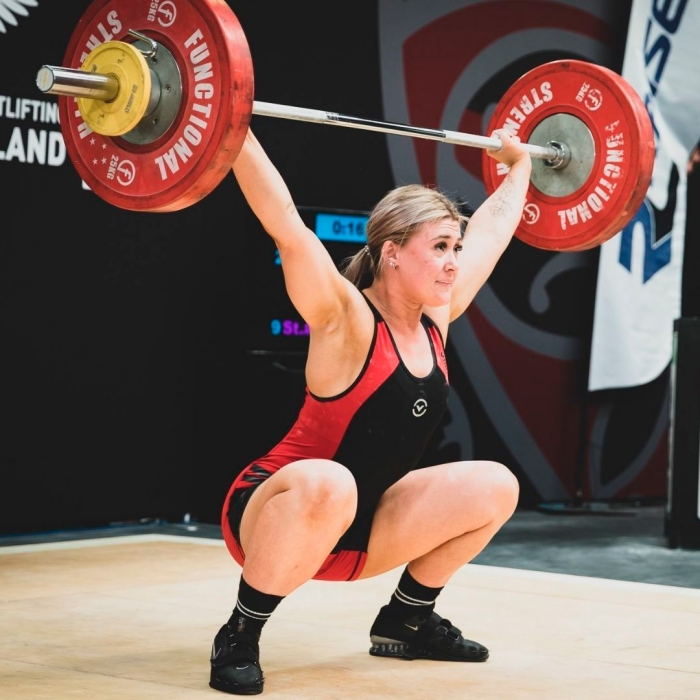 Join us for the annual National Weightlifting Championships event 13 – 15 November, as we cheer on the best Olympic weightlifting athletes in New Zealand.
Never been to an Olympic weightlifting event, or don't know what it's all about? No problem – they love to share their sport and welcome you to bring the whanau and learn something new.
Men's and Women's sessions will alternate throughout the weekend. Free entry, all ages welcome.
7 Days Live Tour
Thanks to Partners Life, The Rock & Three, the 7 Days Live tour is now officially a November tradition. And this year our (not very) brave comedians will smash out 13 shows in 13 towns around New Zealand with (nearly) no fear at all. Dodging lockdowns, Jeremy Corbett, Dai Henwood and Paul Ego jump in a van and bring much-needed comedy to the nation, laughing directly in the face of Covid-19 (wearing a mask of course).
Don't miss this show 20 November – part quick-fire standup from the country's best, including Ben Hurley, Justine Smith, Josh Thomson and Jeremy Elwood. The completely un-censored and un-edited 7 Days show is exactly the medicine we need in 2020 (until we get a vaccine that is). Be there to see our comedy heroes, live.
Rise Dance
Rise Dance operate in multiple locations across the Bay of Plenty and Rotorua, their experienced dance instructors share a passion for dance with over 900 students weekly. Every year Rise Dance holds an annual dance showcase. Students learn about the theatre/arena, rehearsals and teamwork while they enjoy the opportunity to showcase their skills in a professionally fun production.
The end of year showcase is a wonderful way for students to show the results of their hard work during the year and for family and friends to join in the pride of their achievement. The 2020 showcase will be on Sunday November 22.
Battle Of The Trades III
Bay Boxfit is proud to bring to you Base Up Battle Of The Trades III on 28 November. A very popular corporate boxing show which showcases tradespeople challenging themselves by navigating their way through 3 x 2 min rounds against one another. This is a Black Tie event so be sure to dress to impress. For tickets go to www.ticketbooth.co.nz and search for Battle of the Trades.
Premier Venue
Trustpower Baypark is Tauranga's Premier Venue for conferences, meetings, entertainment and exhibitions. Offering a complete package in one convenient location that features state of the art meeting rooms, in-house catering, audio visual services, professional conference organiser (PCO) and marketing/promotional services.
New Year – New Meetings
Trustpower Baypark are pleased to offer a "New Year – New Meetings" promotion as a fresh start to 2021 for all of your strategic planning, training and team building needs.
On offer is a 25% discount for small meetings confirmed before 23 December, 2020 and held between 5 January – 31 March 2021. The 25% discount applies to Venue Rental, Audio Visual, Catering and Baystation and is subject to availability.
Virtual meetings
You can also "Bring your events online" with our Virtual Meetings. The range of onsite and offsite services include: Remote Presentation, Video Conferencing, Web Streaming and Streamed Hybrid Conferences.
The Virtual Meeting services also include purpose-built studios to broadcast standard offering competitive packages to enable you to continue to stay connected to your audience. Ask about our competitive packages today.
For more information on any events, enquiries for Trustpower Baypark venues, BayStation activities or service on/off site from BayCatering, BayAudioVisual or to book our New Year – New Meetings promotion visit www.trustpowerbaypark.co.nz, email events@bayvenues.co.nz or call 07 577 8560.