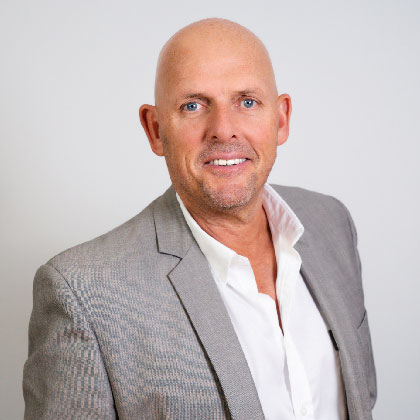 BOP Business News publisher Alan Neben was recently interviewed in the new BOP podcast series Taming the Ferrets.
This series from local startup WTF Productions dives deep into the life and experiences of well known BOP business people.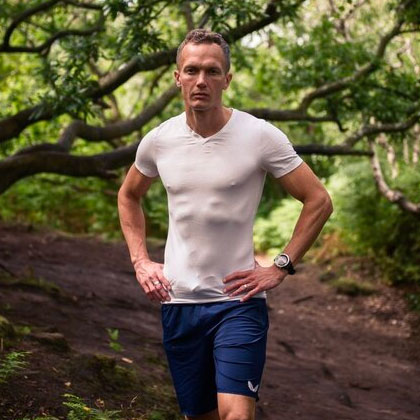 In this episode Alan talks with world renowned podcaster and extreme athlete Freddie Bennett about the challenges of publishing in the new millennium and what makes it all worthwhile for him.
Related: WTF! Productions now podcasting