In 2022, Tauranga-based recruitment specialists R+A celebrated six years in business
Bernadette Ryan-Hopkins and Kiri Burney launched full-service agency Ryan and Alexander in 2016 with a sharp focus on opportunities in regional New Zealand, and quickly became known for finding exceptional candidates for exceptional jobs.
And after a record 2021, their sixth year looks set to be R+A's biggest ever. Bernadette says the business overcame the commonplace 2020 covid slump thanks to its solid reputation within the thriving primary sector. The two years since have been characterised by a robust demand for recruitment at every level.
R+A's team of seven has placed record numbers of candidates in roles ranging from executive positions with substantial New Zealand companies, to sought-after skilled graduate roles in professional services, to the invaluable temp roles that help local businesses keep ticking over when work is piling through the door.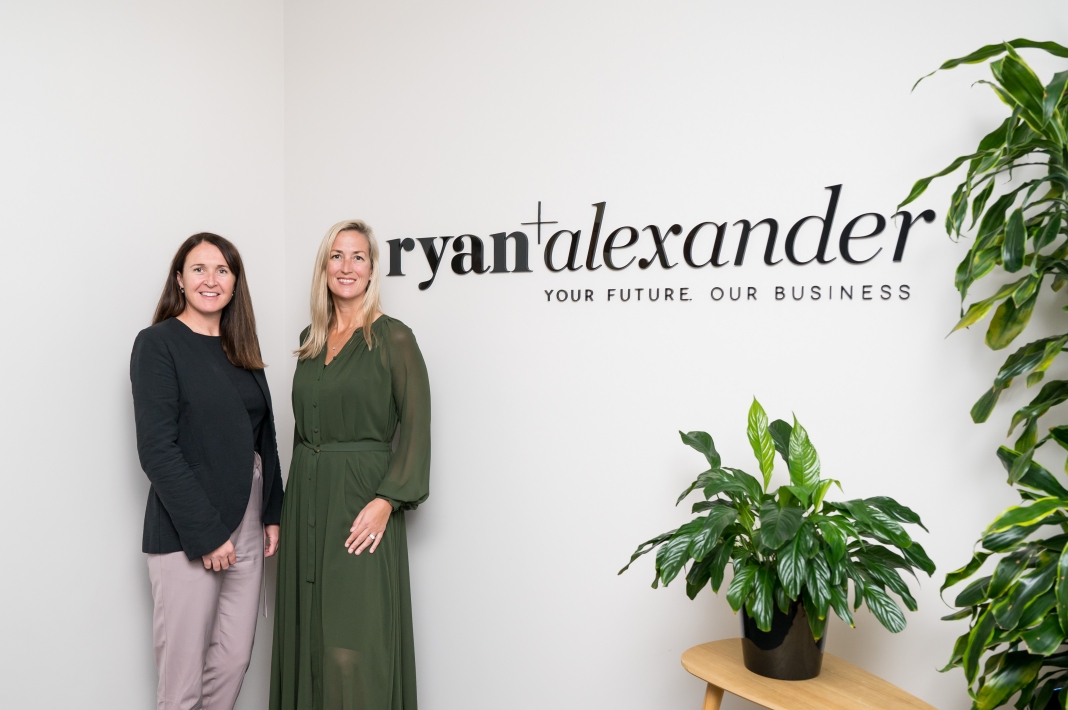 With the fresh perspective many jobseekers have after experiencing lockdowns and loss, there is growing demand for employers to offer new recruits much-valued flexibility.
"Every employer is open for that conversation these days," says Kiri. "And in the temp space, we are seeing increased demand for part-time work. That's a direct result of Covid – candidates are more focused on work-life balance than ever before and, where possible, employers are happy to accommodate such requests."
The R+A team enjoys a level of work flexibility which Kiri and Bernadette acknowledge is possibly at the extreme end of where most employers sit. But their team repay their trust with results.
"Our amazing team don't mind working hard when we need to, because they know they'll get that time back – it's give and take. They go to school to see their kids' sport or work from home or go for a run at lunchtime, and they always deliver," Bernadette says. "Our goal has been to create for them the kind of environment we would like to work in."
R+A are loyal advocates and supporters of downtown Tauranga. From their office in Grey St, they are witnessing the city rejuvenation underway – eateries opening, buildings going up, and the civic centre development which will transform downtown over the next five years.
Kiri says one of the greatest accomplishments of their six years serving the regional job market has been the delivery of R+A student scholarships through the Acorn Foundation.
"We chose five school-leavers from five Bay of Plenty schools and have given them $3500 each to kickstart their tertiary education. All five are studying here in the Bay, and it's great we can help them get the best possible start in their chosen careers.
"And pretty cool to think they'll be in the talent pool soon, and we might even get the chance to introduce them to some of the incredible employers we have in regional New Zealand."