A little over a year ago, the Whakatāne Mill (WML) was getting ready to shut down and was due to commence decommissioning, after former owner SIG Combibloc (SIG) decided to wind down operations. More than 200 people faced the very real prospect of losing their jobs.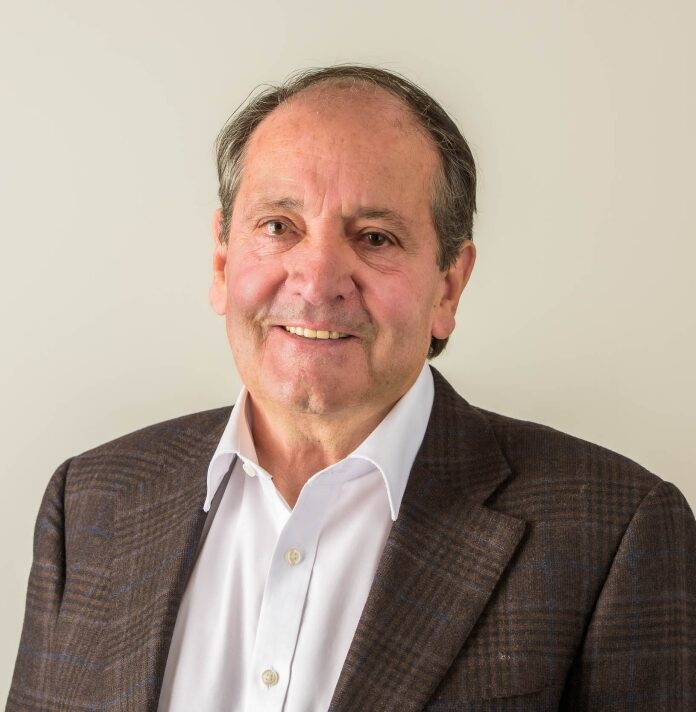 Given the historical and economic significance of the Mill to Whakatāne and the Bay of Plenty, a closure would have been a financial and emotional blow to the region and country.
What a difference a year makes.
In June last year, a last-minute buyer saved the day. New owners Power Paperboard Limited (PPL) wasted no time in turning the Mill's fortunes around.
After just three months, significant progress had been made, attracting interest from domestic and international customers with full order books well into 2022.
Reducing costs and making improvements
PPL also got stuck into reducing costs and making improvements to both the quality of products and to site itself, providing the necessary investment to ensure that the Mill could meaningfully compete on the international stage. More than 170 people were able to keep their jobs.
"The Mill is exceeding our internal projections," says Ian Halliday, Chairman of WML.
"There is strong demand for our products, and our forecasts indicate market demand will continue well into the coming years," he says.
In fact, by March this year, the Mill was announcing expansion plans to increase production by 40 percent or about 60,000 tonnes a year. Commencing next month, this will provide a huge boost to the region, with the reconstruction phase providing jobs for about 300 people and more money set to flow into other parts of the local economy.
"The raw materials will be almost exclusively sourced from local timber and pulp mills, with the value-added product and increased tonnage expected to boost export revenues for the country," said Halliday.
To ensure the Mill is future fit, the upgrades will also remove plastic wrapping from finished products, replacing it with paper and reducing plastic use by 160 tonnes. Gas consumption will be reduced through the elimination of gas-fired dryers and the adoption of newer, greener methods.
Collectively, these new measures will move the Mill closer to becoming a carbon neutral manufacturer and a sustainable manufacturing processor of forest products.
And finally, last month the Mill appointed its new chief executive, Ron Hooper. A highly experienced and well-regarded business leader from the food and packaging industry, he recently took the reins and will lead the Mill through the expansion phase and into the future.
The Mill is also proud to have become a sponsor for the Eastern Bay of Plenty Chamber of Commerce, which demonstrates its commitment to the financial wellbeing of the region, a significant beneficiary of the Mill's ongoing and future success. Exciting times lie ahead.