Property. it's undoubtedly NZ'ers favourite subject. The 'kiwi dream' has been created around the concept of home ownership and the financial boost this provides Kiwis in their retirement. While the world has changed drastically in the last two decades, this approach remains static in Aotearoa.
Twenty-five years ago, Classic Group Directors, Peter Cooney and Matt Lagerberg could never have foreseen the challenges ahead but it's safe to say that a GFC and a pandemic seemed somewhat unlikely. From one brand to ten, the business has ridden waves of demand and growth confident that the company's vision and mission remained relevant and meaningful.
Classic Group lives and breathes its' 'WHY' of building a better life for people every day, an ethos that remains paramount. While Classic's early success and growth was spurred on by the duo's passion for the industry, Director Peter Cooney says, "Classic is now the sum of 300+ parts, people who align with the vision and show up every day contributing their experience and energy."
Property is a cyclic industry where supply and demand is governed by unpredictable economic, demographic, and social factors. While this has fostered a strategic and resourceful way of thinking, everything must deliver on the company's promise, creating human solutions that help people prosper and grow.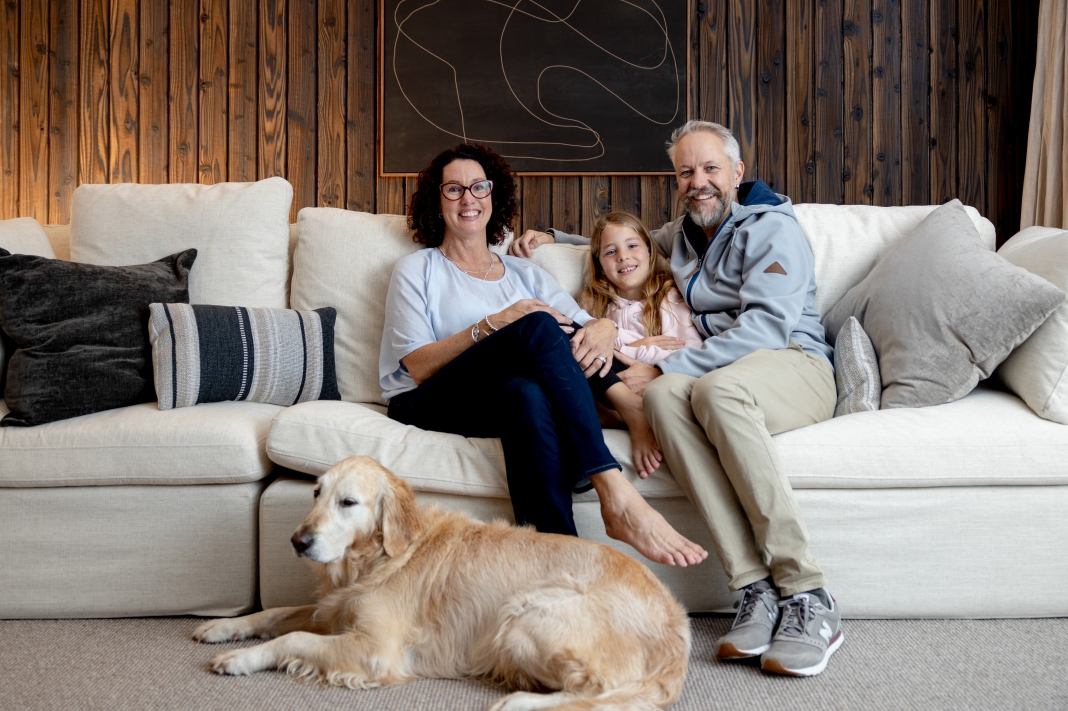 25 years, 6500 homes built, 4000 sections titled, and diversification leading to more Classic businesses.
The integrity, agility, and diversity of Classic Group has enabled it to withstand dramatic market shifts and create more meaningful partnerships and investment opportunities via Classic Capital, Classic Property, and Classic Collectives.
"We know Kiwis' go-to investment product is property and we have extended our offering to provide alternative ways to invest in the sector, while ensuring each will have a positive impact on people," says Managing Director, Matt Lagerberg.
Constructive partnerships like the one Classic formed with New Zealand Super Fund last year, has brought together long-term financial support and experienced development capability to support the creation of homes at pace and scale.
The partnership, Kaha Ake, has the shared intention to enable transformational change and improve the lives of New Zealanders, and knows this will require a problem-solving approach to a sector challenged by a web of complex issues. Presenting various councils and Government organisations with opportunities to not only build much-needed housing, but also solve infrastructure issues, will create an ideal platform to explore the "Super Build" concept.
"As we navigate today's challenges and those to come, we will continue to progress and innovate, keeping Classic's values front and centre. They've always served us well and I hope will ring true for decades to come; caring for people, working as one team, enabling our people to be daring, and always striving for excellence," says Matt.