There's a buzz in the air at Bay Venues event facilities, including Trustpower Baypark, the largest of the 24 facilities the organisation manages on behalf of Tauranga City Council.
With more activities now able to take place the team are happy to be in event mode; meeting with clients, packing in events and welcoming visitors through the door.
"It's so good to be back to business" declares CEO Chad Hooker. ''Now that we are closer to operating as 'normal' it's exciting to see our venues return to full capacity."
Hooker joined the Bay Venues whānau as its new Chief Executive in November 2021. At the time Bay Venues, like many other organisation's in New Zealand, was operating under Covid limitations which included vaccine mandates, limits on gathering numbers and venue capacity.
This had an impact on visitation across Bay Venues facilities, but the outlook for the second half of 2022 and into 2023 looks bright.
"The outlook for our next financial year is looking much improved'' enthuses Hooker. "In early 2022 we had a lot of community groups return to our centres and halls. Once we moved into the Orange Traffic Light in mid-April, event organisers were able to lock in their events for later in the year."
Trustpower Baypark has a great line up of events scheduled for the remainder of 2022. Including Biggest Little Circus, Armageddon Expo, D1NZ Drifting and X-Air in July, Tauranga Food Show and Canvas Careers Expo in August, the Women's Lifestyle Expo and BOP Baby Expo in September. November is looking particularly exciting with Nitro Circus, the NZ Weightlifting Championships and the NZ Squash Open which will attract many of the world's best players to Tauranga, including World #1 Paul Coll and Joelle King who are coming home to NZ for the Open.
The iconic Zespri AIMS Games is also back for 2022, after being unable to run for the past two years due to Covid. AIMS Games is scheduled to run across six Bay Venues facilities in September: Trustpower Arena, Trustpower Stadium Lounge, Queen Elizabeth Youth Centre, Baywave, Waipuna Park Pavilion and Memorial Hall.
Not only are large-scale events back on the radar, many grassroots, school, and community events are also able to go ahead.
There is a diverse mix of gatherings scheduled across Bay Venues facilities. Cultural and sporting events at the Queen Elizabeth Youth Centre, community groups meeting in bigger numbers at Community Centres and Halls, plus swimming sports and events taking place at aquatic facilities, including the very popular Sanitarium Weetbix Kids Tryathlon in November.
---
Bay Venues Facilities
Trustpower Arena
Trustpower Stadium
Mount Hot Pools
Baywave
Queen Elizabeth Youth Centre
UoW Adams Centre for High Performance
BayStation
Greerton Aquatic & Leisure Centre
Otumoetai Pool
Memorial Pool
Arataki Community Centre
Papamoa Community Centre
Papamoa Sport & Rec Centre
Three Community Sports Centres
And eight Community Halls spread across the city
---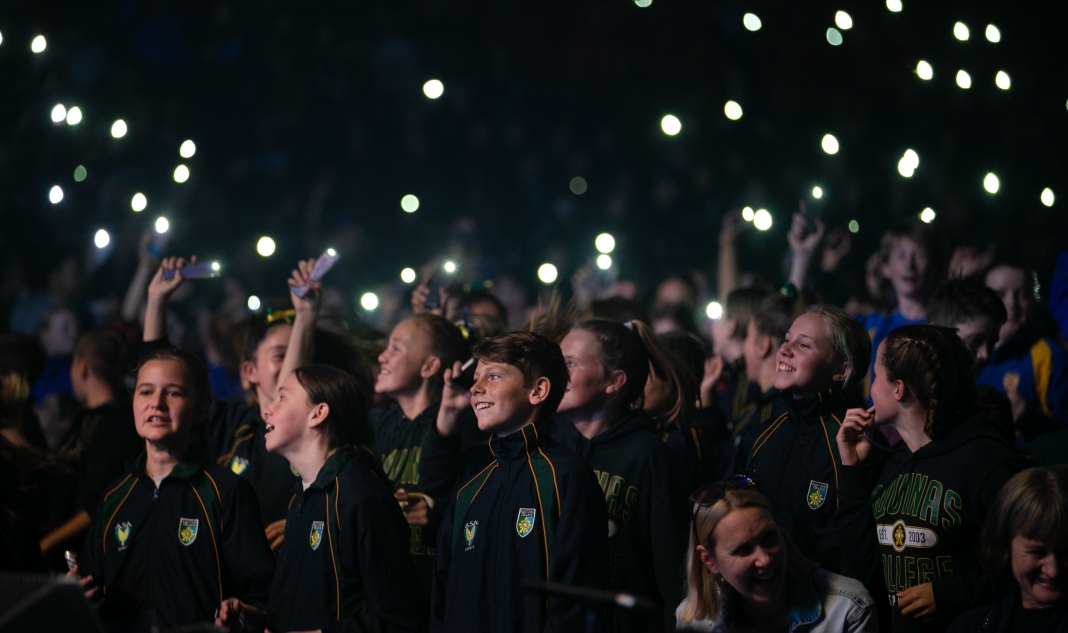 Zespri AIMS Games is Back!
The Zespri AIMS Games is a sporting championship that gives 11, 12 and 13-year-old children across New Zealand an opportunity to compete as an individual or in a team against their age group in 23 different sports.
Since its inception in 2004 the sporting event has grown from 760 competitors representing 17 schools and four sporting codes, to 11,500+ competitors representing 365+ schools from throughout New Zealand, Asia, and the Pacific in 2019.
Tournament Director, Kelly Schischka is looking forward to the 2022 event, "After a two-year hiatus due to Covid-19, we are so excited for the 17th Zespri AIMS Games to return in 2022. The Zespri AIMS Games is an unforgettable event to be a part of. We can't wait to see a whole new generation of athletes who have never experienced the games before giving it their all come September."
For more information visit www.nzaimsgames.co.nz
---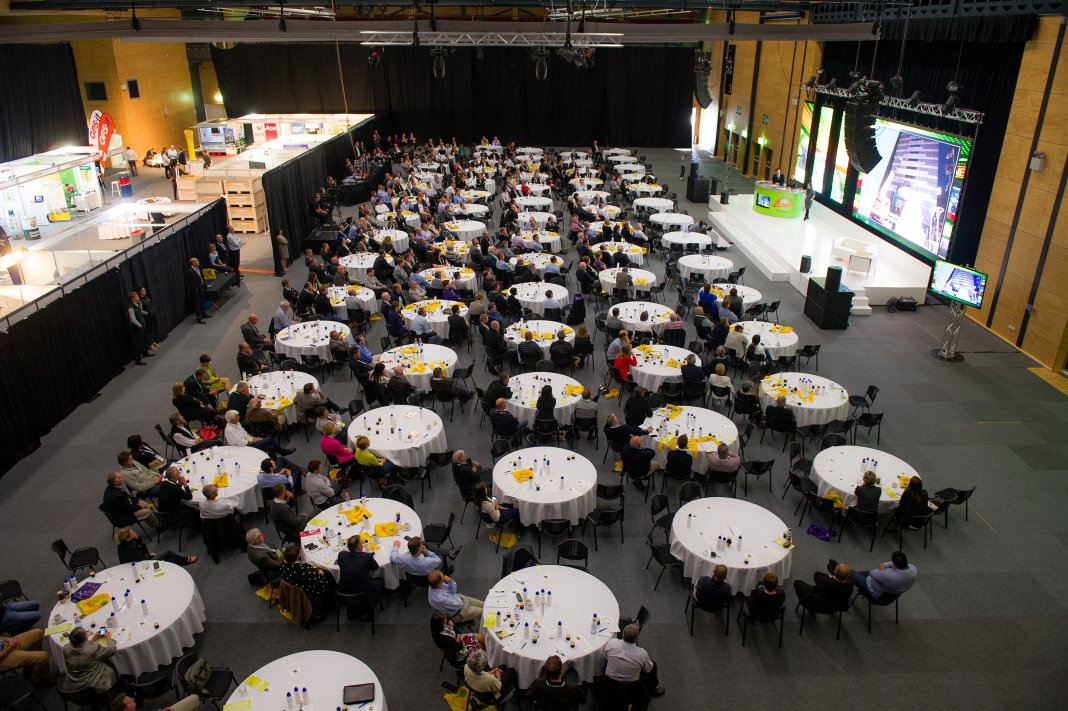 Conferences and Meetings
Baypark is perfectly primed for business events. The team are looking forward to hosting the School Business Managers' Association Conference in July who will be using most of the venue for their event.
The venue works so well for Business events as it offers a variety of facilities in one place: from smaller meeting rooms to larger auditoriums. To future proof your event, the Baypark team also offer digital/virtual meeting solutions as well.
Not only do business events benefit the local community (attracting visitors who spend on other amenities), at Bay Venues any profit from our events goes towards subsidising our community venues.
This allows us to keep prices affordable (community pool entry starts at $2.50 per school age child) so that all members of the community can enjoy them.