Tauriko has been one of the region's most successful industrial parks and is a core reason for Tauranga's strong record over recent years in attracting the likes of Jenkins Freshpac Systems and Brother Printers NZ to the Bay.
A key recent example is the decision early this year by Fletcher Building to relocate its state-of-the-art new Winstone Wallboards plasterboard facility to Tauriko – bringing a $400 million investment boost for the Bay.
Fletcher Building chief executive Ross Taylor said at the time: "Our current site in Onehunga, Central Auckland is land-locked, which has prevented us from expanding our operations and improving efficiencies by consolidating manufacturing and distribution on the same site."
The new Tauriko site was double the size and would allow for further capacity growth, he said.
Nigel Tutt, chief executive of Priority One, which worked with the company to help bring it to Tauranga, said Fletchers needed to move the plant from Auckland. And the Tauranga port had a lot to with the decision.
"They import a large amount of gypsum and Tauriko was the best choice for their logistics set up," he said. "If you import or export stuff and your main markets are Auckland or the upper North Island, Tauriko works well, especially for any logistics or distribution."
But while Tauriko remains busy, it now needs local infrastructure developments to catch up in order to continue fulfilling its potential, as Bryce Donne, director of primary site developer Element IMF explains in the following pages.
However, it's important to note, remarks major Tauriko realtor, Philip Hunt of Ray White Commercial, that Tauriko benefits from what he calls the "Tauranga bubble" centred around the Port of Tauranga. As a result of proximity to the port, importers and exporters of all sizes can ensure ready access to material imports and to destinations both nationally and globally, he says.
Continuing growth despite Covid-19
Perhaps the most interesting aspect of Tauriko's continuing development success during a period when the country is dealing with the ongoing impact of Covid-19, is that companies aren't wanting to end leases because they are having to close down, but because they are growing and optimistic, said Hunt.
"These companies that are expanding are in many cases new, with young people running them," he said. "It's exciting and encouraging.
Logan Dawson started Road Safe Traffic Management in 2016 out of a garage and home office with one vehicle. He now has offices in Whakatane and Rotorua, and around 50 staff, 16 trucks and 16 utes.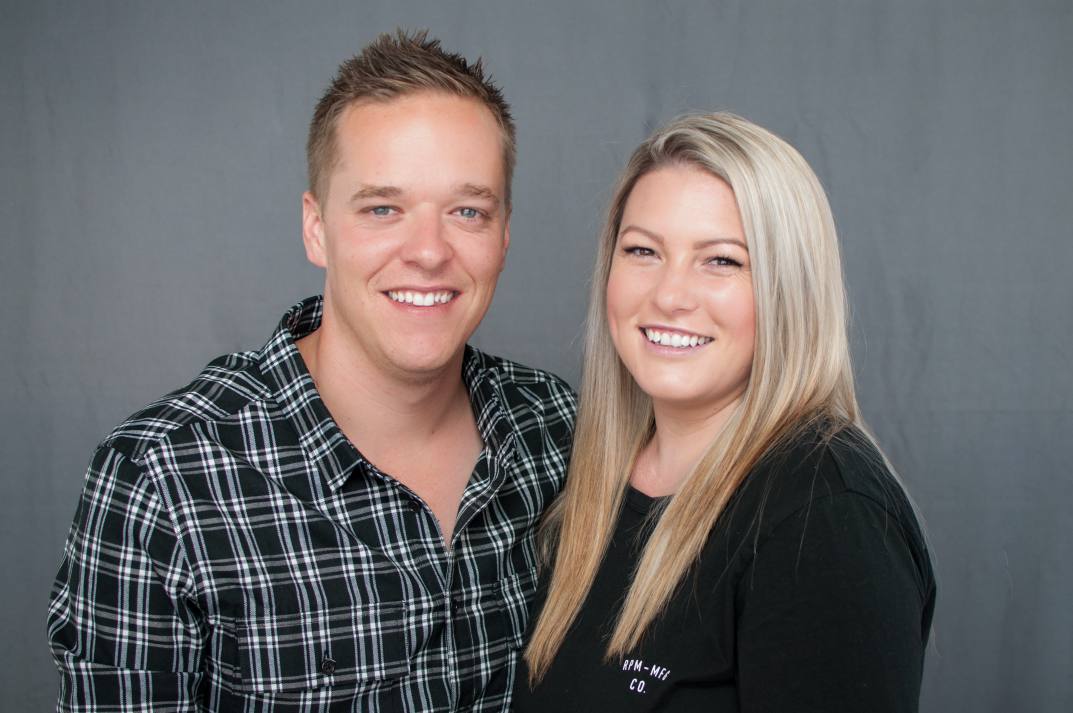 "We do everything that happens on a road," said Dawson. The company provides safe compliant spaces for roadworks – anything from tree felling and road resealing, to event parking control. It is sometimes known as the "cone" company. He added that the company sources thousands of cones a year, and could lose 20 percent or so a year to wastage.
The company started off in Tauriko's Paerangi Place with around 400 sqm and recently relocated to much larger premises through Ray White in Whakakahe St. "That has given us better office space and more building yard space," said Dawson.
Chris Copping started his business Cars and Commercials from home four-and-a-half years ago and has now changed premises a couple of times since moving to Tauriko, moving on as larger premises have become available. He is now in Rakiraki Way.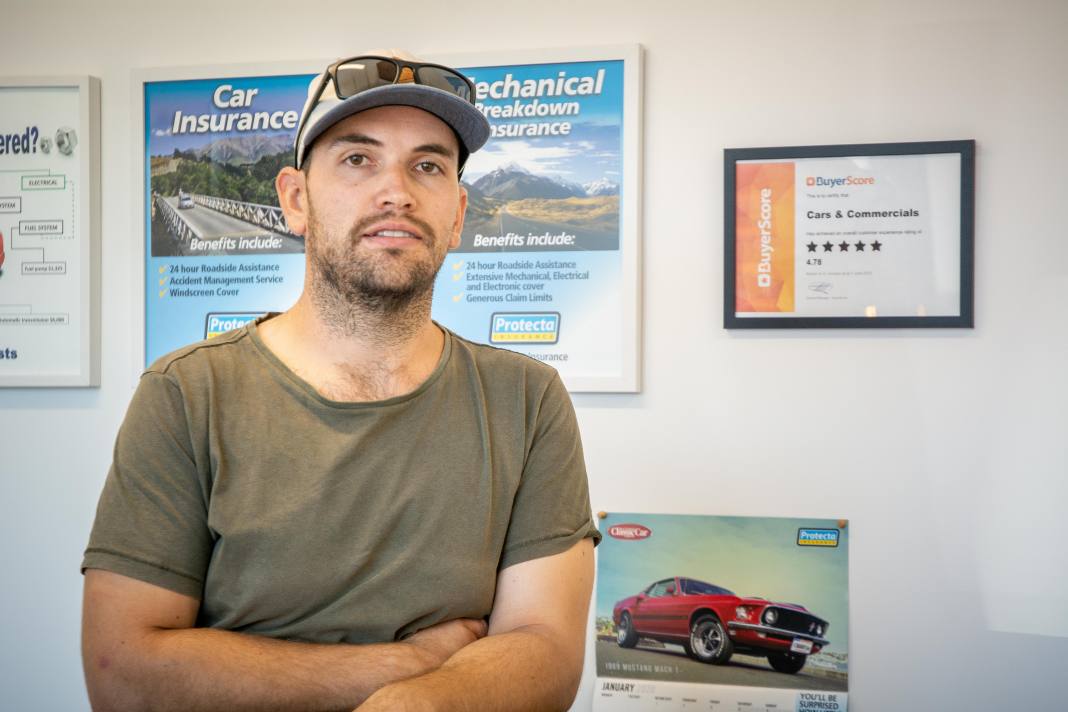 The company specialises in bringing in good used stock out of Japan. "We're competing in a market that has had quite a strong European presence and we stick to stuff that is a bit different," said Copping.
He added that given the abundance of car companies in downtown Tauranga and the Mount, Tauriko made sense as a location, and given its strong online presence the company could be easily found. Being on the outskirts of town worked better for out-of-town buyers as well.
"You need to forget about doom and gloom and forget about external influences, like Covid-19," said Copping.
"I sat down and looked at what data was available to me after four years and enquiries were still strong. Business is like anything – you get out of it what you're prepared to put in. You've got to put the hours in and you have to absolutely back yourself because no one else will."
Matt Cowley, chief executive of the Tauranga Chamber of Commerce, said that anecdotally he had heard of a number of business that had relocated from other areas to Tauriko to be able to future proof their development.
"Strategically Tauriko is a well-located prime place, connects with Waikato and has a fairly direct route to the port – it's a great place to be."