What an interesting 2020 we have had world-wide. I'm sure we all appreciate looking forward to 2021 and Trustpower Baypark is no exception.
Bay Dreams
Bay Dreams will be kicking off in 2021 with a pre-party on 2 January and the main event on 3 January.
International travel restrictions aside, there will be 30 acts to entertain and start 2021 off with a bang. These include a few of the biggest international DNB & hip hop artists that could be convinced to quarantine (with government approval), plus lots of local kiwi talent.
Speedway
Do you have the need for speed? Speedway Season has started already and there are many more meets over summer with action-packed fun for the whole family. Upcoming summer dates are January 5, 8, 9, 16, 29 & 30, February 6 & 20, March 6, 13 & 27.
To enjoy watching the races in style, we have a number of exclusive, spacious Corporate Boxes with balconies, available to entertain up to 20 guests comfortably.
They have full kitchen facilities, including microwave, table, chairs and bar stools. A self-contained refrigerator for ongoing inbox bar service with dedicated corporate box catering stewards for continuous supply along with a high-quality catering service delivered to your box.
These boxes are also available on an annual basis to cover the entire Speedway Season. Please contact us on events@bayvenues.co.nz or 07 577 8593 for more information.
Farmer Auto Village Colour Dash
Bring some colour to your summer and register for the Farmer Auto Village Colour Dash on January 24. The Farmer Auto Village Colour Dash is a 5km non-competitive fun run or walk for people of all ages where participants are splashed with a hurricane of special colourful dust at each kilometre. Every registrant gets: a free t-shirt, a bag of colour and an explosion of fun.
Macky Gee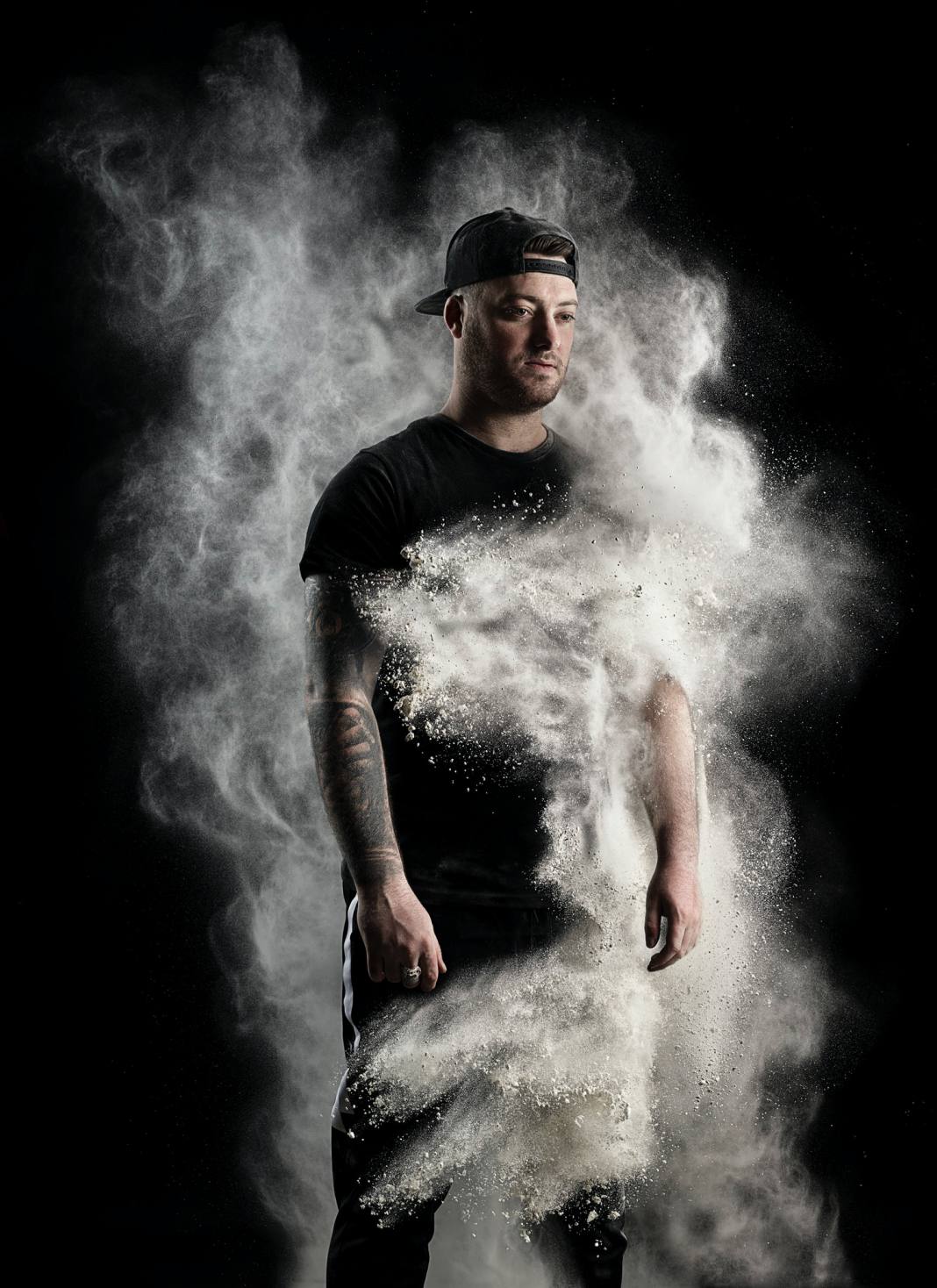 Macky Gee will be performing on January 31.
Smashing through the barriers of the conventional and carving a path for himself, Macky has turned the heads of some of the industry's biggest players to become one of the most promising and spectacular artists in Drum & Bass music today.
From weekly radio shows to playing gigs around the UK and Europe, Macky wanted to carry on building on this creative vibe and soon found himself going to college to study Music Production learning his craft and honing his studio skills to give him both the desired confidence and knowledge to push forward making his own original tracks. Which would eventually change the sound of drum and bass.
Seniors and Travel Annual Expo
The Seniors and Travel Annual Expo is on again on February 27 & 28 – 10am to 3pm at Baypark. There will be caravans on show for tripping around, and lots more options to suit all tastes and budgets.
The organiser explains: "The purpose of the Expo is to provide seniors with first-hand opportunities to discuss products and services usually advertised in magazines and newspapers alone."
The Expo will showcase a vast range of services and products for seniors in one convenient location – and it's all for free. An event not to be missed, with loads of information and entertainment, and tastings for all.
Bill Bailey is back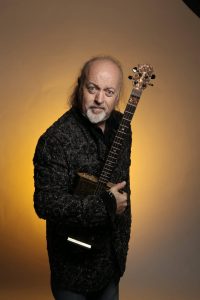 Following a thumbs-up from immigration, Bill Bailey makes Aotearoa his first touring destination in the Covid-19 era, announcing a 12-centre 2021 tour of New Zealand, landing in Tauranga on 25 March.
How did we get here? How do we find our way through this? And exactly who are we again?
In Bill's new show, En Route to Normal, Bill ponders these and other questions that this moment in history has thrown up and tries to see a way through the strange unreality of our new world.
With Bill naming the show before we'd even heard of Covid-19, En Route to Normal is not just a funny, heart-warming mix of stories, music and history, but a personal mission to find our way through these strange times.
Tracing lines through chaotic moments in history, Bill seeks out parallels where human resilience and our ability to endure has got us through times of strife.
Through music, songs, and memories, Bill considers our changing priorities, the wonder of dogs, how little things can keep you on track, and rhapsodises on his new-found love of skydiving.
He recounts his own experiences of dealing with isolation, ruminating the 'sounds of lockdown' which led to a greater appreciation of birdsong and perhaps led to the creation of music itself, and how our reliance on technology has inspired Bill himself to create dance remixes of video-calling ringtones.
Last in Aotearoa in 2018, the British Comedy Award winner is a frequent visitor to our shores, with Kiwis flocking to theatres to see the master in action. Irreverent and immensely talented, En Route To Normal will be the seventh show that Bill has brought down under, delivered with the energy the multi-faceted entertainer is known for.
With his trademark blend of satire and surrealism, stories and dismantled jokes, crowd sing-alongs, weird instruments and musical showstoppers, don't miss this legendary comedian, musician and actor back on stage in New Zealand in 2021.
Premier conference venue
Trustpower Baypark is Tauranga's Premier Venue for conferences, meetings, entertainment and exhibitions. Offering a complete package in one convenient location that features state of the art meeting rooms, in-house catering, audio visual services, professional conference organiser (PCO) and marketing/promotional services.
For more information on any events, enquiries for Trustpower Baypark venues, BayStation activities or service on/off site from BayCatering, BayAudioVisual  or to book our New Year – New Meetings promotion visit www.trustpowerbaypark.co.nz, email events@bayvenues.co.nz or call 07 577 8560.