We have put together the following directory of useful links to business information for local businesses. This list will be updated regularly.
GOVERNMENT INFORMATION AND NATIONAL SUPPORT ORGANISATIONS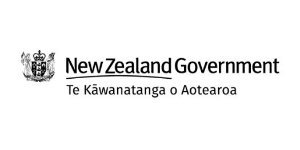 Official Government Website for Covid-19.
Wage subsidy and all superannuation and job seeker benefits.
Employer and Employee advice.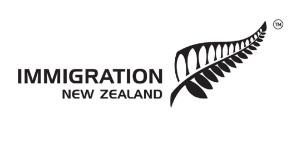 Advice for foreign nationals on visas in New Zealand.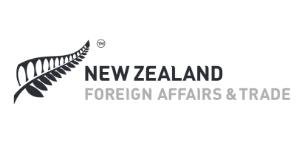 Advice for New Zealanders overseas.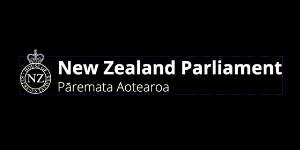 Matters relating to the Government's management of the COVID-19 epidemic.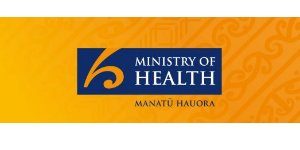 Guides for professions and communities.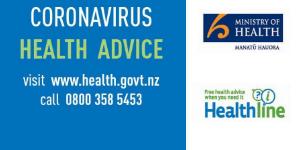 For Coronavirus health advice call 0800 358 5453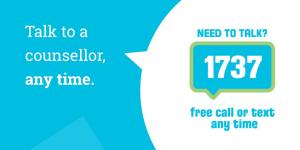 Call or text 1737 any time of the day or night.


COVID-19 (coronavirus) – information for landlords and tenants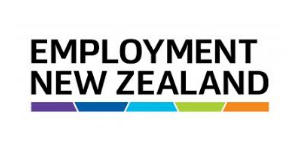 Workplace advisory.
Helping SMEs mitigate the effect of COVID-19.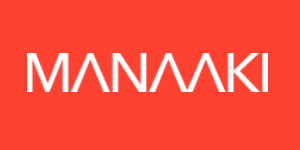 Answering employer HR, exporting, branding, finance, legal questions.
Connecting people who can volunteer time, advice, or stuff to those who need it.
wecare.kiwi is for people living on their own or caring for others during the pandemic.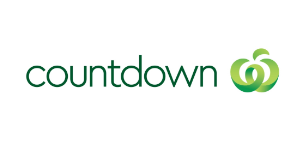 Register for Countdown's Priority Assistance programme for vulnerable people if you can't leave your house due to age, health or mobility issues.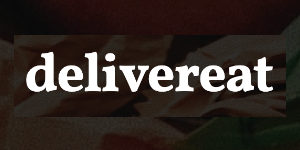 Nationwide list of grocery and meal delivery companies open throughout Covid-19 lockdown.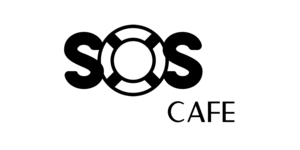 A not-for-profit supporting local businesses during the pandemic.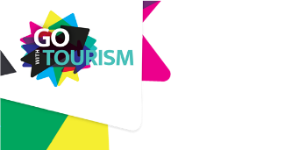 Go with Tourism is a free support service with a range of resources to assist the New Zealand hospitality and tourism workforce
WATCH: EPIDEMIC RESPONSE COMMITTEE
Epidemic Response Committee from New Zealand Parliament on Vimeo.
*Video Supplied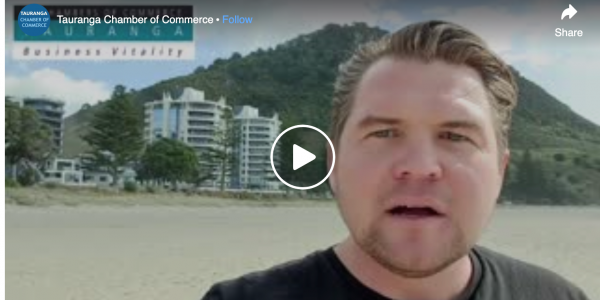 MATT CHAT – APRIL 27, 2020
Matt (Tauranga Chamber of Commerce) shares his enthusiasm to step outside his apartment bubble and looks ahead to what Level 3 means for our local economy. Video supplied.
LOCAL INFORMATION AND SUPPORT ORGANISATIONS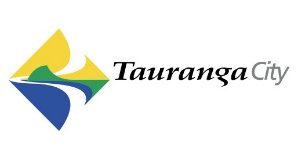 Tauranga City Council COVID-19 update on essential services, facilities and venues.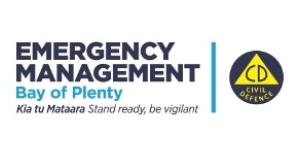 For Bay of Plenty people struggling to get food, groceries, medication. More info on their website. Phone
0800 884 222
At Alert Level 4, we will continue to operate the essential services to protect human health and our environment.
Resources to assist in accessing information and support you while navigating this challenge..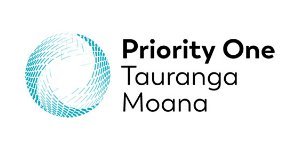 Priority One has put a list together of useful links for the covid-19 response, business services and government links.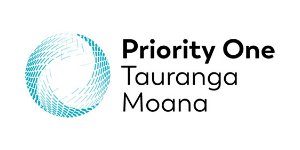 Priority One has put together an infographic to help you find relevant information.
Contact your local Community Law centre for advice with employment contracts.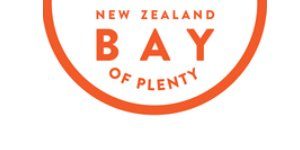 To support businesses, tourism operators, visitors and individuals impacted by COVID-19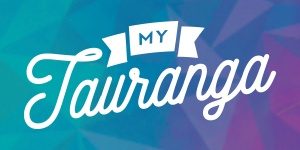 Check out what's on at MyTauranga Digital Events for more on what's happening online!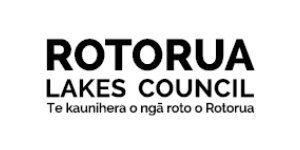 Coronavirus (COVID-19) Key Links and Information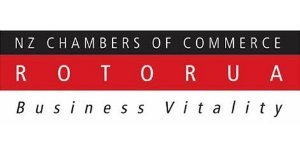 Resources to assist in accessing information and support you while navigating this challenge.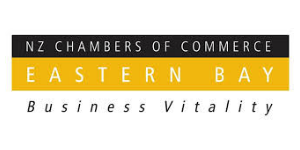 Keeping our business community informed and providing support where possible.
Whakatane COVID 19 Business Support & Information
---