This month we decided to ask a number of Bay of Plenty business leaders to give us their thoughts on business leadership.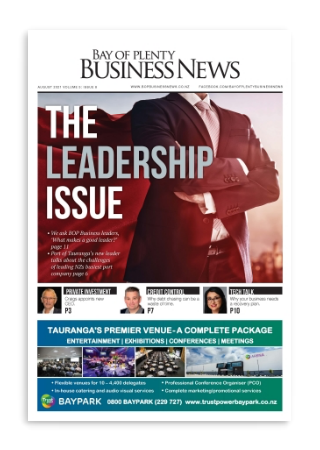 We put out our feelers to a wide range of business leaders across the region and asked them to respond to three questions:
What does it take to be an exceptional leader in business in 2021?
What tips do you have for other BOP business leaders?
What are the big opportunities you see for new business growth in the region?
We were pleased with those who responded, but there are still a lot of other leaders out there we'd like to hear from.