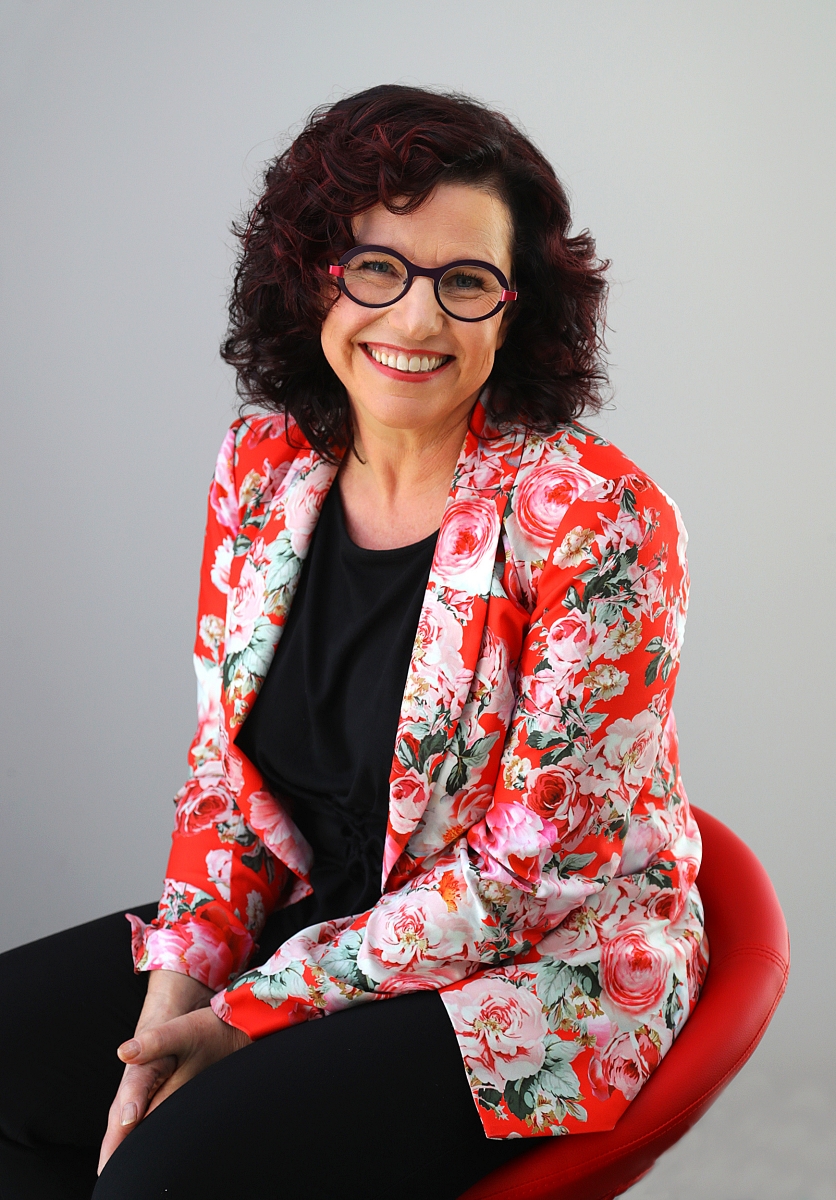 A year after the Christchurch earthquakes, Jade Maddox moved to Tauranga, embarking on a period of personal and professional growth which culminated in the development of her co-working business, Bloom Co, three years ago.
"I've never looked back,"
Jade says. "The Tauranga business community is so welcoming, and with the influx of entrepreneurs, this is a fabulous place to live and work."
Jade's passion for supporting people in business stems from her early career in executive recruitment and HR. Now, as a Tauranga Business Chamber board member, she sees first-hand the impact that doing good business is having in our community.
"It's bought me such joy to create a workspace where people organically connect and thrive in their businesses" says Jade.
Bloom Co provides private offices, meeting rooms and hot desks for business owners and independent practitioners to use casually or regularly. Jade has created an atmosphere unlike anything else locally, designed and furnished to present a happy sense of calm and warmth. It's no surprise that people rave about it when they walk in.