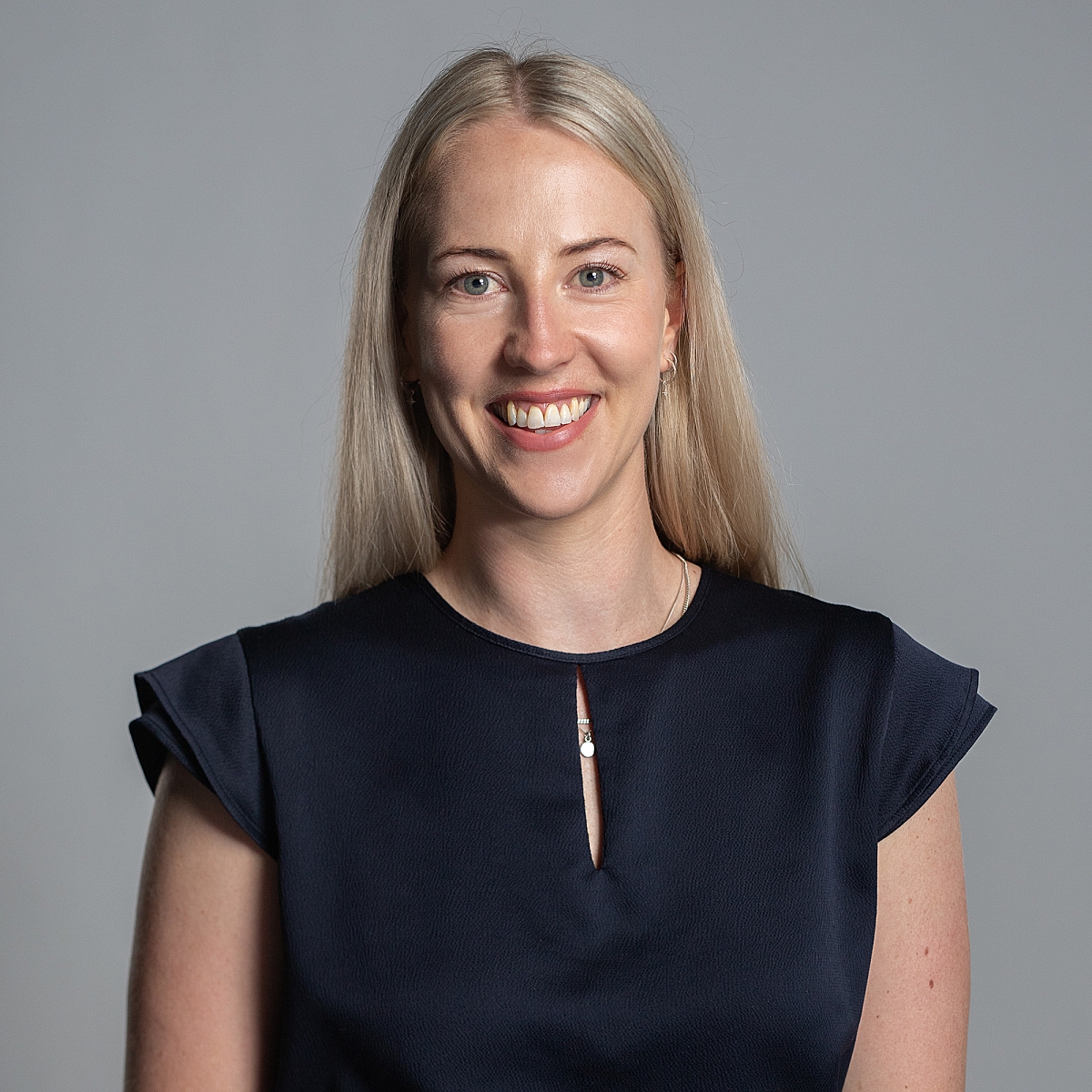 A Tauranga local, I've been based here working for the EMA for over five years.
I first headed up ExportNZ, then worked as BOP Regional Manager, and I now work in our policy team where we look at issues affecting businesses in the Bay and the wider EMA region.
For many local businesses, their productivity has been hugely impacted by the current skills and talent shortages.
We launched a Skills Shortage Survey in partnership with Malcolm Pacific Immigration to begin 2023. The survey data provided us with fantastic insights into how businesses in the region are looking to solve their skills gaps, whether it be through upskilling current staff, utilising immigration, or considering new talent pipelines e.g., youth engagement or apprentices.
The data from our survey along with your feedback will enable us to continue shaping our policy positions and allow us to advocate for change on your behalf with Government.
Please get in touch if you'd like to see how the EMA can support your business.