Forestry minister Shane Jones' desire to regulate log exporters and forestry advisors has the industry wary about the risk of greater intervention in the valuable log export market.
Jones is proposing greater regulation around the exporting and supply of logs to ensure the domestic processing sector does not miss out, due to greater quantities of felled logs heading offshore to the more lucrative Chinese market.
It has been a long-standing mission of Jones to boost the employment numbers involved in forestry processing in New Zealand, rather than have timber exported as unprocessed logs offshore. The proposal includes a log registration scheme and practice standards, and was introduced within the budget 2020 legislation.
Log exports from New Zealand account for 60 percent of the sector's total processed timber, with about 80 percent heading to China. In 2019 log exports were valued at $2.54 billion.
But the Forest Owners Association is concerned the move may put the industry on a slippery slope towards greater intervention, including a move to price controls and limits to harvest volumes and competition.
Bureaucratic intervention concerns
Phil Taylor, Forest Owners Association president says the industry is now anticipating an unacceptable and pointless bureaucratic cost to all parts of the sector, only now recovering from the impact of last year's log price slump and then the sharp impact of Covid-19 on export markets earlier this year.
He says it is difficult to see how certifying an individual who buys and sells logs is going to lead to more logs being processed here in New Zealand.
Taylor predicted an "avalanche of clipboards" to accompany the decision, which has still to be finalised through the Environment Select Committee.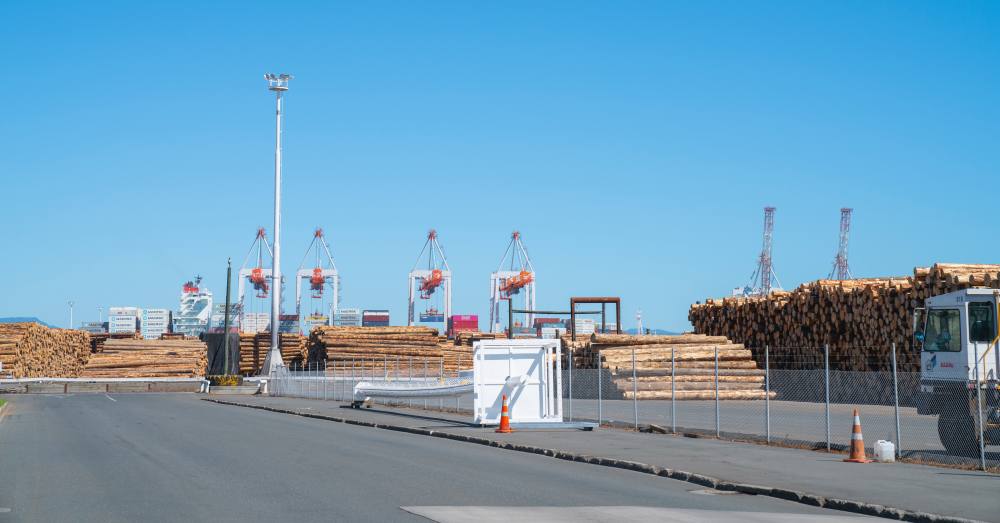 Late in April Jones reassured the industry he had no intention to introduce a quota that limited log exports, but made clear he had "log mongers" firmly in his sights.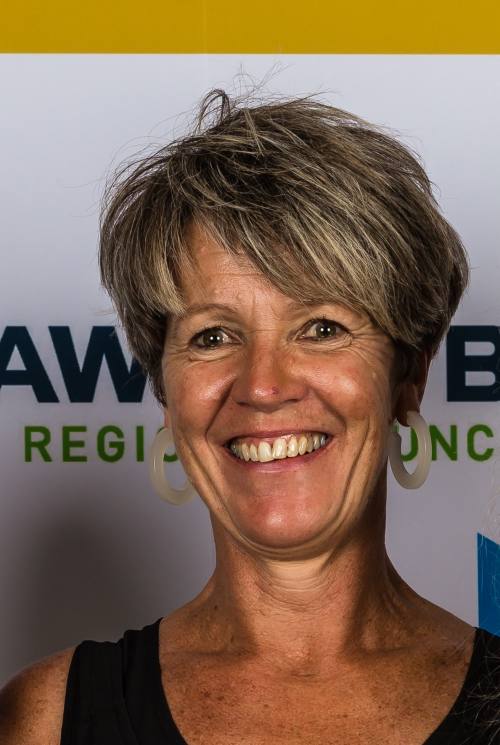 Log trading entities would be required to pass a "fit and proper person" test, and meet record keeping standards.
But some local processors are ambivalent about the need for a log exporting registration.
"Sitting behind all this is a fear by forestry owners there could be some sort of quota or legislation or restriction on exports," – Prue Younger
Marty Verry, CEO of Red Stag Timber said as long as processors here had a steady and reasonable supply of timber he advised exporters to "fill their boots" with the opportunity to export.
He said he felt the supply to his mill in Rotorua had not been compromised by competition for log exports, but acknowledged there were some players who may seize the "one in a 25 year opportunity" to make more for their logs by export.
But the NZ Forestry Industry Contractors Association largely supported the move to qualify log exporters and advisors.
Greater professionalism welcomed
Chief executive Prue Younger said a greater level of professionalism in the sector could be a good thing.
"Sitting behind all this is a fear by forestry owners there could be some sort of quota or legislation or restriction on exports," she said.
However, her members were also aware the bulk log export market was their bread and butter, and did not want to be supporting domestic processing businesses that were not being run well.
"But some are, like Red Stag and we know those members with a good domestic processor to supply were not hit as hard by the downturn as those in other areas supplying export markets."
Like Phil Taylor she supported a clear, strong "wood first" policy from the government that required a high content of New Zealand timber in any government commissioned building projects.
Such a policy was promised in the last election, and industry sources say it appeared
to have stalled in recent months.
"That is how to build demand for timber. You can't make processors buy more logs without someone to sell their processed timber to. Someone with a clip-board register isn't going to work," said Taylor.