Bryce Heard, chief executive of the Rotorua Chamber of Commerce, said there was a definite shortage of houses in Rotorua.
"We've got to build 6,000 houses in the next 10 years, according to our numbers. But we're currently building at the rate of about 260 a year, so we've got to get that up to 600 a year – and all of them are needed now."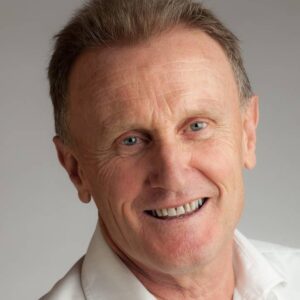 Heard noted that one of the key elements of Rotorua topography was that the region drained into the lakes, meaning problems with storm water etc to be considered by developers.
"Whenever you develop more land you have to deal with these infrastructure issues," he said.
"The existing cost of abatement is more than elsewhere, which makes it difficult to bring on big new blocks for urban development and Rotorua has been quite static in population for nigh on 30 years.
"But over the last decade we've seen a 25 percent increase and that was a bit of a shock to the system," said Heard.
"The ability to keep up with that growth, infrastructure-wise, has been stretched as escalating property prices have put even rentals beyond the reach of many here. So property prices continue to rise and government keeps putting in unsuitable changes, eg capital gains tax. With landlords building almost half of the houses, government action has actually made the shortage more acute."
However, Heard said he was aware Council was trying very hard and working on measures to try and improve housing access and affordability in the region.