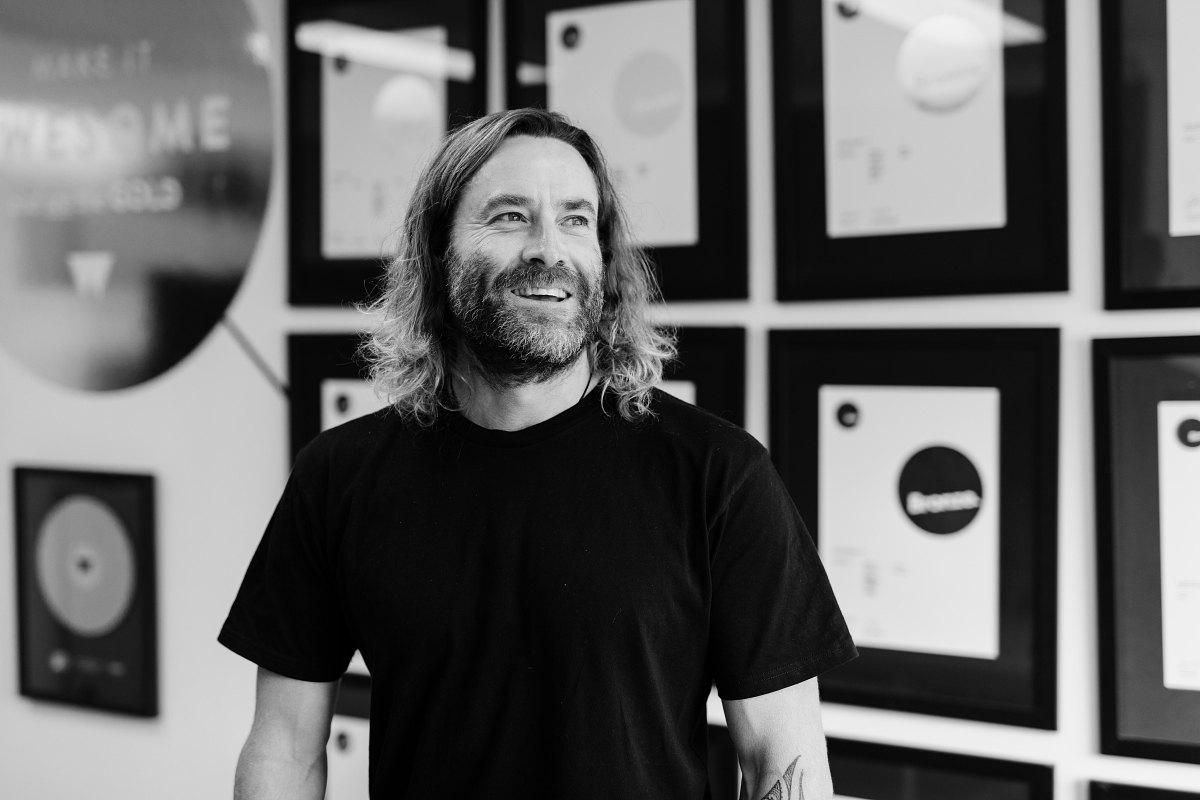 Reuben Woods is the founder, director, and mastermind behind one of the most successful creative agencies in Aotearoa.
As a keen surfer, Reuben lives by the mantra 'If in doubt, paddle out', and finds some of his best ideas happen in the quiet moments between waves.
His father was an influential figure in the publishing industry, shaping Reuben's love for the power of storytelling. Reuben's own career took flight after moving to the UK to work as a creative for some of the world's leading advertising agencies, including TBWA, Saatchi & Saatchi, and Cunning Stunts.
With New Zealand's oceans calling, Reuben returned home (after a mammoth surf expedition around the Pacific) and set out to establish a nationally-recognised brand agency.
Since founding WOODS in 2004, Reuben has established himself as a thought leader in brand and marketing, helping drive success for dozens of businesses in the Bay and beyond, while 'keeping it real'.