Lori Luke
CEO, Acorn Foundation
Lori and her family moved to NZ from the US in 2009 and are dual citizens. She graduated from Stanford University. Besides her role with Acorn, Lori is Deputy Chair of Community Foundations New Zealand and is on the Board of TEDx Tauranga. She loves working alongside donors and organisations to build a vibrant community.
---
Kelcy Taratoa
Nga Toi Maori Navigator, Creative Bay of Plenty
Kelcy (Ngāi Te Rangi) supports Māori artists and creatives, provides strategic advice on the direction and development of the Ngā Toi Māori sector, advocates on behalf of ringatoi and provides specialist knowledge to support funding, investment and strategic planning decisions.
He also delivers capability development workshops and guides non-Māori and Māori in spaces of engagement.
---
Ayla Dellaway
Te Puke Programme Co-ordinator, Graeme Dingle Foundation Western Bay of Plenty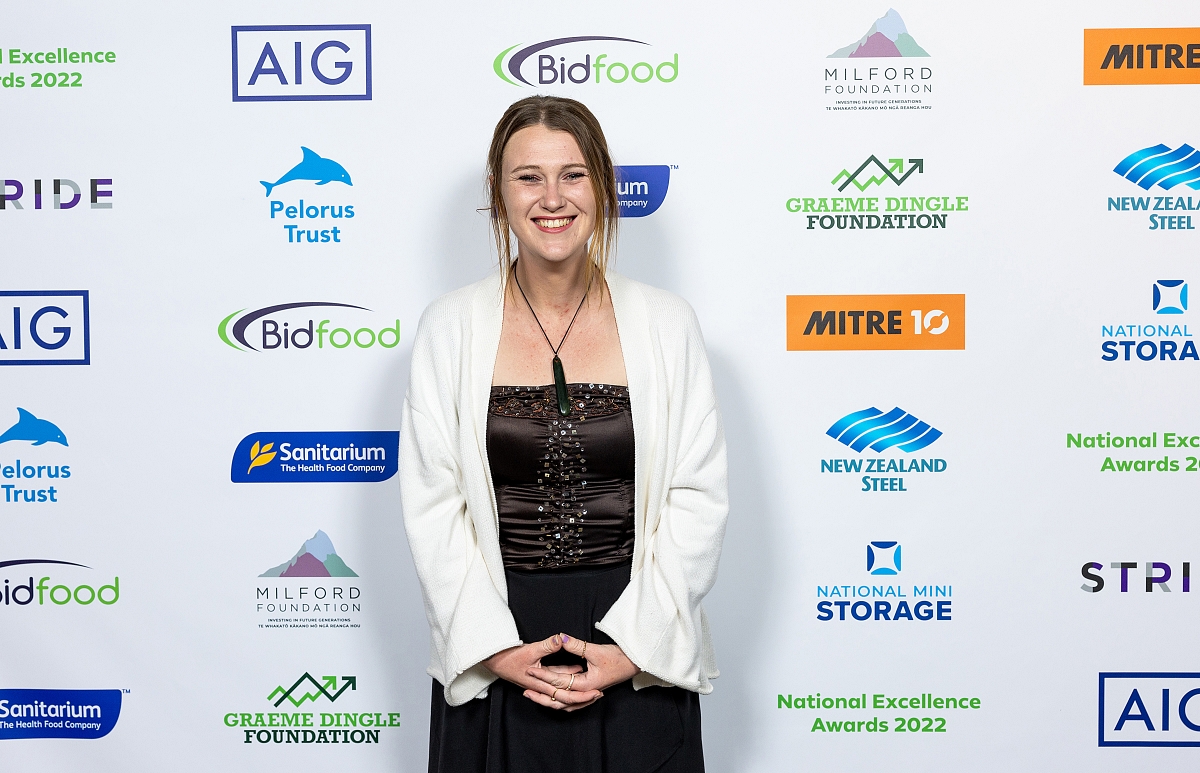 Ayla Dellaway is also a graduate of our Project K programme who was recently recognised for her ability to overcome her childhood, become a wonderful human and mother and also contribute significantly to those in need at our National Excellence Awards. When she isn't helping others Ayla enjoys cooking for friends and family, sailing and watersports.
---
Nina Le Lievre
CEO, Enterprise Angels
Nina started her career in Investment Banking and now thrives in the fast paced environment of Angel Investing. She's spent the last 10 years connecting entrepreneurs with investors and believes startups are the key to making positive change happen.
Founders solve gnarly problems in unique ways with vision, drive and agility, helping our planet prosper.
---
Sammy Waru
Office Manager, Good Neighbour Aotearoa Trust
Sammy enjoys life with husband Michael and baby Quincy. A happy smiling face that welcomes and hosts our visitors and volunteers each day.
A passionate, creative, people person, Sammy loves home decor and family. Thinks outside the box, she enjoys finding ways to awhi people with generosity, compassion and kindness.
---
Bill Murphy
Executive Director/Founder, Purpose Capital
Making a difference is what drives Bill. Former General Manager of NZHI (Bluelab), one of the initiators of Priority One, and founder of Enterprise Angels which has invested nearly $60M in over 115 young New Zealand companies.
Purpose Capital is a $22M impact investment fund investing to drive urgently needed social and environmental change.