Guinness World Record Holder, bestselling author, global podcast host, Ironman and ultramarathon winner who has run across the Sahara Desert. Freddie Bennett is conquering his toughest challenge yet: Saving the accounting industry.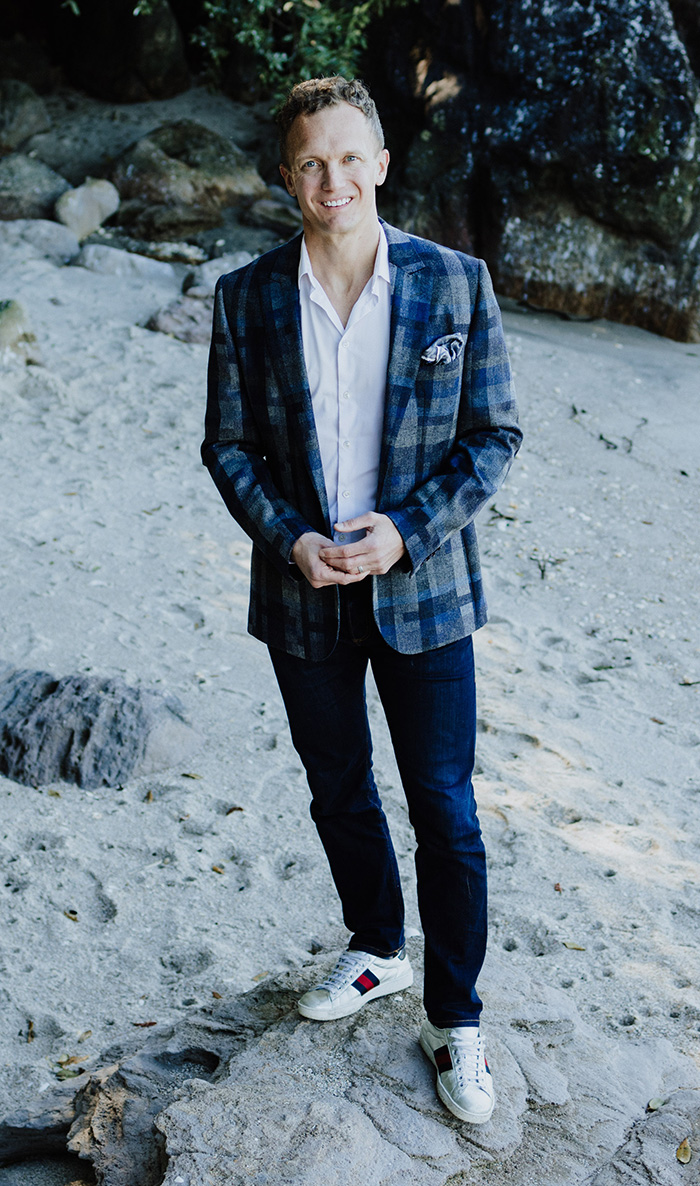 Freddie learned about decision-making when a drug dealer held a loaded gun to his head and pulled the trigger.
He learned about resilience when he went from being a stressed, unfit, overweight senior manager at a 'big4' accounting firm, to running 300km across the scorching Sahara Desert, completing the world's toughest footrace.
He learned about stepping out of his comfort zone when, two years ago, he moved his rapidly growing business from the UK to New Zealand – where he had no contacts, no clients…and no option but to make it work.
Every accountant deserves the freedom to fulfil their potential. I help make that happen. We focus on transforming knowledge, mindset and habits so the sales uplift, the confidence, the productivity, the capacity, resilience and retention all happens as an outcome of what we deliver.
And over years of trial and error, practice, failure and mastery, Freddie learned the secret to solving a near-impossible problem …transforming accountants into confident, trusted, entrepreneurial business advisors who (whisper it) love to sell and deliver for their clients.
"I'm an accountant, not a salesman!"
Five years ago, Freddie was in the UK, eying up a partnership position at a global accounting firm.
He'd spent over 15 years helping businesses like PwC, KPMG, Accenture, Coca-Cola, Microsoft, Virgin Atlantic, Heineken, HP generate over $200 million additional client revenue.
On the surface, life looked great. Inside, however, Freddie was falling apart. He was stressed, depressed, overweight, drinking heavily…and felt there was no way out.
"I was sick and tired of not fulfilling my potential", he explains. "I knew I had a lot to offer my business and my clients, but I just wasn't making it happen. I wasn't confident in client meetings. I had real trouble setting boundaries and saying 'no'…which meant I was giving my time away for free or facing awkward invoicing conversations. I never had enough capacity to deliver – always busy, constantly spinning plates and fighting fires…but never truly achieving."
Freddie's toughest challenge, however, involved sales and marketing.
"I hated sales", he laughed. "Even the mention of the word would make me shiver with awkwardness. Selling was slimy, and sleazy … something from a used-car dealership. I didn't feel confident. I wasn't outgoing or entrepreneurial or born with this natural ability to convince, negotiate, or sell. My bosses were frustrated. I was depressed."
Then a chance conversation with a board member of his firm changed everything.
"He said, 'I'm an accountant, not a salesman'", Freddie recalls.
"That sparked something in my mind. I thought: what if we could disrupt that assumption? What if we could create talented accountants and client managers who loved to sell, AND could take ownership of their roles so they were never hamstrung by capacity shortages or skills gaps ever again?"
The task felt impossible. Thankfully, impossible' is what Freddie does best. So he launched his business, CONQUER, to empower accountants to conquer their mindset, skillset and habits so they could win the sales game.
Selling the secrets
Freddie became a man on a mission.
He travelled the world searching for not just cutting-edge sales and marketing techniques, but also to develop his own mastery learning from world class experts in psychology, neuroscience, high-performance sport, the advertising industry and even Hollywood. Then he took this knowledge and applied his accounting industry expertise.
The result? The world's leading sales, communication and mindset programme designed specifically for accounting firms.
Freddie's promise is simple: He gives accountants the skills, mindset and habits to generate a minimum additional $20,000 advisory revenue per month … plus the resource capacity to deliver the work. His success has led to working with clients across New Zealand, endorsements from industry bodies and cutting-edge Kiwi companies such as The Gap. This meteoric rise has led some industry insiders to make the bold claim: Freddie Bennett is the saviour of the accounting industry.
So what's the secret?
Freddie explains; "accounting and advisory sales is a complex mixture of art and science."
Accounting firms could give their team access to the most expensive, generic sales, marketing and communications training, the most prestigious platforms, portals and seminars, but … if they still think like accountants, if they still tell themselves, "this won't work for me", if they still use a timid, unconfident, victim mindset to engage clients, if they just sit in generic training sessions without any long-term support or accountability, …they will never change. And neither will their accounting firm.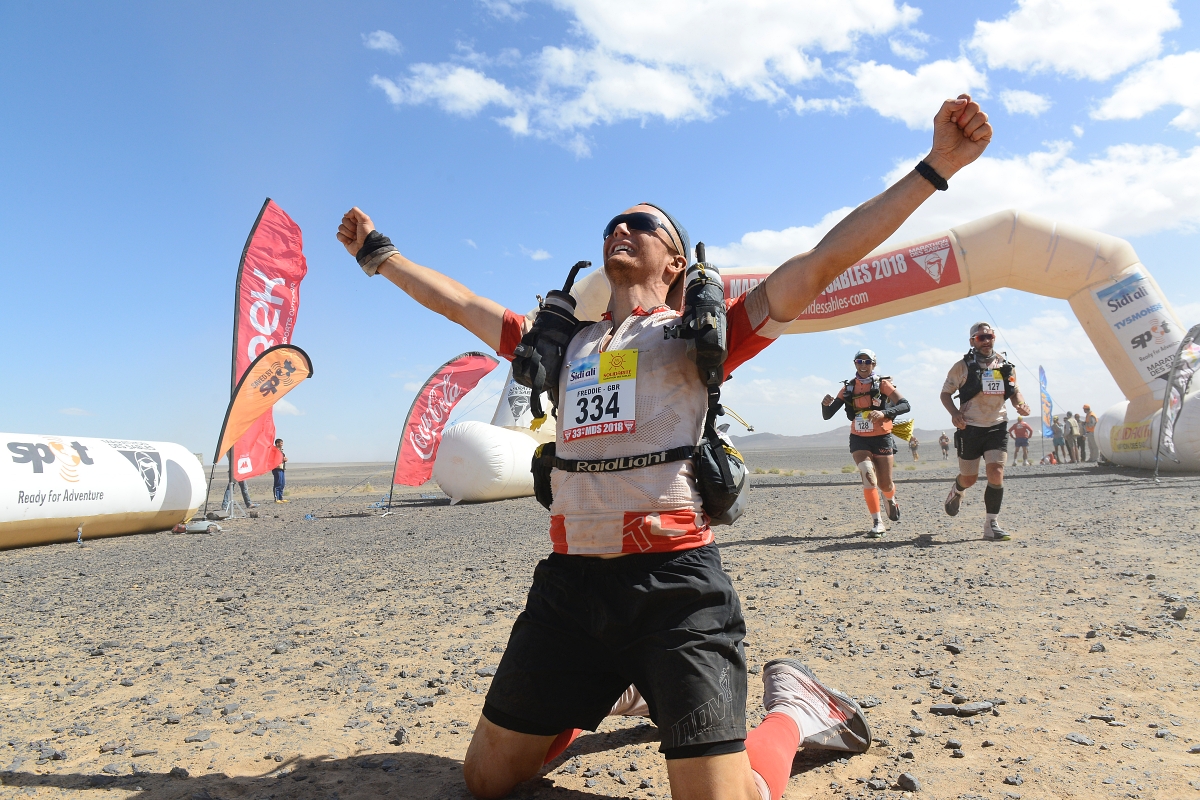 "So we don't just transform the way accountants sell, communicate, market and engage with clients, we transform the way they THINK."
They can see things others can't see, connect the dots, create their own compelling advisory offers and challenge their clients in such a way that these businesses are approaching them for advisory work, not the other way around.
Once an accounting team has this power, they can generate client revenue on demand, and go from 'good' to 'great' in their lives, careers and across their firm.
As a result, his clients have a unique skillset and mindset that can't be copied or matched by any other business, and that also stands the test of time in an constantly evolving accounting industry.
But is it too good to be true?
Anything is possible
When asked if he really is 'the saviour of the accounting industry', Freddie laughs and shakes his head. "'Saviour' sounds a bit too self-indulgent for the accounting world. 'Freedom fighter' might be closer to the mark.
"Every accountant deserves the freedom to fulfil their potential. I help make that happen. We focus on transforming knowledge, mindset and habits so the sales uplift, the confidence, the productivity, the capacity, resilience and retention all happens as an outcome of what we deliver."
What makes Freddie unique is that in a world of empty promises, cookie-cutter motivational phrases and generic training courses, he steps into a world of discomfort to prove anything is possible.
Listed in the Guinness Book of World Records (he's officially the fastest fisherman on the planet, for running a marathon in gumboots), running 100 miles non-stop in the Tarawera ultramarathon, crossing the Sahara desert, a bestselling book, the launch of the world's #1 podcast for the accounting industry, 'Make it Count' – Freddie's actions dispel the myth that accountants can't do whatever they put their minds to. So what's next?
Simple: Freddie is going to empower 10,000 accountants to transform the way they think, behave, sell and deliver.
…and embark on a 300km run across the North Pole next year, just to prove his point. As, he reminds us: "If you want the things you've never had before…then you must do the things you've never done before"