The Lexus of Tauranga store has now been trading for 19 months, and during that period we have launched two new models to the Lexus range, initially the UX300e (BEV) and then the all-new NX350H (HEV) and NX450H Plug-in (PHEV). The advancement in the technology and safety features of the new NX range has given us a prequel to what the future holds for the next model change, which is the iconic RX range.
Lexus NZ plan to launch the new RX range early in 2023, with a choice of three key variations, including a single turbocharged petrol hybrid version and a choice of two hybrids. These new variations will replace previous models but will offer more powerful and fuel-efficient powertrains across all their ranges. With the option of an RX 350H or RX 350H Limited, however the new RX 500h, (Turbocharged Hybrid) which is the hero in the lineup, is only available in the recently launched F-Sport Performance grade. These new models will stimulate the Luxury Hybrid SUV Market in a significant manner.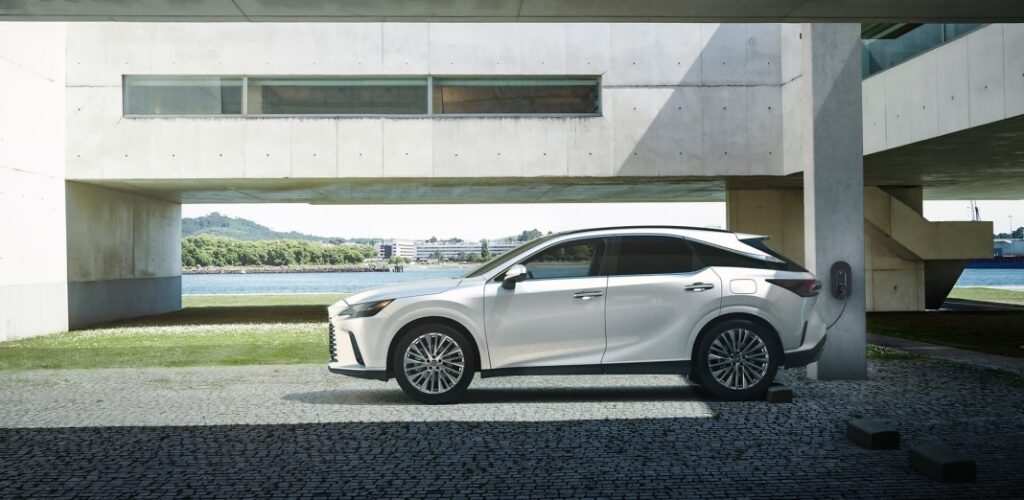 We have enjoyed excellent growth in the Luxury Sector over the past 12 months, primarily because of the experience the customers receive when they visit the dealership, and naturally, the quality of the product reinforces why they should move to the Lexus brand. This is despite significant challenges with supply due to component shortages in various models. Thankfully our Lexus customers are willing to wait patiently for the arrival of their new vehicles.
The automotive industry is going through an evolution of change, and in the 30 years I have been in the industry, this is one of the most significant changes I have seen. With the world focused on emission reduction, this has led to many countries offering incentives for the general population to move towards adopting EV vehicles.
EV-volumes says, sales of EVs are projected to reach 10.6 million worldwide in 2022, a 57% increase over 2021, with BEVs expected to reach 8 million units and PHEVs to reach 2.6 million. "By the end of 2022 we expect nearly 27 million EVs in operation, counting light vehicles, 70% are BEVs and 30% PHEVs." These are significant increases across a significant number of countries.
Now the other consideration is with the introduction of EV vehicles to New Zealand roads, and with a view to recouping what will be an inevitable decline in fuel excise duties which amounted to $2.1 billion last year, the Ministry of Transport (MOT) is proposing changes to the road user charges (RUC) system. That could see EV owners start paying when the exemption for EVs ends in two years' time.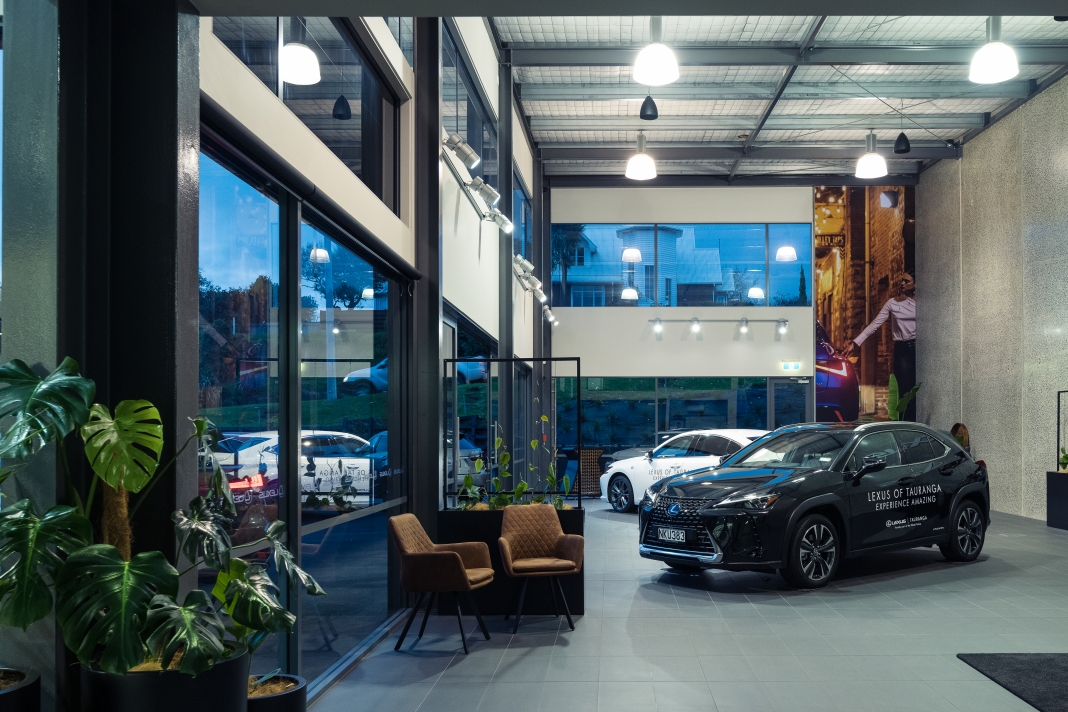 Under the current system, RUC applies to vehicles using fuels other than petrol or larger than 3.5 tonnes. Last year, there were an estimated 800,000 light vehicles which contributed $800 million in RUC fees, while another 190,000 heavy vehicles contributed about $1.1b under the system, according to MOT figures. Under current settings, light EVs will remain exempt until Mar 31, 2024, which will save their owners an average of about $800 annually.
In its consultation proposals, MOT is suggesting the possibility of applying RUC to light EVs and electric motorbikes, based on distance travelled. Naturally, there is also a race to have EV chargers installed throughout the country to support this growing trend, and with that will come additional charges in the future to sustain the energy cost being delivered. Someone has to pay the "ferryman" as they say.
The Clean Car Standard (CCS) is one of a range of government initiatives to tackle the overall transport sector's CO2 emission levels as part of the effort to address climate change.
The Clean Car Standard is a government target that regulates importers to reduce CO2 emissions to specific targets by encouraging a greater supply of low and no-emission vehicle imports to New Zealand.
Vehicles with a high CO2 emission rating will incur a charge, the higher the CO2 rating the greater the charge. For vehicles that are below a set standard, the importer receives a credit that can be used to offset charges. So as of January 1st, 2023, each vehicle importer must account for their total fleet emissions, so some of these importers will be significantly impacted as their bias is diesel light commercial, with very few hybrid or EV vehicles in their fleet to offset this.
The impact to Lexus New Zealand will be minimal given that 83% of its vehicle fleet sales in 2022 were either hybrid or fully electric, which will assist Toyota New Zealand to offset the diesel variants in their range.
Given the upcoming changes, supply restrictions, and rising fuel prices, as well as the possibility of a change in the government, which could also see a change in the EV Rebate System, the automotive industry will prove to be very interesting over the course of the next 12 months. Therefore, before making a purchase, make sure you thoroughly research your options.