A refinery to distill high value bioactive molecules will be built in Bay of Plenty in conjunction with iwi-owned Te Awanui Huka Pak to capitalise on a rapidly growing segment of the food ingredients industry.
Te Wahi Ao, a Te Awanui Huka Pak subsidiary, has signed a partnership with Waikato biotech firm Ligar to provide waste-stream organic material from its kiwifruit and avocado operations as a source for molecule extraction.
Bioactives are specific molecules extracted from organic matter for specific purposes, which can be for their taste profiles, nutraceutical value and nutritional value.
The molecules were often higher in the skin of fruit, something frequently otherwise disposed of with no value extracted.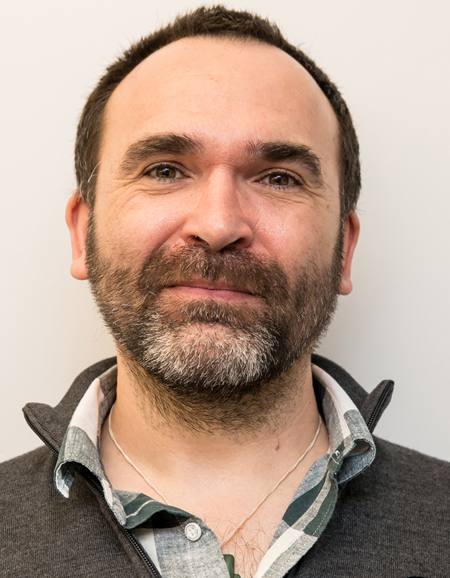 The global bioactives industry has been identified as having a value of US$51 billion by 2024 and knowledge about the molecule's potential is expanding rapidly. Recent examples include utilising bioactives extracted from hemp cannabis plants in replenishment drinks.
The technology developed by Ligar enables greater volumes of the molecules to be extracted, helping lower the cost of what has typically been a high cost exercise yielding low volumes of molecular product.
Excellent opportunity
Te Awanui Huka Pak chief executive Te Horipo Karaitiana said the venture was an excellent opportunity to put iwi at the front of a rapidly developing high value sector, similar to what the company's early involvement and decision to stick with kiwifruit meant.
With its ready supply of kiwifruit and avocado material, Te Awanui Huka Pak could see an ample supply of material available, aided by access to material from major post harvest operator Seeka, in which the group has a significant shareholder stake.
Ligar founding chief executive Nigel Slaughter said early stage "bio-prospecting" has already identified some potentially useful organic compounds in kiwifruit.
Because of the location to a good waste-stream source on iwi land, he said the Bay of Plenty made good sense as a location for the refinery.
The company hoped to develop a bio-refinery network around the country, all located in the vicinity of other sources, including vegetable waste in Hawke's Bay and Gisborne.
The refinery would be the focus for what Slaughter said would be the world's first indigenous innovation park.
Iwi are also excited by the possibility of employing Ligar's technology to help extract molecules with a uniquely New Zealand content, utilising native flora that may contain medicinal and nutritional properties.
Karaitiana said the initiative was a perfect fit for the Te Wahi Ao subsidiary as an innovation company, focused on growing revenue by expanding and deepening the impact of horticultural activities, and growing Maori enterprise ability.
"This initiative has potential to grow a new generation of great jobs for Maori," he said.