The adoption of Tauranga City Council's 2021-31 Long-term Plan Amendment and 2022/23 Annual Plan at the end of June puts in place the tools we need to get on with 'rebuilding' Tauranga.
Following another extensive community engagement programme, where the Commissioners had direct contact with people, organisations and businesses from throughout our city, some key decisions have been made about our future community facilities infrastructure in the CBD.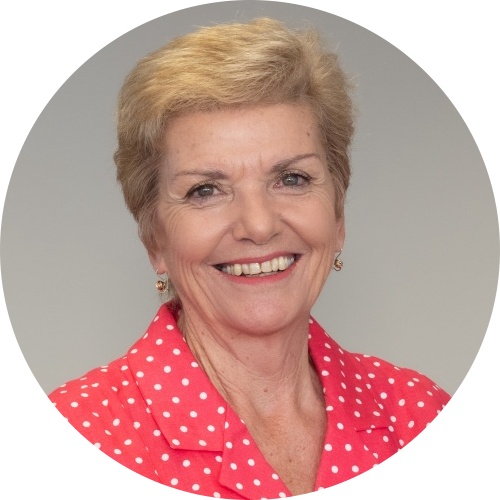 Perhaps more importantly though, we now have the funding mechanisms in place to pay for the wider infrastructure investment we so badly need, without putting too much stress on the Council's debt levels.
To briefly recap, one of the commission's key priorities since we were first appointed has been to ensure that Tauranga's rates burden is fairly shared across the community, because that's a critical factor in ensuring that future rates are as affordable as possible for everyone.
At the heart of this is the historic decision-making which meant that Tauranga's business sector paid around 23 percent of our total rates costs, compared to an average of 30 percent in other New Zealand metropolitan centres.
That raised equity issues which couldn't be ignored and the need for change was reinforced by independent research indicating that about half of the trips on our transport network are business-related, but the sector paid for just a quarter of transport-related costs.
The solution we settled on was a staged increase in the commercial differential rate over the 2022/23 and 2023/24 financial years from 1:1.6 to 1:2.13, and in the transport targeted rate from 1:1.6 to 1:5. This will mean that by 2024, the commercial and industrial sector will be paying for half of Tauranga's transport costs and contributing more fairly to our total rates. Here though, we need to acknowledge that the commercial share will still be lower than that applying in most cities.
The Commissioners also want to acknowledge that in the current economic situation, any increase in costs will add to the difficulties many businesses are facing. That's obviously a matter of regret, but the urgency of Tauranga's infrastructure issues means that there was no choice but to make the hard call on funding fairness now.
The financing proposals
Two other decisions will also impact on how we pay for infrastructure investments.
However, one of those – a decision to proceed with applications to use the Government's Infrastructure Financing and Funding Act (IFF) to contribute to the cost of Western Bay Transport System Plan projects and the cost of enabling work to accelerate the availability of 2,000 new homes and business development in Tauriko West – is dependent on the numbers making sense, once finance proposals are finalised.
The IFF approach means that the Government sources funding for approved projects and the cost of servicing the money borrowed is covered by levies on the properties that benefit from the investment.
This keeps the loans off Council's books and helps us to stay within our required debt-to-income levels. What's proposed is that IFF will contribute $200 million to key transport projects, funded by a city-wide levy, because everyone benefits from a more efficient transport network. The levy cost would be offset by a reduction in the transport targeted rate. Another $60 million would go towards Tauriko West enabling works, covered by levies on the properties that benefit from that investment.
And finally, to ensure that growth pays for growth, citywide development contributions have also increased by 15 percent, as from 1 July.
We greatly appreciate the general willingness of the business sector to contribute more to the investments it will benefit from. You're taking on a fairer share of rates costs will make a significant difference in the city's ability to address its challenges and ensure Tauranga remains a great place to live, work, learn and play.