In August Trustpower Baypark Arena is celebrating its 10th anniversary. The Arena has been an integral part of the Tauranga community now for 10 years, hosting more than 4 million guests over a wide range of events, some of which are the largest of their kind in the region. Baypark Arena has also facilitated and supported many local sports clubs and community groups over this time.
To mark this monumental occasion Trustpower Baypark will be hosting a Family Fun Day on Sunday 29 August from 10am – 2pm. Mark your calendars for free entertainment, activities, giant cake and much more for the entire family.
Canvas Tauranga Careers Expo 2021
Which University is best? How do I get into the trades? Am I doing the right courses? Should I leave school now? Can I retrain? How can I make an impact in my job?
The Tauranga Careers Expo 2019 brings it all together in one huge arena, helping you find direction for your next career move. This expo brings together leading businesses from across the Western Bay of Plenty's diverse industry sectors, alongside the best Universities, trade and tertiary training providers from across New Zealand. Don't miss this free expo on 30 & 31 July from 10am – 3pm.
University of Auckland – Tauranga Future Student Evening
Future Student Evenings are an opportunity for whānau, parents, caregivers and students to hear about what the University of Auckland has to offer. You want the best for your family member. You want them to earn a quality degree that will help equip them for the paths they choose to take.
But you also want to know that during their time at University they are happy, safe, supported, and that they are making the most of the opportunities presented to them.
The University of Auckland Future Student Evening on 2 August was designed to answer the questions you may have as a parent or guardian, so you can help them make an informed choice – a choice that will help set them up for life.
Battle in the Bay 2021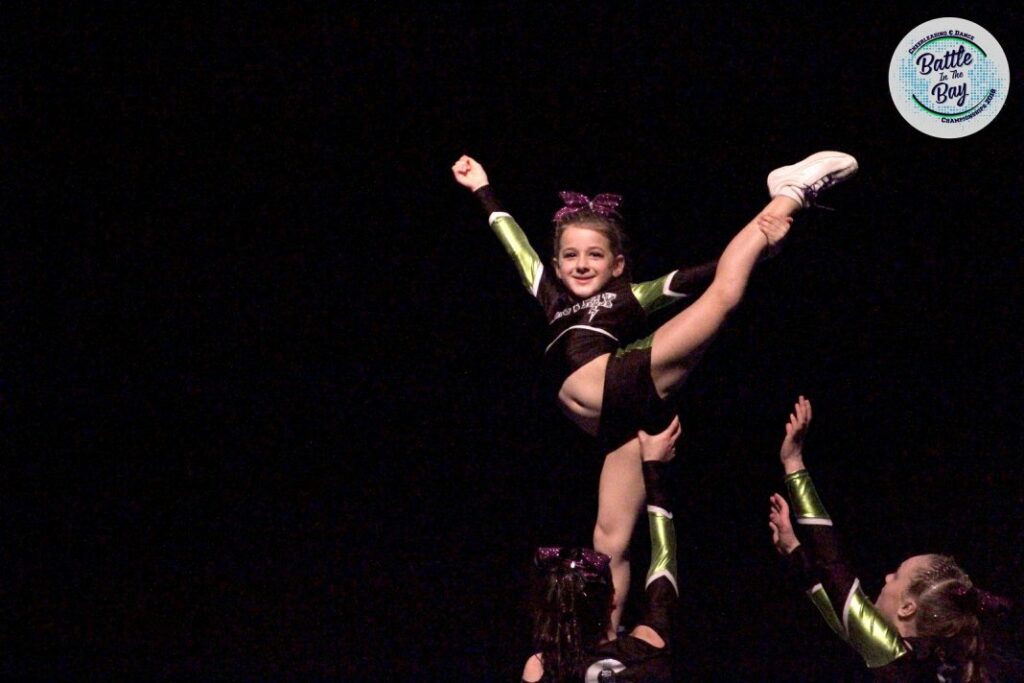 Based in the heart of Tauranga, the Bay Twisters is the only not for profit cheerleading club with USASF Coaches in New Zealand.
In 2016 Bay Twisters hosted the first cheer leading competition in the Bay of Plenty, the event proved extremely popular.
There were local and international celebrities, TV appearances and a Guinness World Record attempt to name some of the excitement. Now in its 5th year and a 2 day event, Battle in the Bay 2021 promises to be a memorable event. 7 August – Teams Compete & 8 August – Specialities Compete.
Benee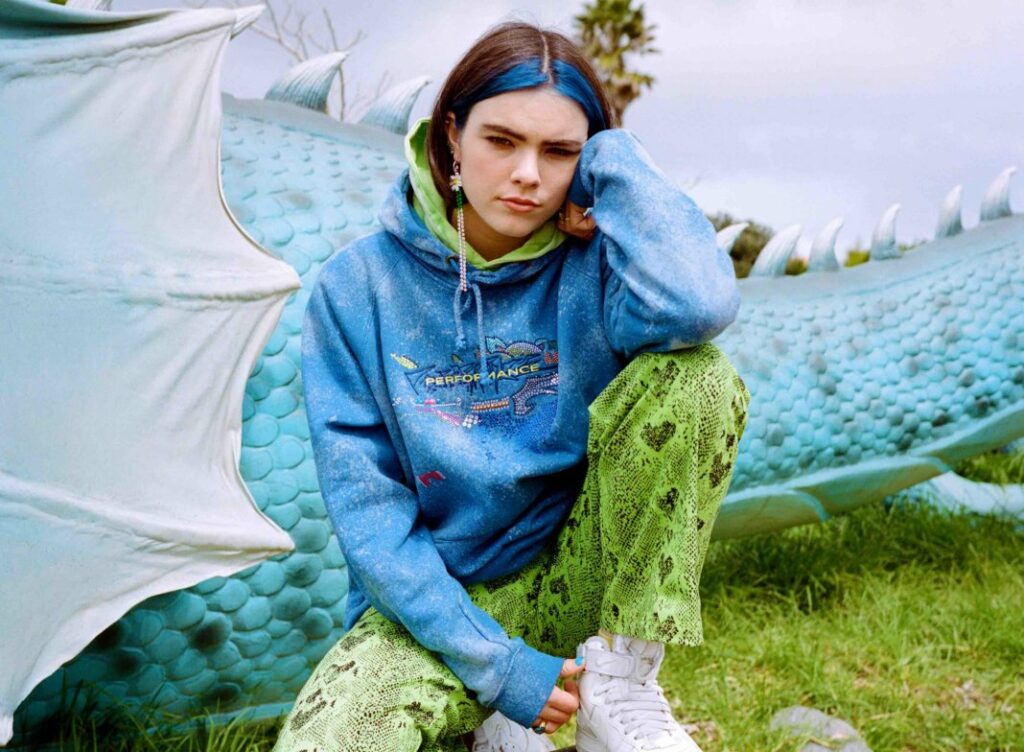 Formidable indie-pop sensation and rising global superstar BENEE announced a nationwide regional tour for August. BENEE will visit every corner of the country, hitting eight different towns and cities throughout the month.
The 'Supalonely' singer has had an incredible 18 months, from releasing her debut album 'Hey U X', to sharing the album with Kiwi crowds on a sold-out eight-date tour in late 2020 and being named on Forbes 30 under 30 Asia 2021 list. Worldwide streams in the billions have made her one of the most exciting new acts to have emerged anywhere.
Following the success of her October tour, BENEE recognised that fans outside the main centres don't often get the opportunity to experience full-scale pop concerts in their own backyards. Throughout August, she will bring her trademark infectious energy to crowds across Aotearoa to get people up on their feet for a groove-worthy night.
BENEE will perform eight headline shows across the country, visiting New Plymouth, Palmerston North, Porirua, Invercargill, Nelson, Tauranga, Napier and Hamilton.
For complete tour, ticket and VIP information go to www.livenation.co.nz.
Anchor AIMS Games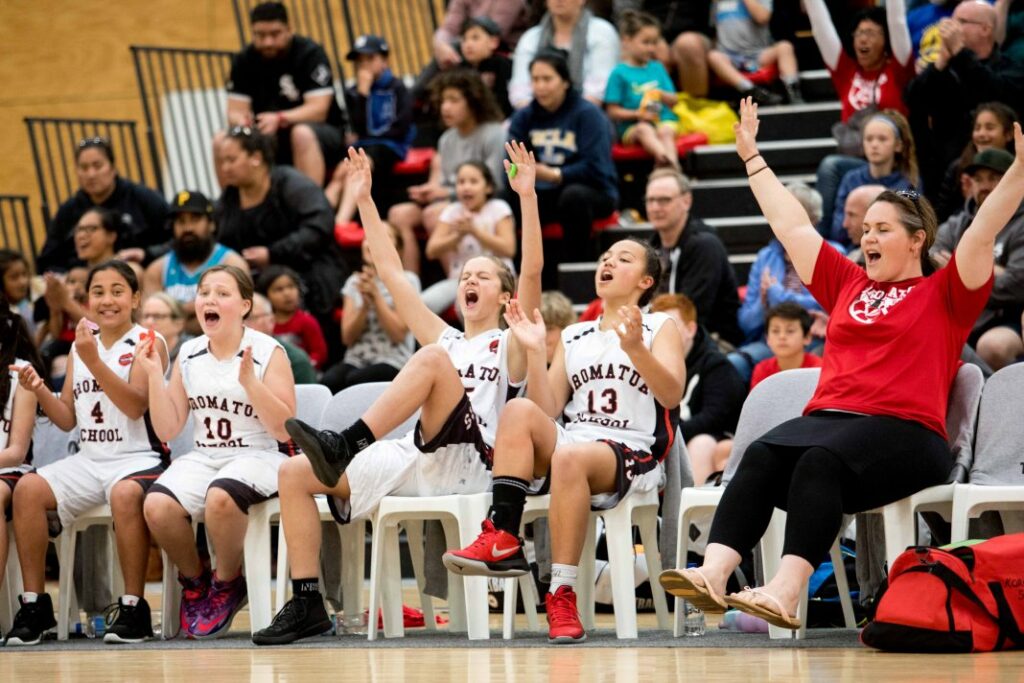 Anchor AIMS Games is an inter-school sporting competition for young sportspeople across New Zealand and the wider South Pacific.
On 4 – 10 September many thousands of 11 to 13-year-olds will gather in Tauranga to compete against their age in a variety of individual and team sports.
For many, this is their first experience of a super-scale sports event, complete with an opening ceremony, professional livestream coverage and world-class facilities.
Anchor AIMS Games encourages an active life, fair play, and participation across a variety of sports. Many professional Kiwi athletes have come through the Games on their way to specialisation and achievement on the world stage.
Premier Venue
Trustpower Baypark is Tauranga's Premier Venue for conferences, meetings, entertainment and exhibitions.
Offering a complete package in one convenient location that features state of the art meeting rooms, in-house catering, audio visual services, professional conference organiser (PCO) and marketing/promotional services.
For more information on any events, enquiries for Trustpower Baypark venues, BayStation activities or service on/off site from BayCatering, BayAudioVisual visit www.trustpowerbaypark.co.nz or email events@bayvenues.co.nz.