Nothing forces change like a globally significant event. In 2021, there isn't a facet of our lives that hasn't been impacted by Covid-19 in some way or another.
This is particularly poignant for businesses, who were forced to adapt (or 'pivot' to use the buzzword of the year), rethink and replan to survive the fall out of a nationwide lockdown and international lock-out with the closure of our borders.
Some of the biggest post-Covid-19 changes that businesses in the Bay of Plenty have had to make were concerning their workforce and ways of working.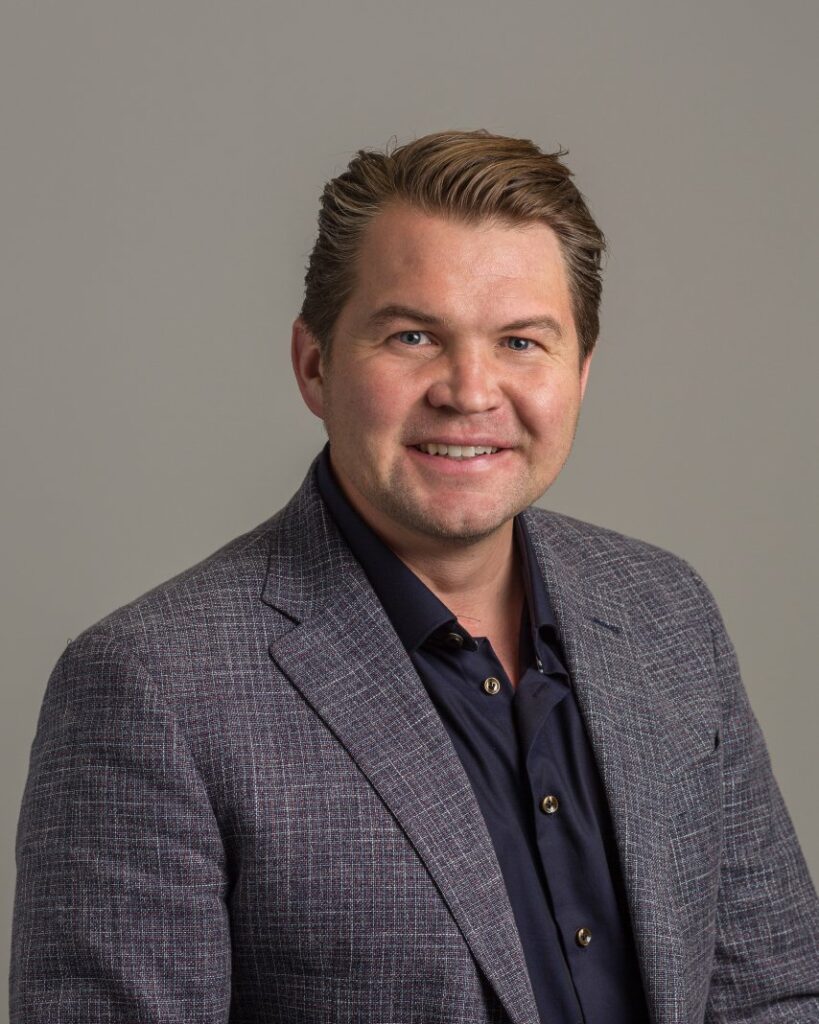 "Employers now need to factor Covid-19 into their health and safety plans – do all staff know what to do in a pandemic, as alert levels can escalate at a moment's notice?" says Tauranga Chamber of Commerce CEO Matt Cowley.
"They also need to make sure staff are ready for flexible ways of working, and have plans in place to stay connected like an efficient and effective team without having a physical office presence."
Rotorua Business Chamber CEO Bryce Heard echoes this sentiment, saying traditional methods of 'preparing people for employment' are coming into question as outdated and ineffective.
"Many of the creative young people of today seem more interested in running their own businesses, enabling them to enjoy a better work life balance, rather than working 9-5 for wages."
In Eastern Bay of Plenty, Eastern Business Chamber's chair Karl Gradon says the Government's investment into innovation and growth through the Provincial Growth Fund (PGF) has provided huge opportunity for local businesses, with an emphasis on utilising a local workforce for the PGF projects.
"It has put pressure on existing strength resources as we are constrained by suitably qualified labour, however we hope to attract and retain home talent from across the country to be part of this boom in jobs."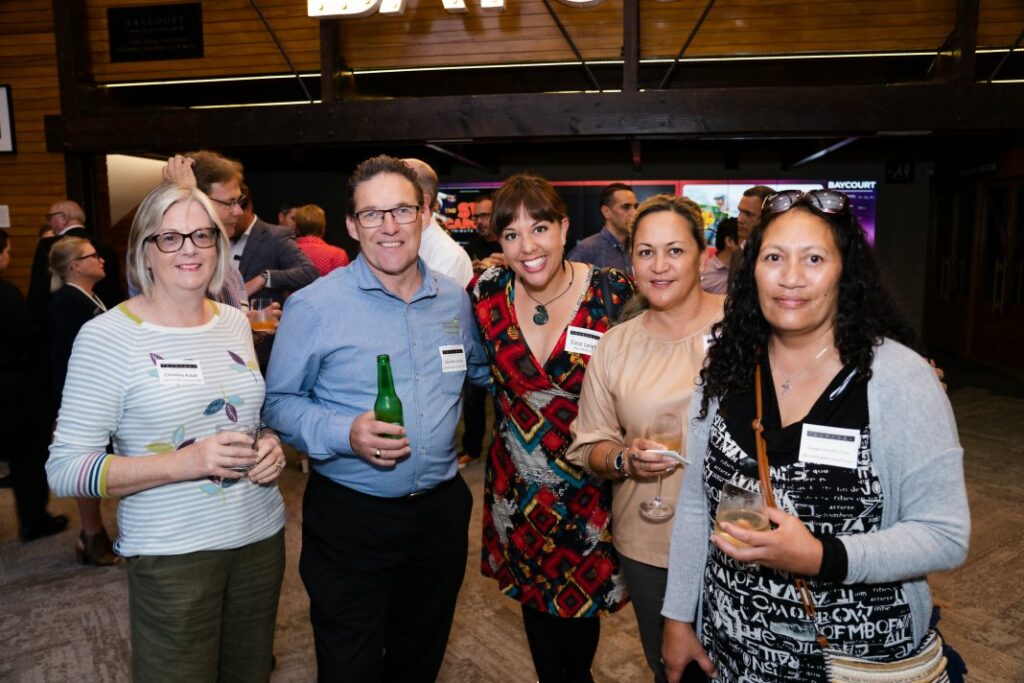 The biggest silver lining from the pandemic has been the opportunity to think outside the norm and those businesses seeking solutions to work smarter, more strategic and ultimately more efficient have seen their business go from strength to strength.
"Business owners have had to become incredibly resilient over the past 12 months, which will help prepare them for what's to come," says Matt.
"Businesses will need to navigate many uncertainties and surprises. Many new opportunities will appear as bigger businesses consolidate and free up space for smaller, nimble businesses to pick up market share."
"We have seen some creative business initiatives and redirection of existing businesses," says Bryce.
An example is Lux Organics, a small, family-run market garden supplying Rotorua households and food businesses with certified organic produce.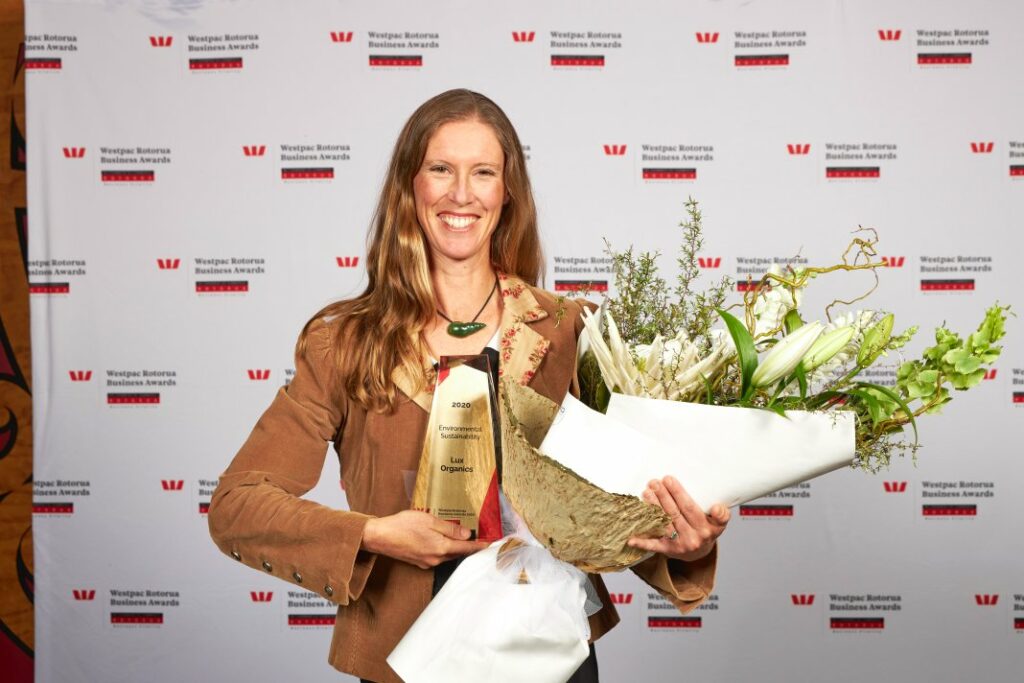 When restaurants closed during lockdown, owner Jenny Lux did a quick 'pivot' to create contactless vege box delivery through online orders, which saw their business boom. As an off-shoot of their work during lockdown, Lux Organics has strengthened ties with local businesses looking to support community food producers, as well as educated people about the importance of eating good food.
Assisting businesses with strategic direction and business support to overcome the challenges they may face is one of the core functions of the local Chambers. The local teams are well connected to their business community, and have the insight and expertise to be 'first responders' when business owners need it most.
Matt says, "The Chamber has supported businesses through the GFC, Rena, PSA, and now Covid-19 pandemic. Whether they are starting a business off the back of an economic event, looking to grow or adjust to meet the current climate, we arm them with the right tools to survive and thrive."
Connect with your local Chamber