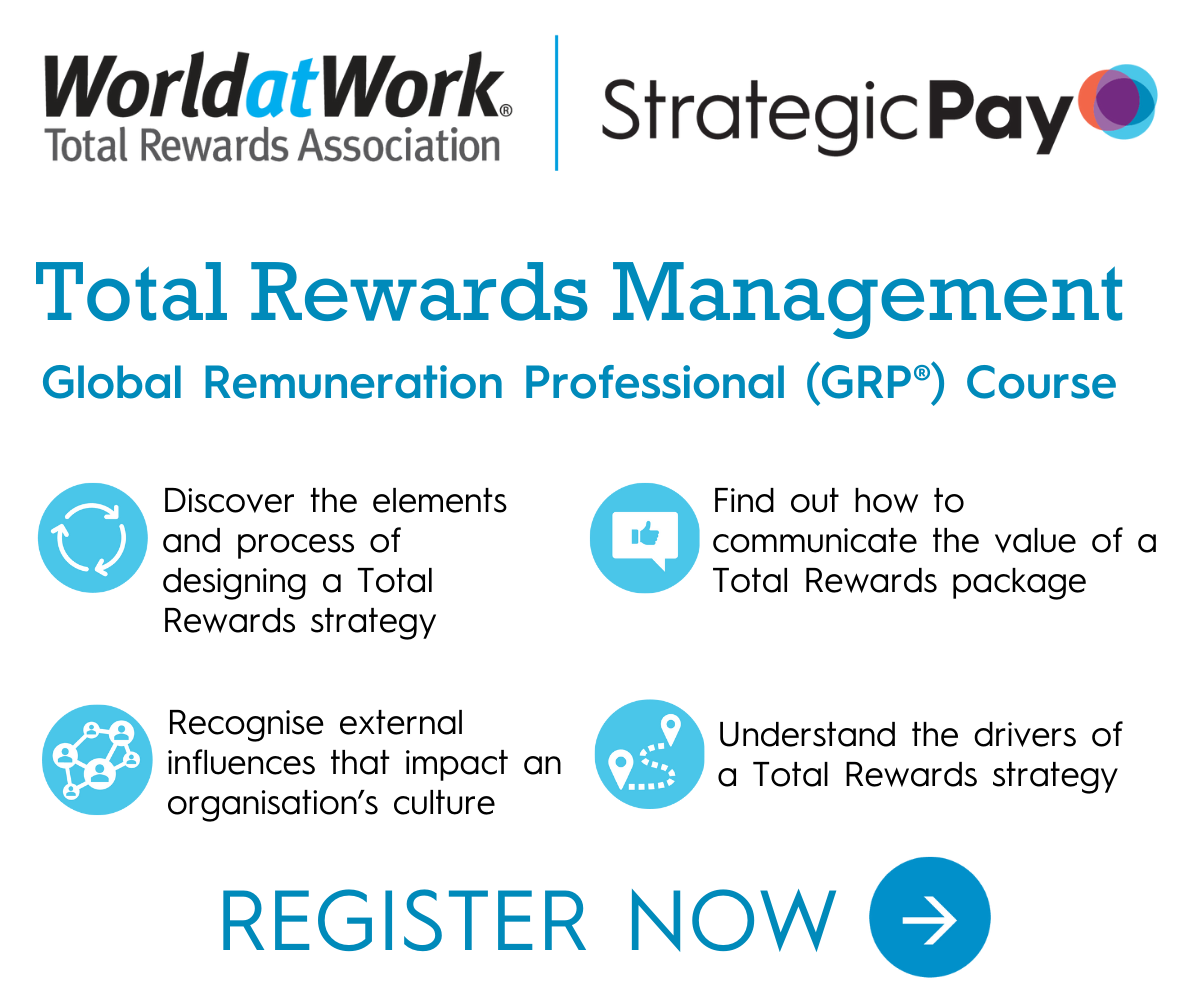 Most businesses have entered the new year expecting tougher trading conditions, and the most recent floods in Auckland and devastation in Hawke's Bay will have only contributed to this. However, while the economy is likely to slow in 2023, the lack of skilled staff to deliver core business functions will remain thanks to a global skills shortage.
A recent pulse survey conducted by Strategic Pay actually showed that only 8% of organisations were planning on reducing their staff this year while 26% of organisations are planning on increasing their headcount. Wage increases are also expected to remain high through 2023 with all sectors projecting median increase of 5.0%, which will only make it harder for organisations to attract and retain key staff.
Unsurprisingly, as a result of this tight labour market and high wage inflation, organisations are looking to other benefits to retain key talent. Analysis from Strategic Pay shows professional development is one of the three most common benefits now being considered on top of salary packages.
Studies over the years have found a direct link between investing in professional development programmes and a reduction in staff turnover. A study in the Journal of Academic Research in Business and Social Sciences found that employees who received training and development were more satisfied with their jobs, had higher levels of organisational commitment, and were less likely to leave their jobs. Investing in professional development also has the added benefit of improving employee skills so they can grow into roles that you may be struggling to fill externally.
Some skills can be particularly hard to recruit for in the market, especially if the skillset is quite niche. In the HR profession, remuneration is typically not covered in any real detail in the traditional courses on offer and HR professionals often need further post graduate training to gain specialised knowledge.
Strategic Pay recently partnered with WorldatWork to become Australasia's only accredited trainer in GRP®  (Global Remuneration Professional) courses. WorldatWork's certification programs will equip your HR staff with essential knowledge and skills in the remuneration field. This is a great way to build the internal remuneration capability you require to support your wider HR function.  These courses are now offered alongside our Job Evaluation training courses which offer accreditation in our propriety job evaluation methodologies. Once accredited, HR professionals can use the tools to size jobs within their organisation to support equitable and defensible pay decisions.
If you are worried about how to retain your HR staff, investing in their training could be a win-win for all parties and hopefully keep you ahead of your competition – click here to learn more about Strategic Pay's workshops.