Trustpower Baypark are pleased to offer a "New Year – New Meetings" promotion as a fresh start to 2021 for all your strategic planning, training and team building needs. On offer is a 25 percent discount for small meetings confirmed before 23 December, 2020 and held between 5 January – 31 March 2021. The discount applies to Venue Rental, Audio Visual, Catering and Baystation and is subject to availability.
Once again, Trustpower Baypark are gearing up for a busy summer, with a number of upcoming events to keep the entire family entertained.
Women's Lifestyle Expo
Do you need a girls' day out? The Women's Lifestyle Expo is a two-day event
for woman of all ages, featuring everything from fashion and beauty to health and fitness, artisan good, gourmet food and beverages and much more!
This is the only event of its kind happening in nine regions across New Zealand, so grab your girlfriends, sisters, mum, grandma or daughters for the ultimate weekend at the Women's Lifestyle Expo on Saturday 10 and Sunday 11 October. Tickets are just $10 at the door, or get a 2-for-1 deal on GrabOne in the lead-up to the show. Kids under 12 are free.
Tauranga Homes Show
Returning for its huge 21st show on Friday 16, Saturday 17 and Sunday 18 October, the Tauranga Home Show is spread across both venues of Trustpower Arena Baypark along with beautiful outdoor displays.
Browse, compare and draw inspiration from a range of over 250 exhibitors, from top of the line to budget conscious. Bringing together regional and national businesses, the Tauranga Home Show encourages you to buy local and support local from established Kiwi brands to small family ventures.
Watch live cooking demonstrations from "Nude Food" advocate Nadia Lim. Nadia is all about everyday simple, healthy, delicious food.
She came up with the idea of Nude Food as a budding young cook when she was just 12 years old and it has been her mantra ever since. She wasn't referring to cooking or eating in the nude – rather the concept signifies fresh, natural, real food, free from being dressed up in fancy packages, marketing and additives.
It's a message she conveys to her audiences with her fresh, bright and tasty recipes. Don't miss out on her live cooking shows at 2pm on both Saturday and Sunday.
HoopNation
If you love basketball then block out Labour Weekend now (23-26 October). HoopNation is Aotearoa's classic basketball event brand and host successful tournaments throughout the year nationally and internationally.
One of these events is The Classic, which is hosted annually every Labour Weekend in Tauranga. The Classic is where the HoopNation journey began in 2011 and it has grown to become New Zealand's premier basketball event showcasing some of the nation's top talent.
HoopNation is all about exposing athletes nationwide to opportunities to showcase their talents on their journey to greatness. 12 Youth Divisions – 5 Adult Divisions – 4 days. Don't miss out.
Baypark Speedway
Opening night for Baypark Speedway is Saturday, October 24 and will see all adrenaline junkies come out of hibernation.
The opening night is just the start of what is set to be an action-packed season.
To celebrate Guy Fawkes Day, Speedway will finish with a spectacular display of Fireworks to light up the sky on November 7.
There will be no shortage of thrills this season. Other confirmed 2020 speedway dates are November 21 and December 5, 26 and 29.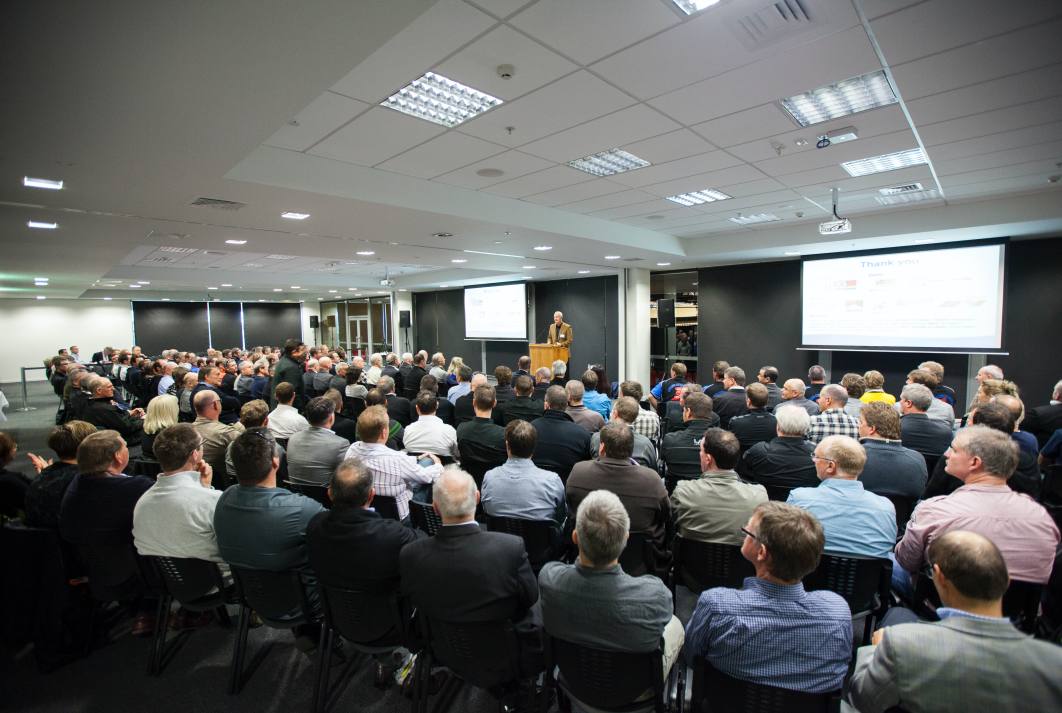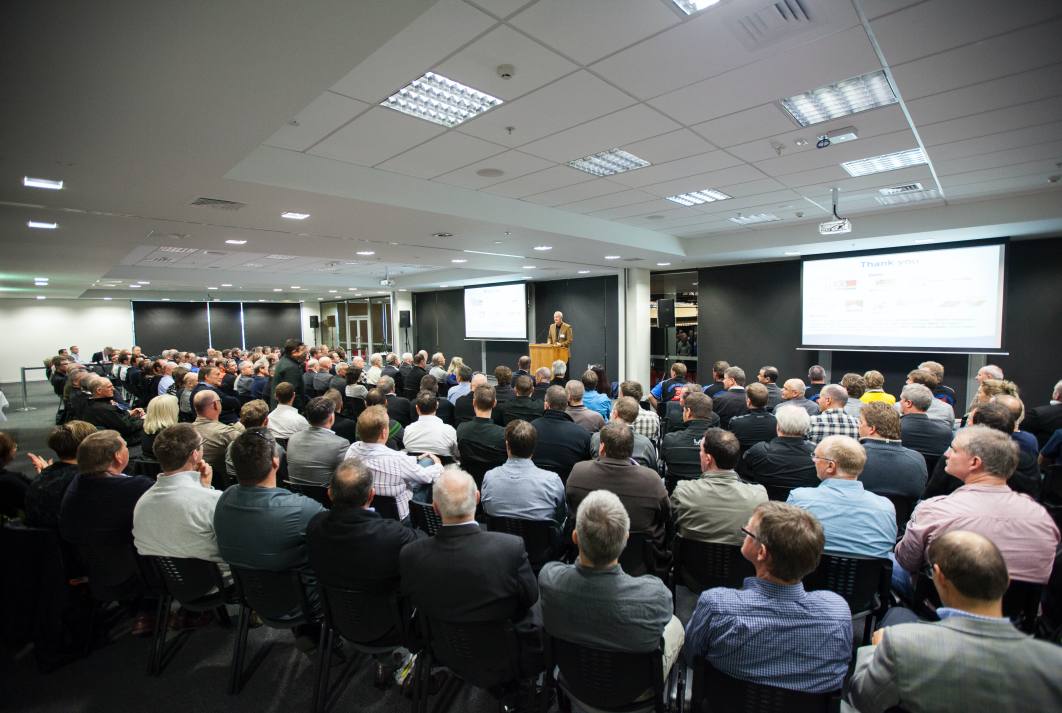 Look after your clients in style
Did you want to treat one of your valued clients? Or how about coming to Speedway for your Staff Christmas party?
We have a number of Corporate Boxes available to entertain your guests comfortably. With the box you get; an exclusive, spacious and comfortable box with an outdoor balcony for up to 20 guests. Full kitchen facilities including microwave, sink, table, chairs and bar stools. A self-contained refrigerator for ongoing inbox bar service with dedicated corporate box catering stewards for continuous supply along with a high quality catering service delivered to your box.
These boxes are also available on an annual basis to cover the entire Speedway Season. Please contact us on events@bayvenues.co.nz or 07 577 8593 for more information.
Premier Venue
Trustpower Baypark is Tauranga's Premier Venue for conferences, meetings, entertainment and exhibitions. Offering a complete package in one convenient location that features state of the art meeting rooms, in-house catering, audio visual services, professional conference organiser (PCO) and marketing/promotional services.
Virtual meetings
"Bring your events online" with our Virtual Meetings. The range of onsite and offsite services include: Remote Presentation, Video Conferencing, Web Streaming and Streamed Hybrid Conferences.
The Virtual Meeting services also includes purpose-built studios to 'broadcast standard' offering competitive packages to enable you to continue to stay connected to your audience. Ask about our competitive packages today.
For more information on any events, enquiries for Trustpower Baypark venues, BayStation activities or service on/off site from BayCatering, BayAudioVisual or to book our New Year – New Meetings promotion visit www.trustpowerbaypark.co.nz, email events@bayvenues.co.nz or call 07 577 8560.