The Eastern Bay of Plenty is intent on bucking the rather despondent mood that has prevailed across New Zealand in recent months as a result of Covid-19.
The region – which includes Opotoki and Kawerau as well as Whakatane – has seized upon the availability of government funding, in particular that from the Provincial Growth Fund, to put into practice multi-million infrastructure plans that have been more than two years in the planning.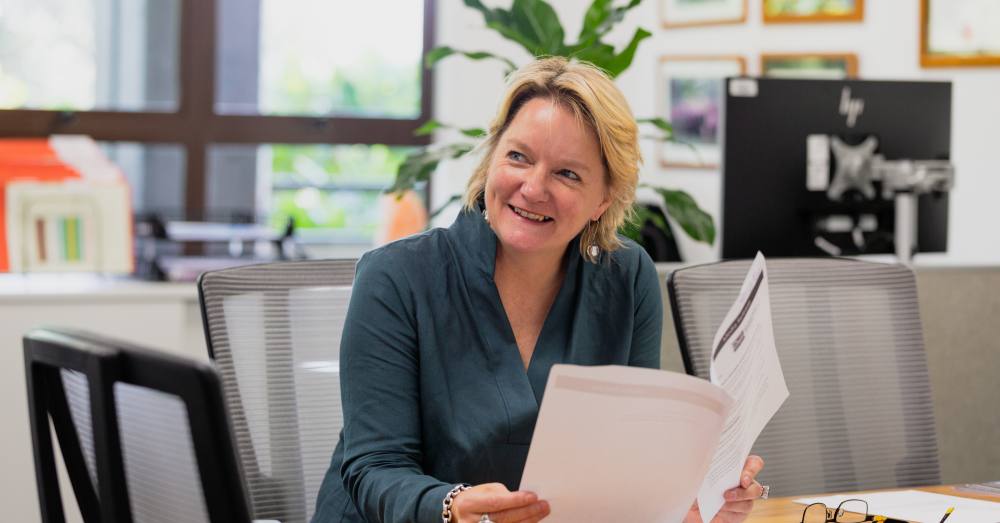 Whakatane has been badly hit in recent years, with both the shocking Whakaari / White Island explosion at the end of last year, and the massive flooding of the Whakatane River in 2017 having a major impact on the community and its economy.
Whakatane District Council chief executive Steph O'Sullivan told Bay of Plenty Business News the Eastern Bay as a whole had worked really well together over the past two-and-a-half years to create a comprehensive plan, largely targeted at potential opportunities resulting from access to the Provincial Growth Fund (PGF).
"But we've also collaborated very tightly on other opportunities that have presented themselves," she said, noting that the BOP Regional Council had also been a key partner.
"We feel we're on the cusp of something we've been waiting on for a long time," she said. "We now have a once in a lifetime opportunity to fast-track these investment projects."
First iwi-owned marina facility in NZ
One of the key projects in the Eastern Bay mix is the new boat harbour proposed for Whakatāne, which will be the first iwi/Māori-owned marina facility in New Zealand.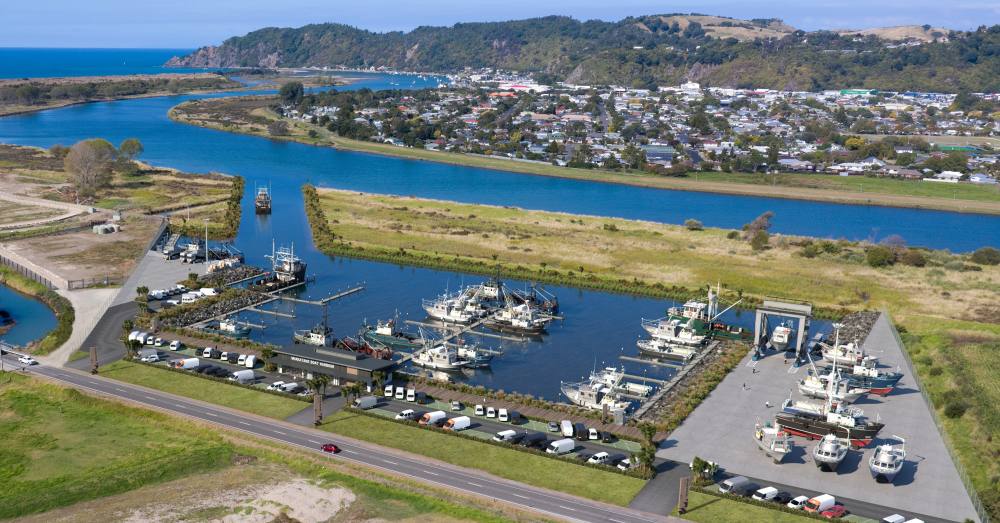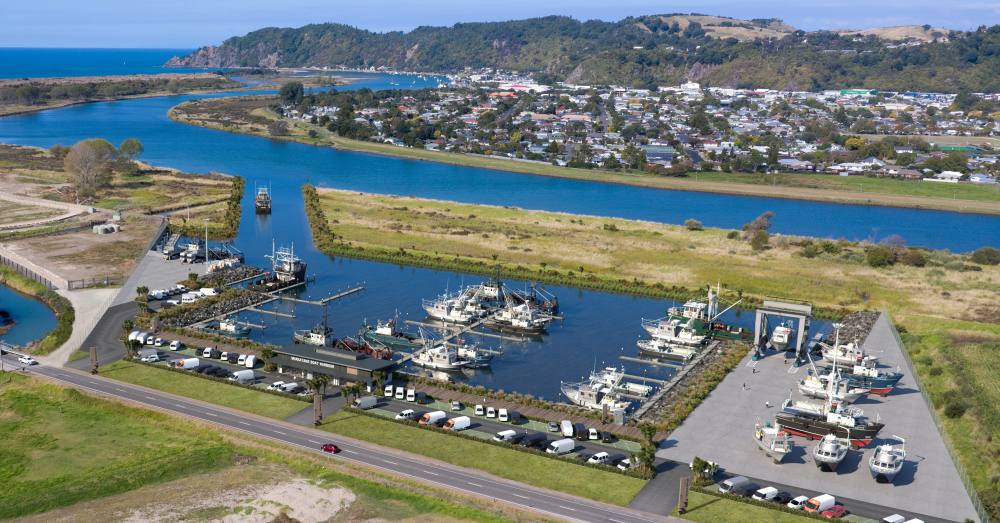 Phil Wardale, who was responsible for pulling together Tauranga's Marine Precinct, has taken up a new role in Whakatane with his team to advise on the project. It began just before lockdown, and Wardale is hoping to have Stage One completed within 18 months.
The yet-to-be-named Boat Harbour will be located adjacent to the Whakatāne River, on 11 ha of iwi land that has been unproductive for decades.
"We got involved last April to draft a business case, which looked to deliver more commercial berthage," he told Bay of Plenty Business News.
"It's been at capacity for many years and the Council had looked at ways to accommodate more vessels. When we first got involved, the idea was to try and get more berths alongside the river in town. But we took the council on a bit of a journey, and ended up identifying a piece of Māori land up the river.
"We had a good conversation with the land trustees [there are more than 1000 beneficial owners]. It was perfect in terms finding a piece of land that was not currently being very productive and our solution was to design a boat harbour on the land."
Opportunities for the local community
Wardale said the new boat harbour would provide commercial boat operators on the East Coast with access to new facilities and more berths, while increasing economic returns and providing opportunities for the local community.
Of the funding, $19.6 million has been provided by the Provincial Growth Fund for the build of the boat harbour, and $9.8 million is contributed by Whakatane District Council. Wardale described the project as a "transformational partnership" between the Te Rāhui Lands Trust, the Crown, Ngāti Awa Group Holdings Limited, and the Whakatāne District Council.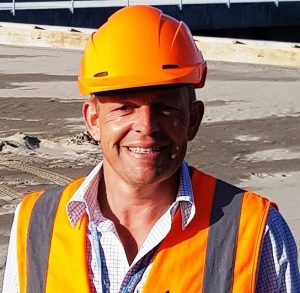 The new Boat Harbour will provide for 800 new jobs, and retain 218 existing jobs in Whakatāne's marine and tourism industries, said Wardale.
[The Boat Harbour] is a very exciting project. We're really now focused in bringing everything together."– Phil Wardale
Around 30 to 35 people will be involved in its construction on a full-time basis, many of them Ngāti Awa people who will be reskilled or upskilled via training providers to support the project's contractors.
Berthage in Whakatāne is currently restricted by the capacity of the town wharf.
Wardale said the new facility – which is being built just downstream from the main bridge which crosses the Edgecumbe River – would provide safe and reslient berthage for around 60 vessels, from 14-30m in size, along with the large mussel barges that work in the region. (See graphic rendering above.)
Most vessels are expected to be working boats, whether for commercial charter or fishing.
It will also offer a travel lift, providing a new option for vessels to be hauled out and undergo maintenance on New Zealand's east coast.
Wardale said current planning was for the lift to be in the 80 to 100 tonne lift capacity, depending on procurement options.
The region is already known as centre of excellence when it comes to building aluminium boats, with both Xtreme Boats and Surtees Boats based in the area, and there will also be a marine training school onsite.
Wardale said that to help support New Zealand's recovery, all or most product used in construction will be made in New Zealand – from within Whakatane or its neighbouring regions where possible.
Environmental improvements
The new Boat Harbour is expected to have an immediate improvement on local water quality, said Wardale, who was heavily involved in ensuring that the new Tauranga Marine Precinct upgraded its processing and environmental controls to help future proof that facility.
In Whakatane, firstly, the riverside berths will be removed, which was expected to improve and restore river flow. Vessels relocated to the boat harbour will also have access to in-berth sewage disposal – almost eliminating the need to dump at sea.
Stormwater treatment will improve discharges from both run off, and boat maintenance activities, and planted sea walls will assist a natural ecological balance as well as water filtration.
A sub-project associated with the Boat Harbour is the removal of contaminated land adjacent to the site, following historic dumping of wood waste. During construction, earth works will be re-used.
"It's a very exciting project," said Wardale. "We're really now focused in bringing everything together."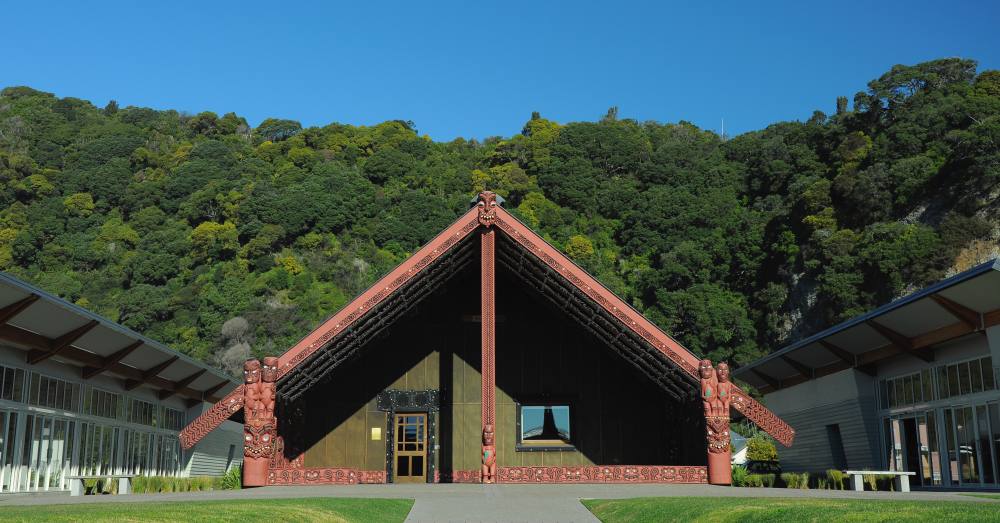 Karl Gradon, GM Strategy for TOI EDA, the Eastern Bay of Plenty economic development agency, told the Bay of Plenty Business News that despite the recent challenges to the local and national economy, the Eastern Bay had good reason to see a bright future.
"It was designated a surge region by the Provincial Growth Fund (PGF) two years ago and has attracted significant investments," he said in comments to our sister publication the Bay of Plenty News Year Book 2020.
"With strong primary industry sectors, such as forestry, kiwifruit and dairy, the EBOP is poised to potentially slingshot out of the post-Covid-19 world with good momentum ahead of the rest of New Zealand. "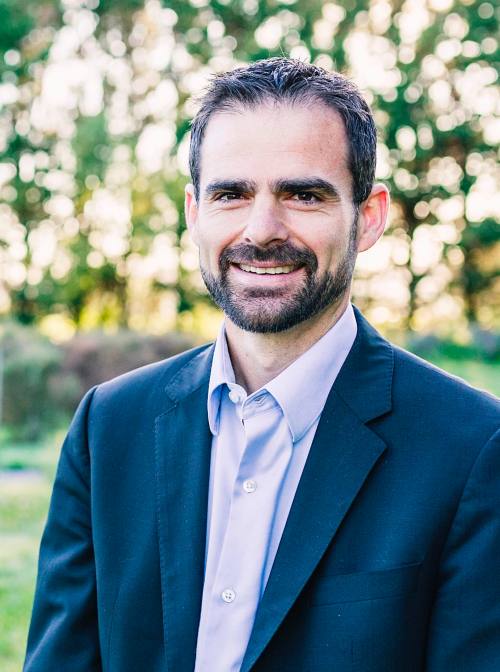 The initial 2017 Eastern Bay strategic development plan identified four key catalytic areas of focus to push for PGF support so that the outcome would be meaningful jobs for the local population.
There is real hope in the region and a sense of positivity and can-do attitude is coming to the fore to make the most of these opportunities." – Karl Gradon
The Eastern Bay had been taking a long term and highly focused approach to growth, he said.
High Value Horticulture projects, such as irrigation for kiwifruit and the planting of blueberries; an "inland port" rail terminal built alongside the existing powerhouse manufacturing hub in Kawerau; supporting the high growth aquaculture industry in Opotiki with a new processing plant and harbour; and supporting the marine sector with the new commercial boat harbour in Whakatane, had all been successful in securing more than $200 million in PGF funding in recent months.
And much of this came with matched funding from private and local government investment, said Gradon.
Working collaboratively with Maori
The region originally identified that the biggest job growth opportunities would be only realised by working collaboratively across Māori businesses and Trusts, local government and private investors, said Gradon.
"Some of the most successful local companies are Māori -owned and in a region with 48 percent of the population being Māori this bodes well for future economic leadership," he said.
"This collaborative approach has delivered significant outcomes for the region, with the confirmed PGF funds more than double the original targets.
"With a regional GDP of $1.9 billion, this scale of capital investment is a major economic outcome for a region that for many years lagged behind the rest of New Zealand's growth rates.
"The key to this investment is making sure that the activities result in meaningful and sustainable job creation. The future is bright."
Gradon said the region was surging ahead and had every right to be proud of the hard work put in over the past two years to now be in a position to create a generational difference.
"There is real hope in the region and a sense of positivity and can-do attitude is coming to the fore to make the most of these opportunities."
Asked the key to the progress the Eastern Bay was making, Steph O'Sullivan said the region had been very clear in its conversations with government about where it was headed.
"We needed we put up strong projects and we have delivered on everything we promised. It's about execution and building trusted relationships – it's not the talk, it's the delivery.
"I think we've continued to deliver for central government and that's a really important part of the equation."