Bay of Plenty-based fertiliser giant Ballance Agri-Nutrients is sometimes in the news for what it sees as the wrong reasons.
Mainly, that is because of Ballance's preference for the specific qualities of the phosphate rock supplied from the Western Sahara area in the south of Morocco categorised by the UN as a non self-governing territory.
Morocco contains some 75 percent of the world's finite reserves of phosphate. Details of the differing views on the phosphate story can
be read here.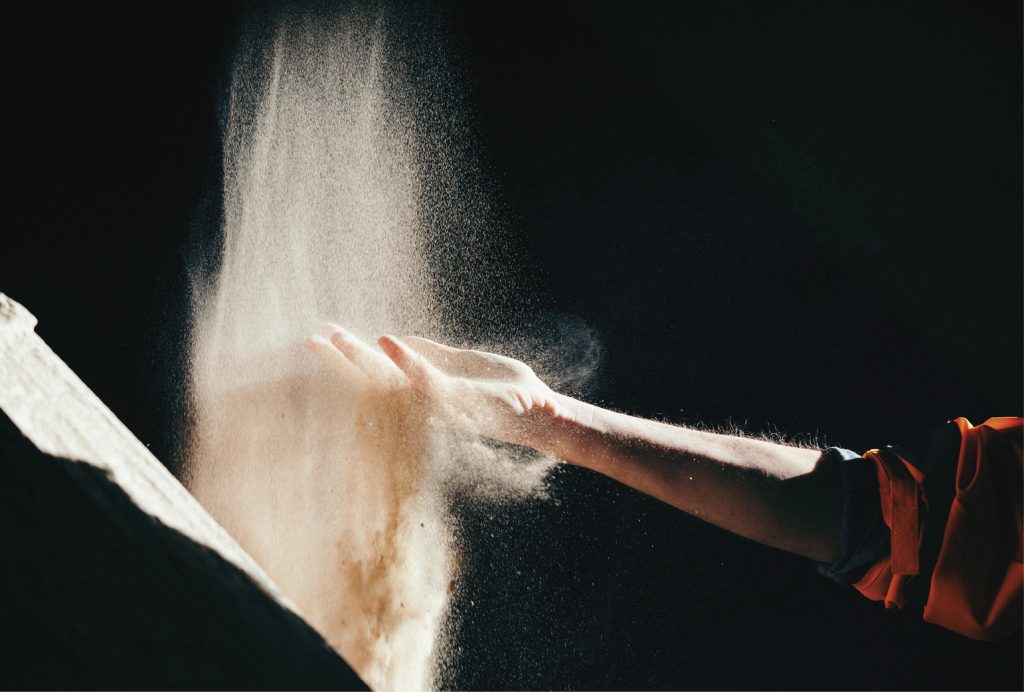 But chief executive Mark Wynne told the Bay of Plenty Business News that the big challenge for the farmer owned co-operative was to help its 19,000 farmer members-owners become future ready.
"That's primarily it in a nutshell," he said, adding that farmers felt almost under attack at the moment.
Changing attitudes towards farming
It had been a reasonably rapid change from the days when shepherds and their dogs were revered, and Footrot Flats and Fred Dagg were cultural icons, he said. Farmers had woken up to the fact that they were in a new era when people were letting them know they didn't like everything they were doing.
"People talk about the urban rural divide. I don't think there is that big a divide. But there is frustration around certain areas where we know we've got to fix the rivers, and get it together."
Ballance's role was not just to manufacture effective fertilisers, he said.
"Essentially we need to get right the four 'rs' – the right product, in the right place, in the right amount, at the right time," he said.
Ballance has about 45 percent of the fertiliser market, with main competitor and similarly farmer-owned cooperative Ravensdown accounting for about 35 percent, said Wynne. The market was highly competitive, with a total of around 40 importers making up the remainder of supply, he said.
The company – which has around 260 of its 800 New Zealand staff based in the Mount, a fertiliser manufacturing plant at Awarua in the South Island, and three pelletised feed operations in Morrinsville, Wanganui and Ashburton, and contributes "10s of millions of dollars" to Bay GDP.
Ballance also runs the urea/ammonia plant in Taranaki – site of a fascinating new partnership with Hiringa Energy to use alternative energy-produced hydrogen for fuel.
Creating efficiencies
Wynne emphasised that its key concern was to do the best it could to make its farmer members more efficient and effective.
"Our innovation programme essentially wraps around that mind set," he said. "For example, late last year we launched a new, world first product, called SurePhos – a low water-soluble superphosphate,"
SurePhos can reduce the phosphate solubility (or runoff into rivers) by up to 75 percent, said Wynne.
"Everyone talks about Nitrogen in rivers, but phosphate is just as bad," he said
With the new product, the water soluble element can be washed off the land in the event of a major rain event and reduce leaching into waterways, he said.
The new product, which is currently only being manufactured in the Mount, had been getting an excellent market response, he said.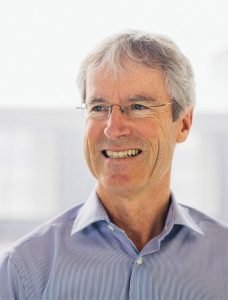 Wynne said he believed Ballance's major tool was its nutrient specialists.
"We have about 100 people on the road who are advising farmers," he said.
"Now everyone thinks they are there to flog fertiliser, but they are actually there to talk about their farms and make sure they can help them achieve their objectives.
"How do nutrients fit into that farm system? We spend a lot of time training them so they understand nutrients, they understand farm systems and they know how to tease out from the farmer their real issues."
Building digital capability
Wynne said the company's biggest changes in the Bay had been around digital capability and innovation, including tools such as Mitigator. This allows the creation of an aerial 3D map of a farm taking in all available information on nutrients use, stock, farm systems, contours and soil types.
It operates on the basis of finding where the majority of phosphate leaching, nitrate leaching, your sediment runoff, and e coli buildup and ranks the farm in terms of how best to mitigate the unwanted side effects.
"I think we're making progress."