BBN's guide to new people and new roles across business in the Bay
Leesa Speed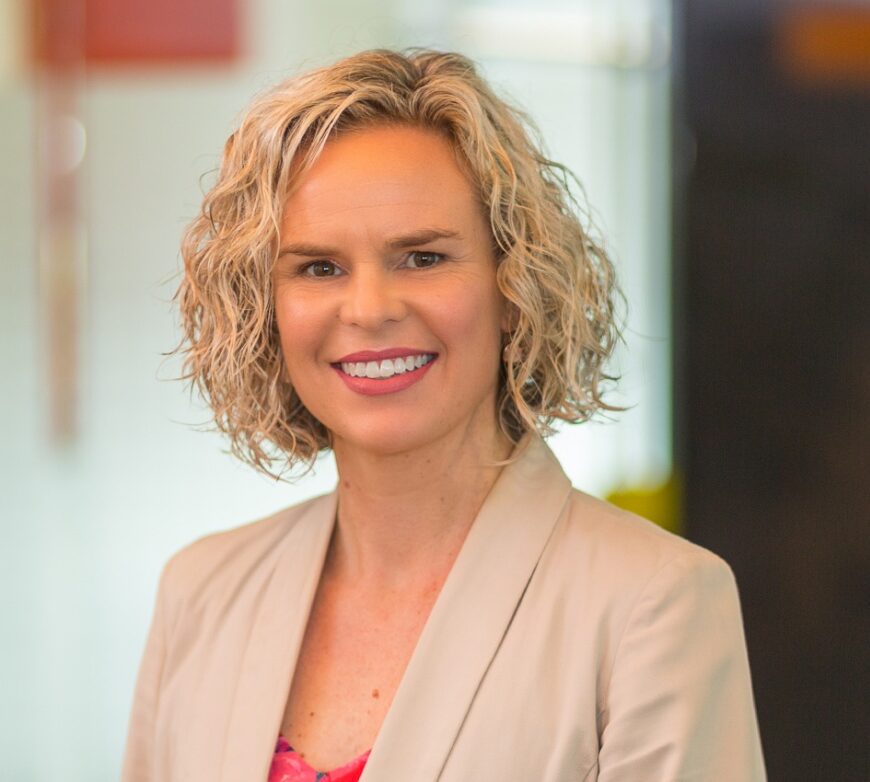 Leesa Speed has been promoted to partner at Holland Beckett Law. Leesa joined Holland Beckett Law's Family Team in February 2015 and has practiced for over 20 years both here and in Australia.
She specialises in resolving post-separation relationship property disputes, family violence applications, parenting and guardianship matters, adoptions, care and protection of children, child support and claims arising out of wills and estates.
Leesa has made many appearances in the Family, District and High Courts and is on the panel of Lawyer for the Child.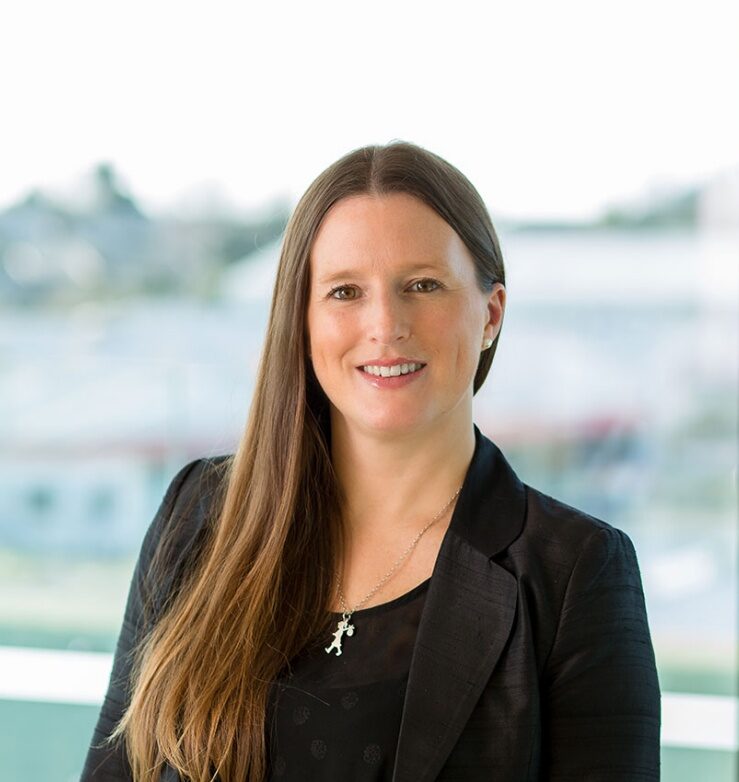 Georgina Smith
Georgina Smith has been promoted to partner at Holland Beckett Law. Georgina carries over 15 years legal experience and joined Holland Beckett's property and commercial team in October 2014.
She advises on a range of matters including loan and security structuring, commercial leasing, property developments and conveyancing.
Georgina began her legal career at Gault Mitchell Law in Wellington then spent time in the corporate legal team of a housing association in London.
Philipp Wilkens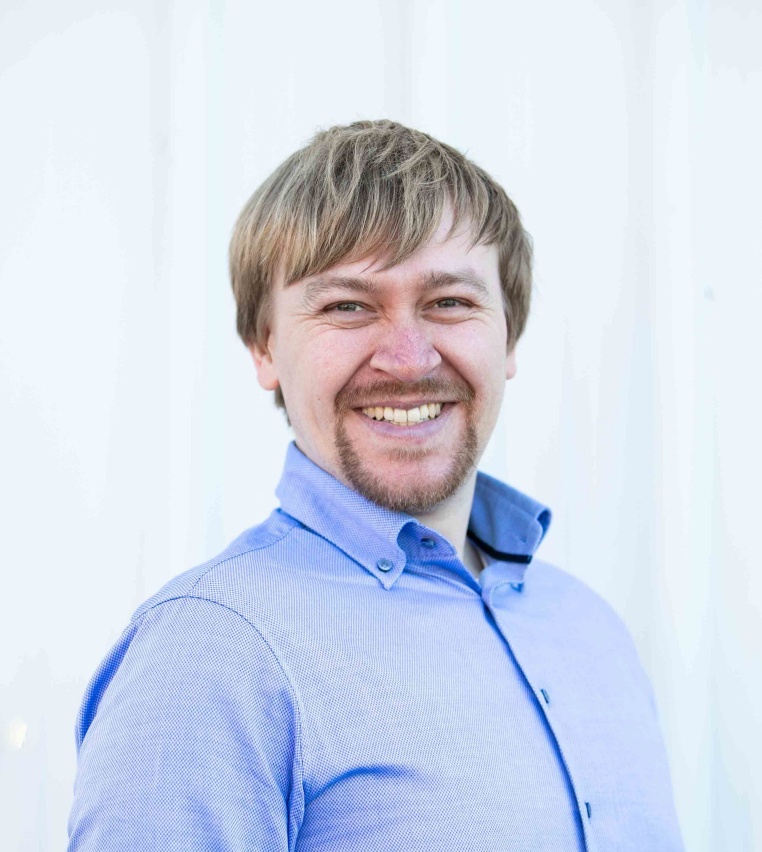 Philipp Wilkens has joined TABAK Business Sales as a Business Broker in January 2022 with a focus on connecting buyers and sellers of quality businesses.
Prior to joining TABAK, Philipp has served the Tauranga business community as the owner and operator of Computastyle Signs.
Coming from a family of entrepreneurs and business owners, he fully understands the hard work, self-motivation and sacrifice needed to operate any business, be it large or small.
Holding university degrees in both Business Administration and Finance, he has a strong understanding of the commercial aspect of business and works closely with his clients to help them achieve the best result from their business.
Every client is unique, and Philipp takes the time to listen and understand their individual situation. Being extremely passionate about his role, he is always happy to talk business and offers confidentiality, honesty, and attention to detail at all times.
Mat Brown
Xerra Earth Observation Institute welcomes Mat Brown as Sales Manager, joining the team to commercialise their platform Starboard Maritime Intelligence.
Following a successful 17 year career in media both in the U.K. and most recently as the regional sales manager for Mediaworks based in Tauranga, Mat joins the team taking their innovative vessel tracking and analysis software to new clients globally.
Mat is based in the Bay, as part of the remote working team, and will be responsible for domestic and international clients in fisheries, intelligence and logistics. Starboard is a key tool in the fight against illegal fishing.
Tracy Tomsett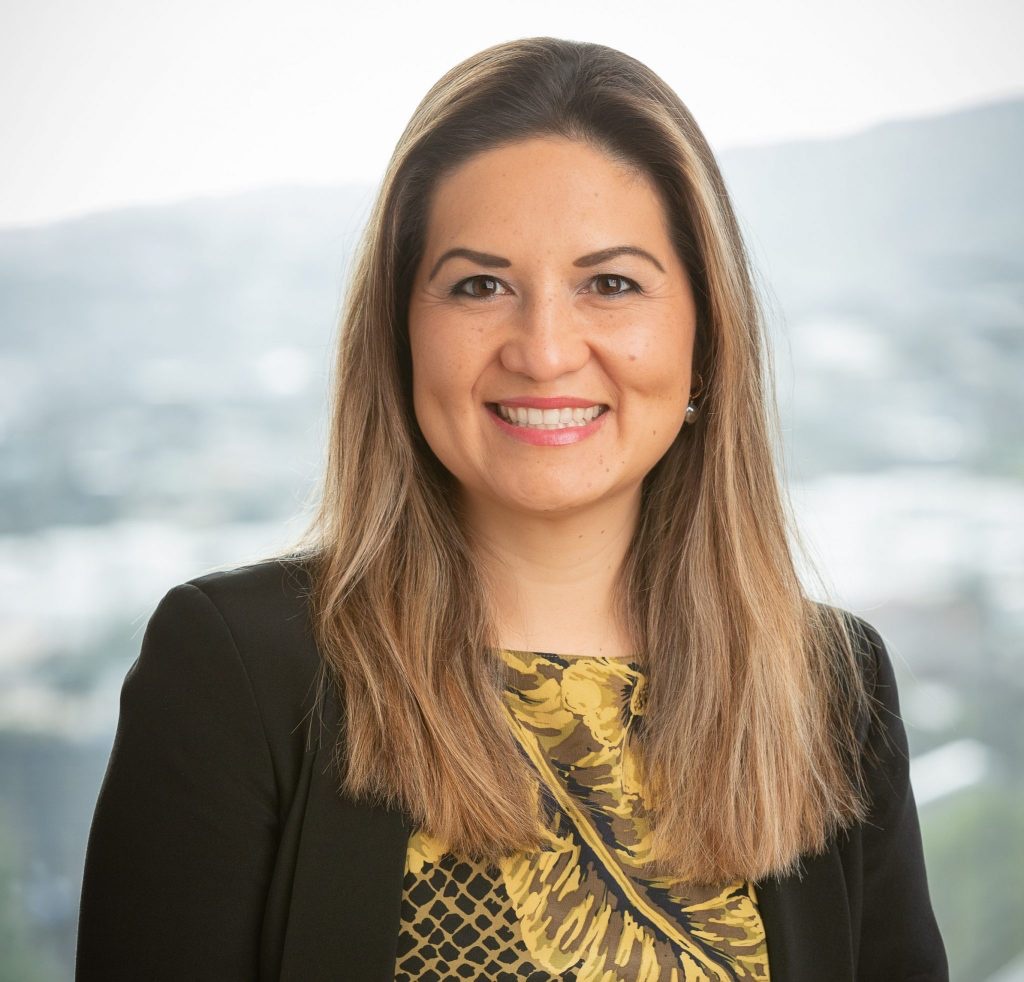 Sharp Tudhope Lawyers is pleased to welcome Senior Associate, Tracy Tomsett, to Tauranga. Tracy joined the firm mid-2021 and has recently relocated to Tauranga.
She brings her extensive corporate and commercial expertise working with private and public sector clients in New Zealand and overseas.
Car San Diego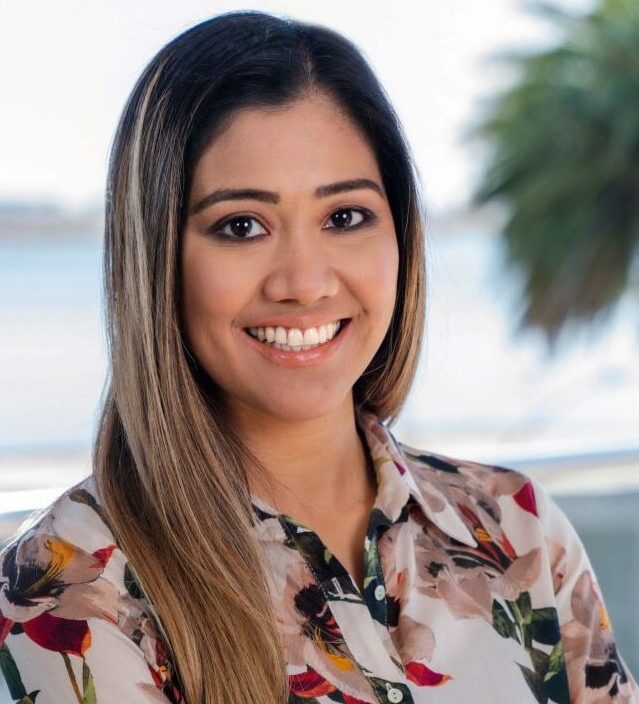 Senior Solicitor Car San Diego has joined the property team at Sharp Tudhope Lawyers. Car brings her extensive knowledge of property and private client transactions to the firm.
Car provides estate and succession planning advice along with family trusts and relationship property services.
Aimee Edwards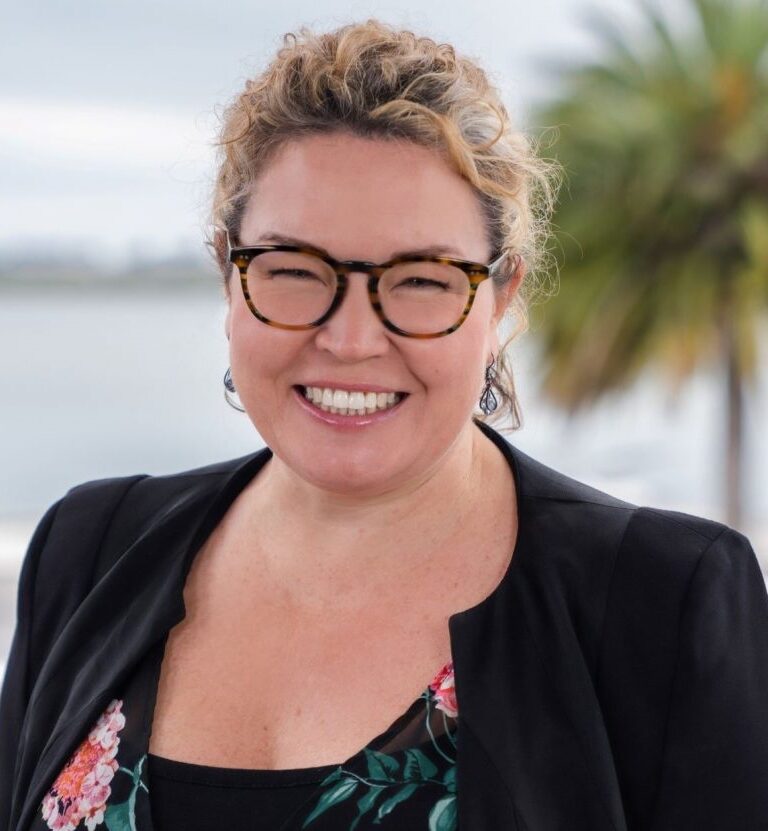 With more than 20 years in the legal industry, Aimee Edwards has joined Sharp Tudhope Lawyers as a Senior Associate.
She has significant experience across a range of legal areas including business, commercial and residential property, trusts, asset protection, and planning. Aimee is also available to meet with clients one day a week in Waihi Beach.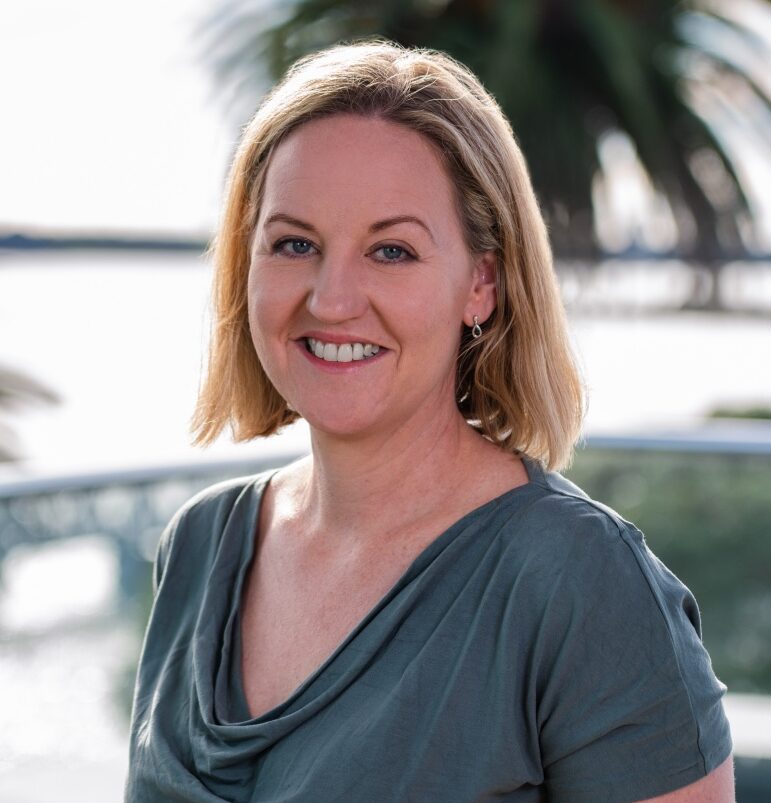 Keryn Anderson
Keryn Anderson has joined Sharp Tudhope Lawyers as a Senior Associate. Keryn is an experienced corporate and commercial lawyer, with over 15 years advising on mergers and acquisitions, corporate governance matters and general commercial contracts.
She has worked for large corporate firms in Auckland and London and has also worked inhouse for several of the UK's largest financial services institutions. This mix of private practice and inhouse experience means Keryn understands first-hand the opportunities and challenges businesses face and how to advise on them.