Businesses across the Bay of Plenty continue to grow in 2021. This issue features new appointments in vermiculture, housing renovation and corporate services. Please contact us if your organisation has any exciting personnel changes you would like to share. To feature in New Appointments email us at new.appointments@bopbusinessnews.co.nz
---
Phil Holland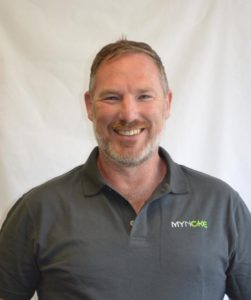 MyNoke is pleased to announce the appointment of Phil Holland as General Manager.
Phil's role will be to grow the MyNoke business to achieve New Zealand-wide coverage and to divert one million tonnes of organic waste and paper waste from landfills to the MyNoke Worm Farms, producing some 300,000 tonnes of vermicast for improving soil fertility. www.mynoke.co.nz
---
Gill Anstis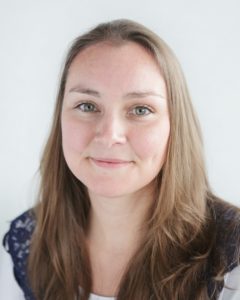 EY is pleased to welcome Gill Anstis to the Bay as a transfer from our Auckland office. Gill, a Chartered Accountant, joins us as an International Tax and Transaction Services Manager with over 15 years' experience.
Gill joined EY around three years ago from Scotland where she spent many years in a global tax role for a leading asset manager. This gives Gill a strong commercial perspective to help our clients in asking the better questions with a view to Building a Better Working World.
---
Sharon Giblett
Refresh Renovations are pleased to announce that Sharon Giblett has joined them as a Renovation Specialist/Franchise Manager in Tauranga.
Sharon brings a wealth of knowledge and experience to Refresh Renovations that will benefit her clients.
She has a long-standing passion for property having renovated many homes of her own.
Her business background includes many years as a financial adviser where her clients trusted her to really understand their dreams and goals and then worked in partnership to put a plan in place to achieve those goals.
Combining this with her strong organisation, problem solving and project management skills, Sharon works with homeowners to achieve their home renovation goals whilst avoiding the pitfalls and wastage often experienced during renovations.
Sharon is excited for the journey ahead with Refresh and the many benefits it offers to clients. She looks forward to hearing your ideas, helping you with your renovation journey and transforming your home and garden into beautiful, functional spaces you will love. Sharon welcomes the opportunity to visit your property to discuss options and ideas for your next project.
---


New Appointments is BBN's guide to new people and new roles across business in the Bay. To feature in New Appointments email us at new.appointments@bopbusinessnews.co.nz