"We should open a bar" is a phrase that most people have said at least once in their lives.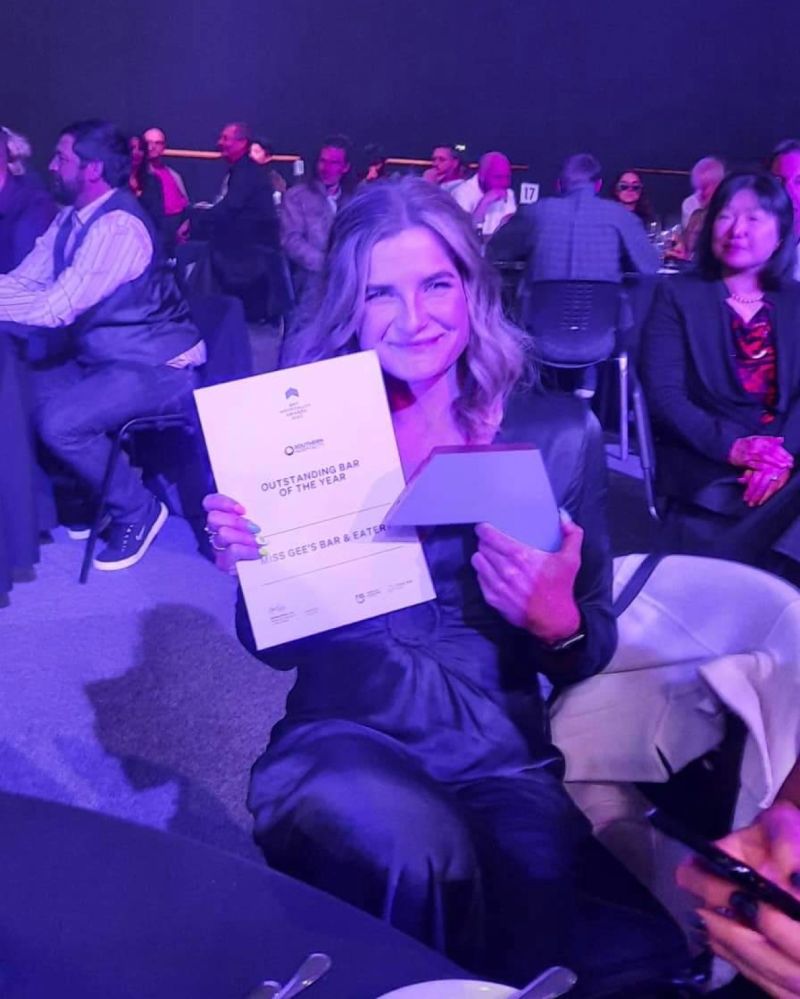 But Ash Gee actually went and DID IT.
Not only did Ash launch a bar (Miss Gee's) with NO previous hospitality experience, NO connections and NO understanding of the skills she would need to be successful…
But she was also immediately hit with the Covid lockdowns leaving her fledgling business tilting on the precipice of failure.
In this hard-hitting and hilarious interview, Ash reveals the tools, tactics and mindset hacks she used to grow her business from a dream to the hospitality venue that is the talk of the town.
Recently, Ash went one step further and collected the 'Outstanding Bar at the 2022 Bay Hospitality Awards' for her truly transformational work with Miss Gees (find out more here https://bit.ly/3AzhvAe)
For anyone who's ever wanted to follow a dream and launch a hospitality venue…or who wants to learn how to pull success from the jaws of almost certain defeat, pour yourself a cold one and listen in…