Jeremy joined Holland Beckett as a graduate in January 2012, and has become the first law clerk to Partner of Holland Beckett Law.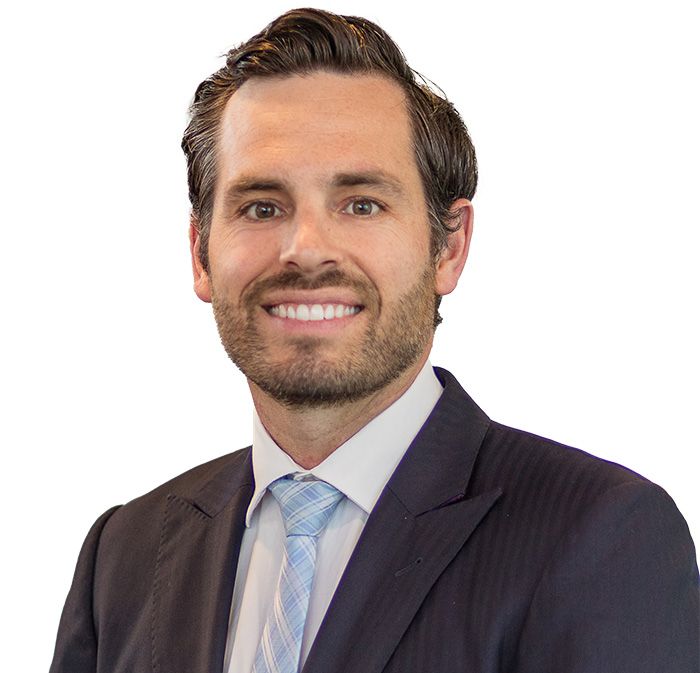 Jeremy started in the wider litigation department, where he acted on some of the firms major cases including businesses affected by the Rena sinking. Jeremy then spent two years working as a lawyer in London. Upon his return to the Bay of Plenty in 2018, Jeremy has developed into a specialist employment lawyer. Jeremy has grown a substantial employment practice and continues to be sought after by clients for his effective, timely and practical advice: this is from some of the firms biggest clients to the smallest.
Jeremy specialises in both contentious and non-contentious employment matters, including health and safety, and leads a large team of employment lawyers. Jeremy advises employer and employee clients on all matters relating to employment including resolving employment disputes, personal grievance claims, exit arrangements, restructurings, performance matters, disciplinary issues, sale and purchases of businesses, and preparation of employment agreements, contractor agreements, and policies.
When Jeremy joined Holland Beckett Law in 2012, the headcount was approximately 50 and now the firm has 125 staff. With the support of the Partners, Jeremy has progressed through the firm and in April 2023 he joined the partnership. Identifying leaders who can build a team is what has made Holland Beckett Law a success and one of New Zealand's largest regional law firms.
Jeremy deals with employment law issues for his clients every day and he is proud to be a partner of a firm that is committed to attracting and retaining the best and brightest talent.
Retaining and growing staff is the firm's number one priority. Holland Beckett Law achieves this in a number of innovative ways such as graduate programme cash bonuses or options for paid leave to travel, regular salary reviews, wide ranging CPD options, flexible working arrangements, social and sporting events, wellness package and study benefits.