Trustpower Baypark has something for everyone to fill their weekends this winter. There is a huge variety of events to interest a range of age groups in the community. Some of the activities are outlined below – so plan ahead!
Battle in the Bay – 6 August 2022
Battle in the Bay is a Cheerleading Championship for teams across NZ! A fun and competitive day with merchandise stores and teams performing cheerleading competitively.
On August 6, Battle in the Bay comes to Trustpower Baypark Arena and promises to be full of excitement with something for everyone!
Tauranga Careers & Business Expo – 12 & 13 August 2022
The Canvas Careers Expo is back! We'll be at the Trustpower Baypark Arena on August 12-13, with industry-leading exhibitors from all corners of Tauranga's workforce. Whether it's business, science, hospitality, trades or something else entirely, you'll find your passion at Canvas Careers Expo. Free Entry.
The Tauranga Food Show – 27 & 28 August 2022
Explore over 150 delicious exhibitors showcasing everything from chocolate, cheese and chutney to tea, truffles and tabasco. There's plenty for everyone including allergy friendly, vegan or vegetarian, gluten free and organic options.
See cuisine come to life in the Live Cooking Kitchen, featuring our favourite chefs from restaurants and cafes around the Bay, and enjoy a sit-down lunch with fantastic local gourmet food truck flavours and street food delights.
The Zespri Aims Games – 3-9 September 2022
All teams are locked & loaded – 320 schools have officially registered to attend in 2022. The Zespri AIMS Games is a strategic partnership between the four Western Bay Intermediate Schools, Sport Bay of Plenty and the Tauranga City Council.
The Zespri AIMS Games is a Tauranga City Council Legacy event. All individual and team sports are superbly organised to a very high standard. It's linked to various local sporting clubs, regional and national sporting organisations to achieve this.
The sporting championships give 11–13-year-olds an opportunity to compete as an individual or in a team against their age group in 23 different sports. Each of the sports offered in 2022 will be hosted in superb facilities.
The Women's Lifestyle Expo – 17 & 18 September 2022
With more than 160 companies featuring everything from gourmet food and beverages, jewellery and fashion to artisan goods, eco-friendly products, makeup, fitness, business, travel, art, beauty products, home wares and much more!
The Women's Lifestyle Expo is a two-day event for women of all ages, and the only event of its kind happening in six regions in 2022. www.womenslifestyleexpo.co.nz/buy-tickets
Bay of Plenty Baby Expo – 24 & 25 September 2022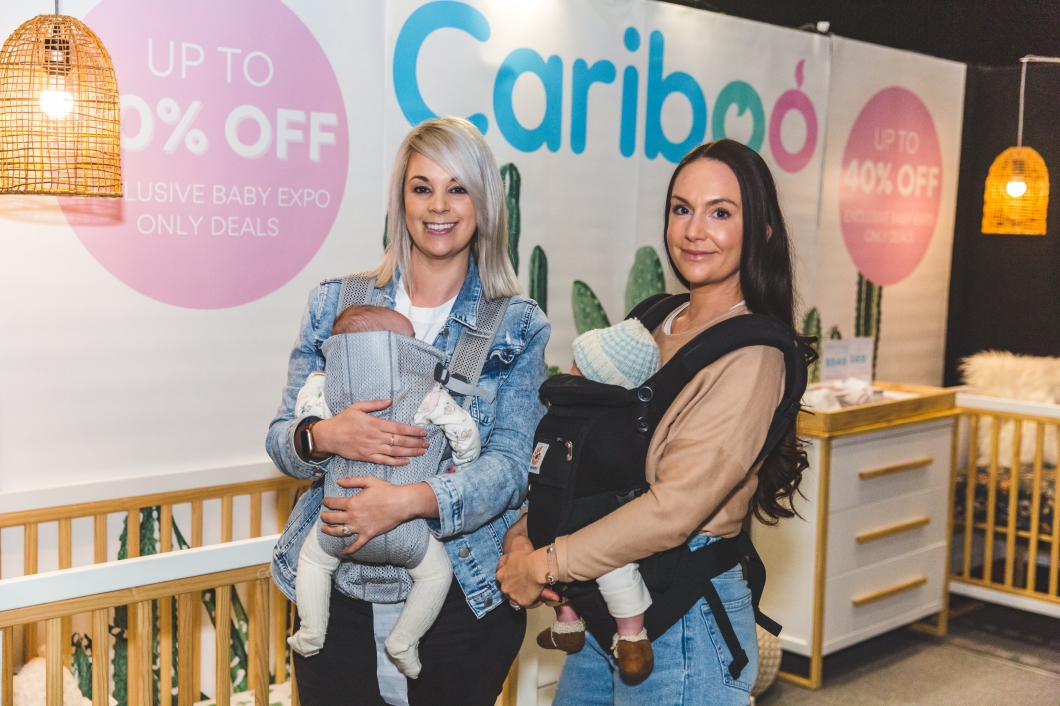 Discover all you need to know for you, your pregnancy or young child. Gain expert, up-to-date advice from our diverse range of exhibitors and experiment with products and services to find what best suits your needs.
A complimentary creche, parent's room and mother's room are provided onsite to ensure you have everything you need to visit in comfort. A huge range of products and services will be on show, along with seminars, demos and workshops.
Exclusive offers, activities and competitions are also provided – this expo is not to be missed! www.babyexpos.co.nz/tickets/
NZ Bridge Congress 2022 – 1-8 October 2022
The 2022 National Congress is being held live in Mt Maunganui from 1-8 October 2022. The 36th New Zealand National Bridge Congress is the premier bridge event in our annual calendar and was last attended by over 700 players in 2019. 620 players attended the 2021 Bridge Congress.
Demi Lee Moore New Zealand Tour – 7 October 2022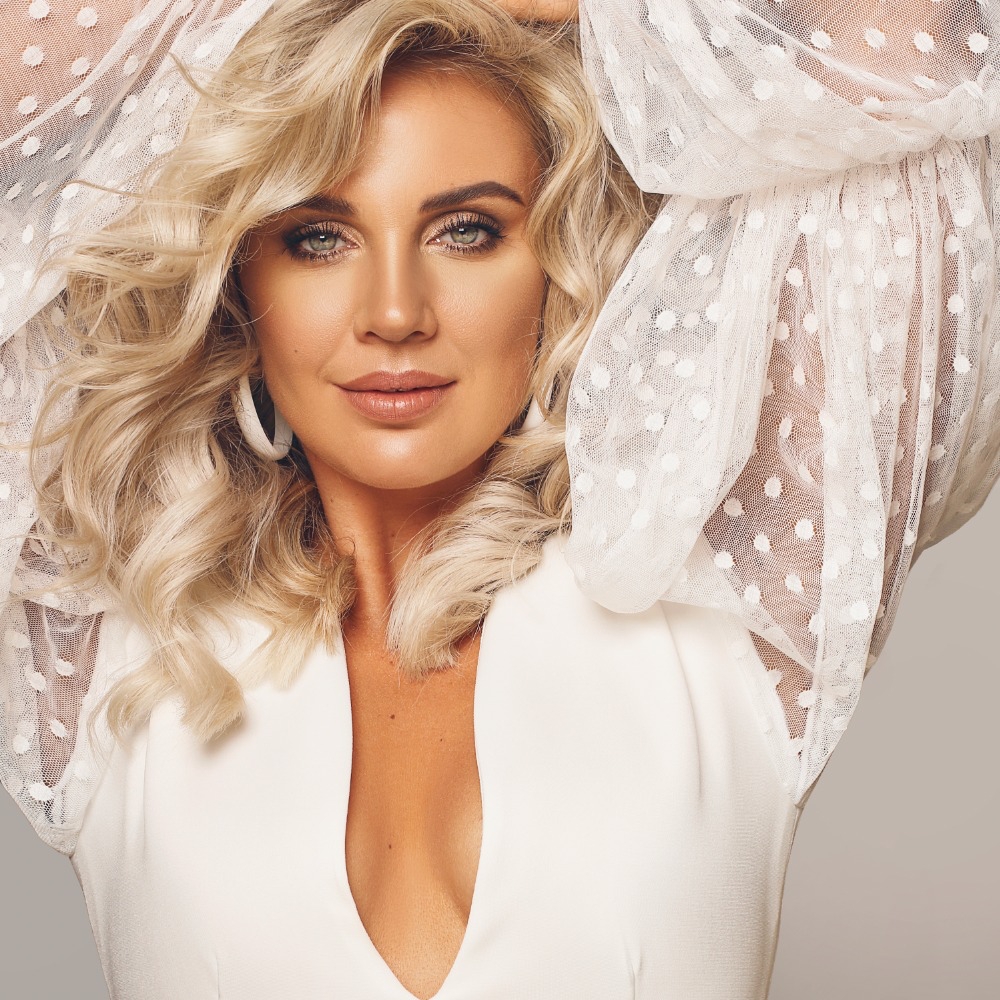 International star Demi Lee Moore is taking to Trustpower Baypark's Stadium Lounge with her latest album Jy Ken My Naam, which has reached Golden status across South Africa!
Demi Lee was first introduced to the South African audience in 2014 when she reached the top seven on Season 10 of Idols. She went on to be the first winner of the television show Die Kontrak. This paved the way for her massive success in the music industry.
Her latest album Jy Ken My Naam, was released in late 2020.
www.eventfinda.co.nz/2022/demi-lee-moore-tour/mt-maunganui
Silver Ferns v Australian Diamonds – 16 October 2022
The Silver Ferns will go up against the Australian Diamonds on both sides of the Tasman in October. The Silver Ferns will defend their Constellation Cup title when they meet the Diamonds in four Tests, played as part of the Cadbury Netball Series.
The rivalry resumes on this side of the Tasman at Spark Arena in Auckland on 12 October and Trustpower Baypark Arena Tauranga on 16 October. Silver Ferns head coach Dame Noeline Taurua said, "It's exciting to be able to confirm the Cadbury Netball Series with the opportunity to defend the Constellation Cup against our toughest rivals and we can't wait for the rivalry to resume."
The Silver Ferns ended a nine-year drought in 2021, securing the Constellation Cup after winning the series 3-1 in Christchurch.
HoopNation "The Classic" – 21-24 October 2022
The Classic has grown to become New Zealand's premier basketball event showcasing some of the nation's top basketball talent. Hosted annually every Labour Weekend at Trustpower Baypark Arena in Tauranga.
The Tauranga Home Show – 28-30 October 2022
The Tauranga Home Show is the Bay of Plenty's biggest home and lifestyle exhibition. We've been building dreams in the Bay for more than two decades. 2022 brings the 23rd annual Tauranga Home Show with an exciting range of exhibitors from all over New Zealand, from small businesses to your favourite brands.
Browse, compare, touch, feel and test products, and meet your suppliers face to face. Enjoy a great day out with the whole family – there's plenty to enjoy including the Live Cooking Kitchen, a range of food trucks, entertainment for children and great prizes to be won! Tickets @ door.
Tauranga's Premier Venue
Trustpower Baypark is Tauranga's Premier Venue for conferences, meetings, entertainment, and exhibitions. Offering a complete package in one convenient location that features state of the art meeting rooms, in-house catering, audio visual services, marketing/promotional services.
For more information on any events, enquiries for Trustpower Baypark venues, BayStation activities or service on/off site from BayCatering, BayAudioVisual visit www.trustpowerbaypark.co.nz or email events@bayvenues.co.nz.