Moving into Orange for Easter was a tremendous boost for Trustpower Baypark. Just in time for Speedway and the end of season Fireworks Display on Easter Saturday. Great weather and a big crowd all enjoying the atmosphere.
The feeling of relief from Event Organisers and Promoters is profound. After months of uncertainty, with the usual packed calendar of events held back with the red restrictions – these can now happen. From May Baypark will again host a variety of interesting events for the community with no limitations on capacities.
Ball Season
Trustpower Baypark welcomes back the School Ball Season in May.
Mount Maunganui College Ball 2022 – 14 May
Another year, another school ball! Mount Maunganui College Ball is the foremost social occasion of the year for Year's 12 and 13 students. As it is the first school ball for many of the students, getting amongst the excitement is the name of the game. The prospect of living out a red-carpet fantasy and bringing the Prom Night trope to life is an exciting whirlwind for high schoolers.
Otumoetai College Ball 2022 – 21 May
One of the most anticipated events on any high school calendar is the Otumoetai College Ball. A huge effort has gone into ensuring this event is spectacular and will leave a lasting impression on all year 12 and 13 students in their last year of School.
The Bay of Plenty Wedding Show – 29 May
Planning your wedding is a beautiful, fun experience so come along to The Bay of Plenty Wedding Show and be inspired. There are loads of gorgeous ideas, on-trend inspiration, meet amazing wedding vendors who can help you plan the most amazing day of your life.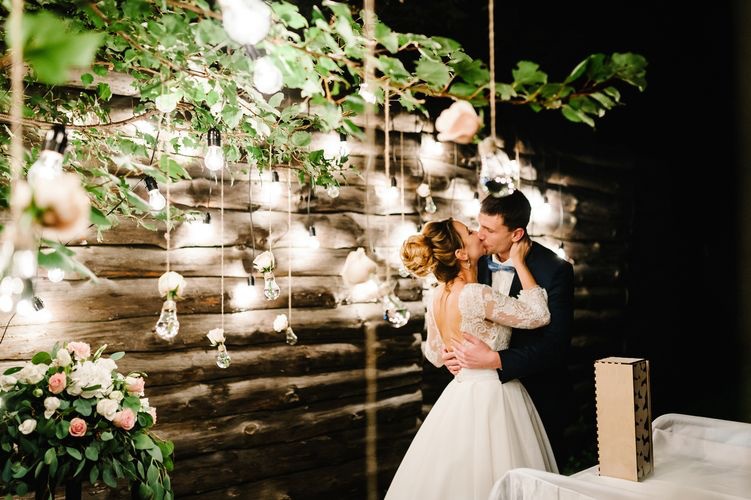 Take the time to browse and speak to them, as they have a wealth of experience on offer. There will be giveaways and event day specials from our wedding specialists and a wonderful fashion show where you can view the amazing wedding gowns, bridesmaid gowns and menswear coming down the runway at 2.00pm.
Soak up the atmosphere and experience the fun, excitement, and glamour as all the top wedding specialists in the region gather at the Trust Power Arena, Mt Maunganui.
For more information visit www.thebayofplentyweddingshow.co.nz
Wheelchair Rugby Tournament Round 1 – 11-12 June
Parafed Bay of Plenty, in conjunction with New Zealand Wheelchair Rugby (NZWR) are pleased to be hosting the first round of the Wheelchair Rugby Competition (WRC1). Players and teams will get a measure of their opposition, their strategies and game plans in preparation for Round two in July.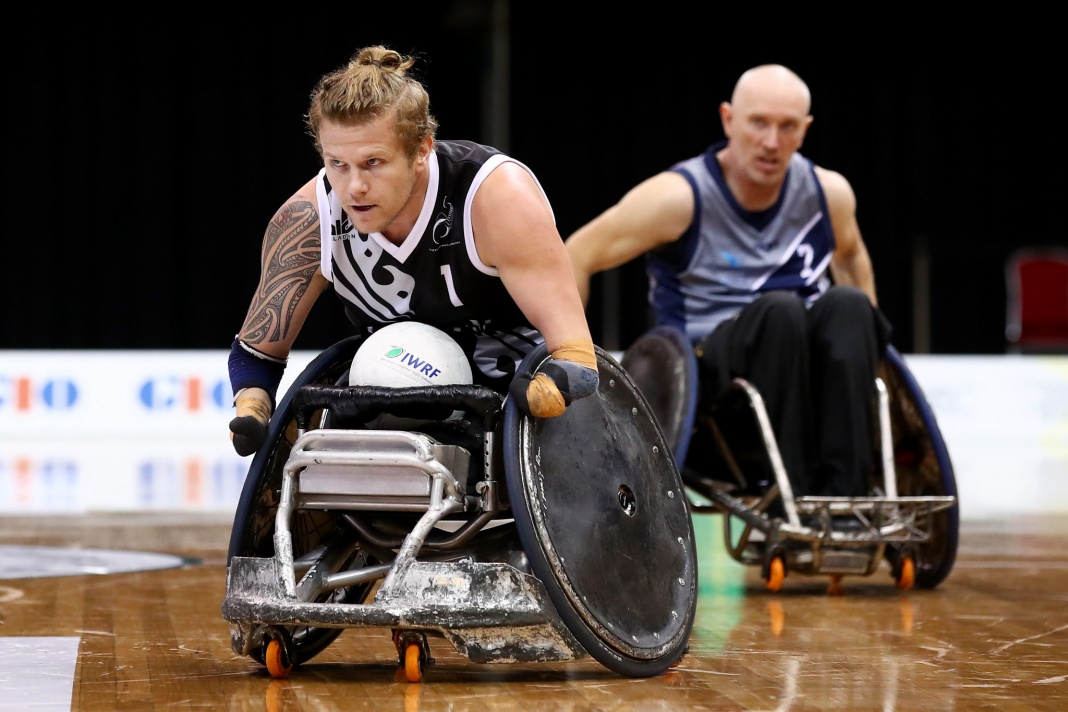 NZWR's Officials run NZ Wheelchair Rugby tournament. Official Volunteers are Referees, Classifiers and Bench staff. All roles are trained through a pathway developing individuals from domestic level to international level recognised qualifications. Wheelchair rugby is a game to be enjoyed by everyone and there is a role for everyone.
7 Days Live – 19 June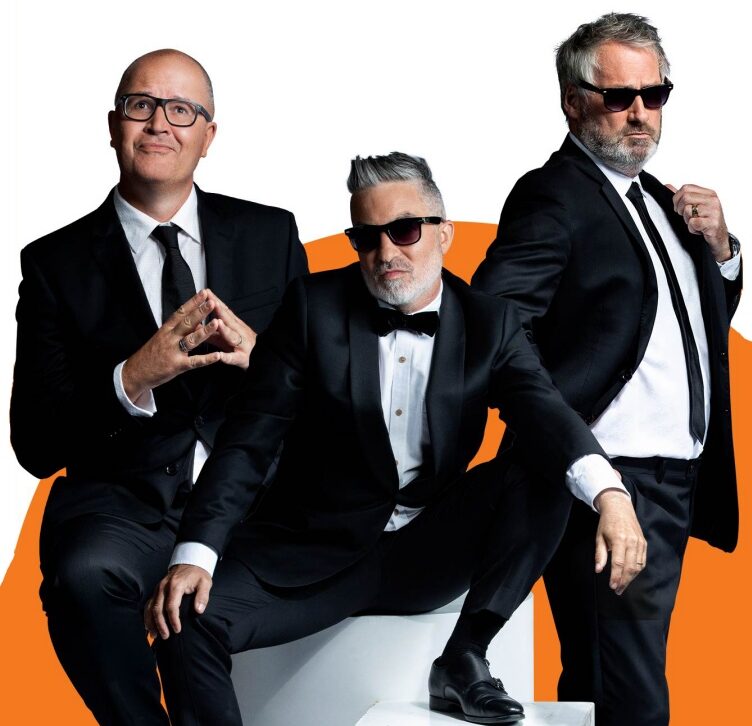 7 Days on TV is pretty loose and real, but 7 Days LIVE – on stage with no cameras, censors or editing – is a whole different level of uncut fun. This June, in your town, see Jeremy Corbett, Dai Henwood, Justine Smith, Paul Ego, Ben Hurley, Mel Bracewell and the team on a stage right in front of you.
In the first half, seven of New Zealand's best comedians take turns to smash you with their best stand-up comedy, then it's a no-holds barred live version of 7 Days. It's a show that you won't forget. Recommended for ages 15+.
For more information visit https://premier.ticketek.co.nz/shows/show.aspx?sh=7DAYS2021
Armageddon – 23-24 July
The Tauranga Armageddon Expo is back with two days of gaming, cosplay, anime, collectables, comics, amusements, celebrity guests, movies, television, music and more! Experience the incredible with Armageddon! Follow the Armageddon Expo Facebook, Twitter and Instagram for updates – links and details on the Armageddon Expo website.
Battle in the Bay – 6-7 August
Battle in the Bay 2022 Cheer Championships – Watch the amazing talents of some of the best Cheerleaders across the country.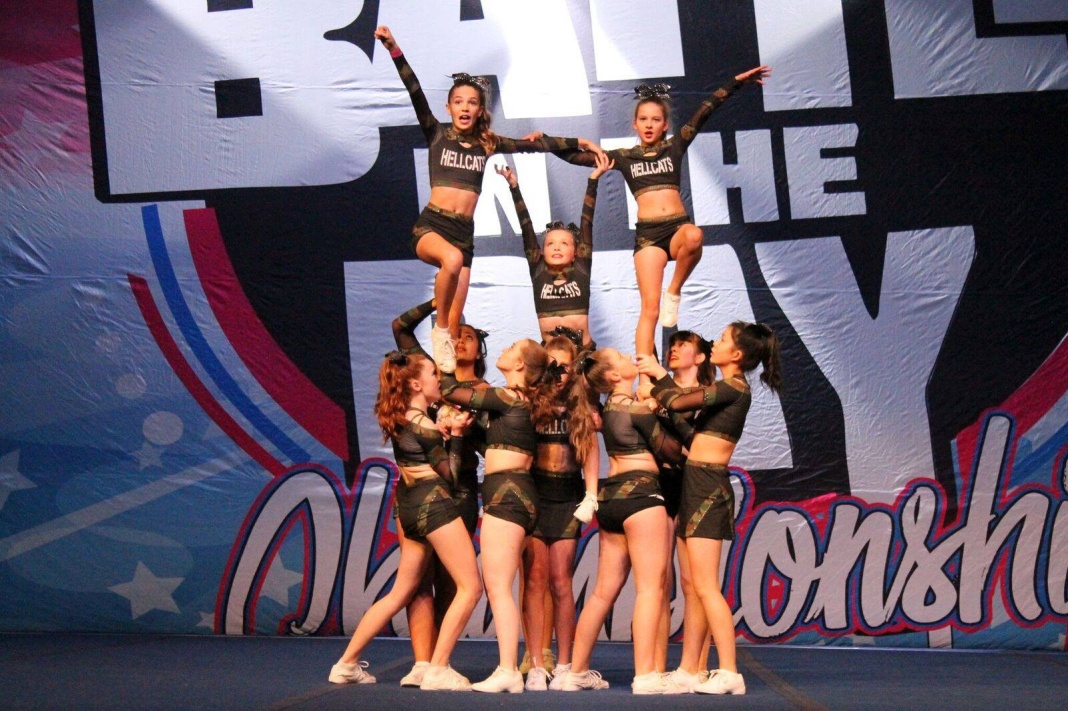 Cheerleading is one of the fastest growing sports in NZ. Cheerleaders come together to compete at the amazing Trustpower Arena and in the beautiful surrounds of Mount Maunganui
Tauranga Careers & Business Expo – 12-13 August
Thousands of students, job seekers and those looking to upskill or change career are expected to descend on Trustpower Arena for the Tauranga Careers & Business Expo in 2022.
The annual Tauranga Canvas Careers Expo aims to give people the opportunity to explore their options.
Hosted annually by Priority One and Tauranga Rotary, the free two-day expo features interactive displays and representatives from across New Zealand, ready to engage and help students and adults alike plan their career pathways.
With over 60 exhibitors from local businesses and tertiary study and training providers involved, 3000 Bay secondary school students will be welcomed through the doors.
Expo organiser Sue Boyne said: "It's great to see this event return to Baypark, an excellent facility with flexible and responsive staff who make the execution of such a large-scale event a dream."
Enquiries welcome from local businesses about how to get involved as exhibitors – please contact Andy Howells, Instep Manager at andy@priorityone.co.nz.
As co-hosts of the event, Priority One sees the expo as a great opportunity to better prepare students for the real world. Instep manager Andy Howells says the reality is that we don't know what new jobs may exist 5-10 years from now.
BayStation
Baystation offers adrenaline-pumping fun for the young and the young at heart with four action packed activities in one great location.
Live out your Tokyo Drift fantasies on the electric Drift Trikes or combine the very best of go karts and sail boats to give you the ultimate land-sailing experience on the Blokarts.
For high-speed, adrenaline-filled action you can't go past Paintball, or if you are looking for something a little less messy try out the outdoor Laser Tag. Combine our epic activities for the ultimate day out, perfect for birthdays, staff functions and events.
Tauranga's Premier Venue
Trustpower Baypark is Tauranga's Premier Venue for conferences, meetings, entertainment, and exhibitions. Offering a complete package in one convenient location that features state of the art meeting rooms, in-house catering, audio visual services, marketing/promotional services.
For more information on any events, enquiries for Trustpower Baypark venues, BayStation activities or service on/off site from BayCatering, BayAudioVisual visit www.trustpowerbaypark.co.nz or email events@bayvenues.co.nz.