Trustpower Baypark is open and gearing up for an exciting line-up of events to finish off 2021. As the "Hub of Entertainment" for Tauranga and Bay of Plenty we have a variety of events for the entire family.
Baypark Speedway
Opening night for Baypark Speedway is set for Saturday October 23 and will see all adrenaline junkies come out of hibernation. The opening night is just the start of what is set to be an action-packed season. There will be no shortage of thrills this Speedway season.
Once confirmed all speedway dates can be found at www.bayparkspeedway.co.nz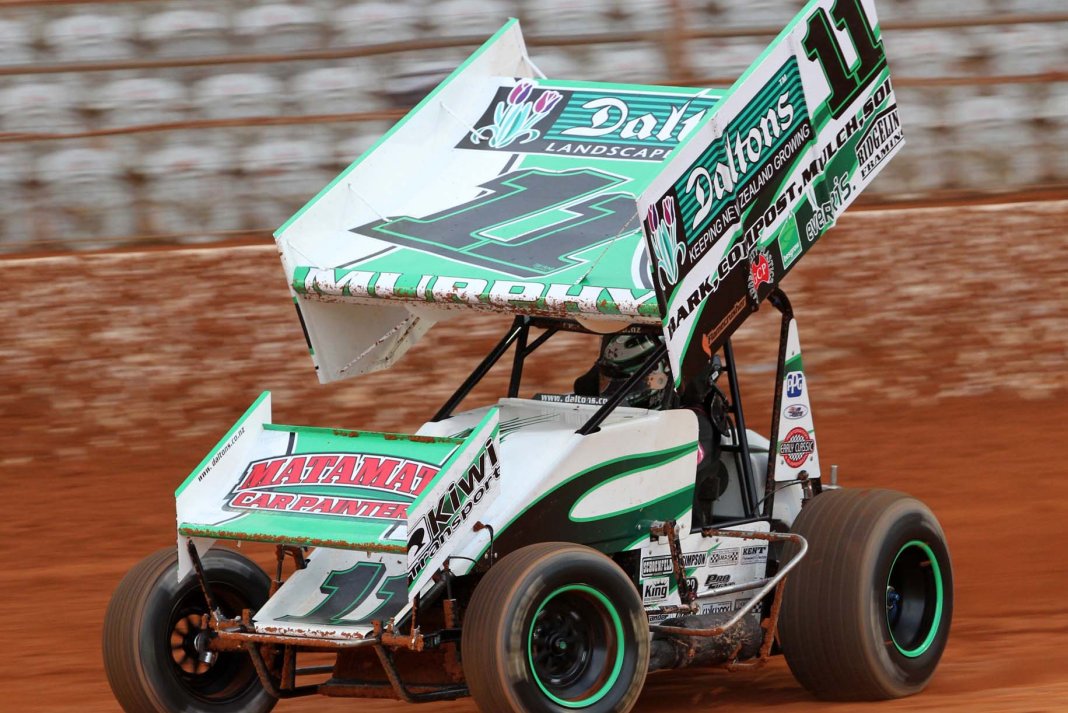 Did you want to treat one of your valued clients? Or how about coming to Speedway for your Staff Christmas party?
We have a number of exclusive, spacious corporate boxes with balconies to entertain up to 20 guests comfortably. These boxes are also available on an annual basis to cover the entire Speedway Season.
Please contact us on events@bayvenues.co.nz or 07 577 8593 for more information.
BOP Home Show
Create your happy place at the Bay of Plenty Home Show. Explore everything from blinds, builders and beds to spas, solar and smart home technology – over 200 inspirational exhibitors showcase the latest products and services to bring your next home improvement project, renovation or new home to life.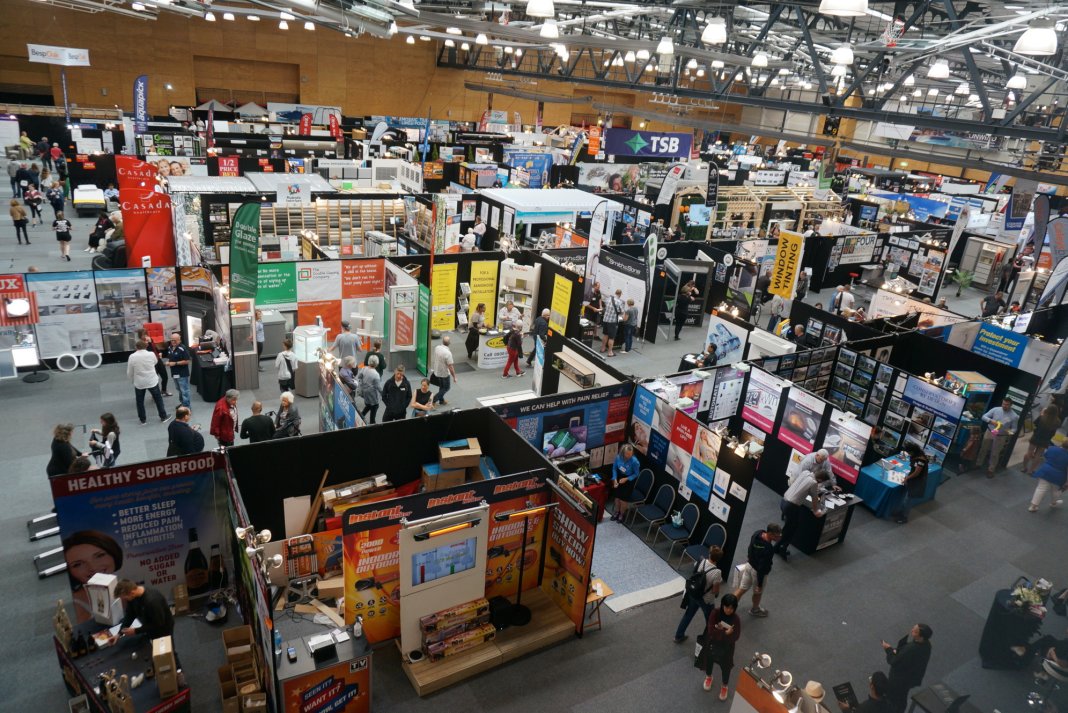 See food come to life in the BespOak Live Cooking Theatre featuring the iconic Jo Seagar each day at 11.30 and 2.30, doing what she does best – minimum effort for maximum effect! Chatty and relatable, Jo brings you great recipes and tips so you can dine in style without breaking the bank.
Enjoy the range of food trucks, entertainment for children, go in the draw to win great prizes and take advantage of exclusive show deals and offers. Find everything you need from top of the line to budget conscious – and have fun doing it! – at the Bay of Plenty Home Show 29, 30 & 31 October.
National Olympic Weightlifting Championships 2021
The 2021 New Zealand Weightlifting Championships is returning to Mount Maunganui this November. This event will be action packed, with over 120 of New Zealand's top Junior and Senior athletes competing across 10 weight classes.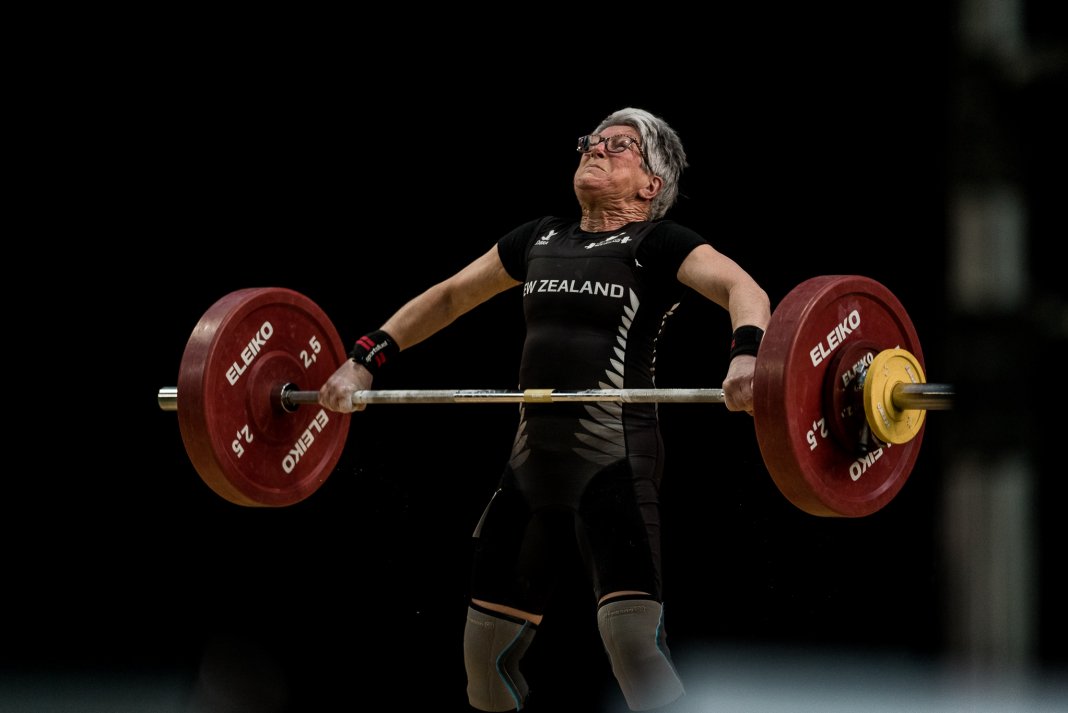 Catch Olympic and Commonwealth Games athletes live, as well as our up-and-coming talent. Impressive feats of strength and coordination will be on display across three busy days; from Friday 19 November to Sunday 21 November.
Battle of the Trades IV
BAY BOXFIT is proud to bring to you Base Up BATTLE-OF-THE-TRADES IV – The Bays Best Charity Boxing Event.
A very popular Corporate Boxing show which showcases tradespeople challenging themselves by navigating their way through 3x 2 min rounds against one another.
This is a BLACK TIE event so be sure to dress to impress on 13 November.
Polo in the Bay
Polo in the Bay is more than just a new event, it's a whole new tradition on 27 November.
Every year, we'll be kicking off the Mount Maunganui Summer with fast-paced entertainment and first-class hospitality – it's a weekend that's hard to resist.
The inaugural event features some of New Zealand's most talented Polo players going to head-to-head in their provincial colours and this fresh Polo format brings you closer to the action – there isn't a bad seat in the house.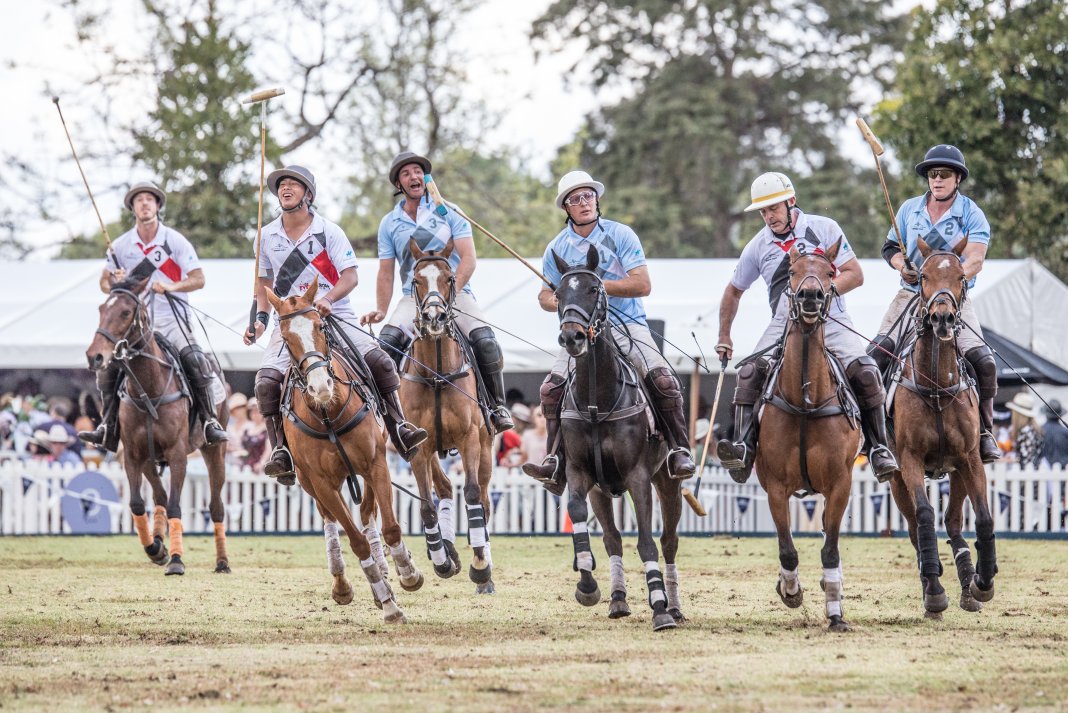 We have a range of hospitality options available, from a casual picnic-style Family Zone, to Private Marquees and the VIP Pavilion with specialty bars, catering and lounge areas.
Polo in the Bay features include:
Movember Brunch (R18)
The Polo Lawn (R18)
VIP Pavilion (R18)
Private Marquees (R18 – limited spaces)
Free Family Zone (unlicensed – all ages)
Après Polo – Eat + Drink + Play at our Official Dining Precinct
Tickets available from www.polointhebay.co.nz.
Women's Lifestyle Expo 2021
Do you need a girls' day out? The Women's Lifestyle Expo is a two-day event for woman of all ages, featuring everything from fashion and beauty to health and fitness, artisan good, gourmet food & beverages and much more.
This is the only event of its kind happening in nine regions across New Zealand so grab your girlfriends, sisters, mum, grandma or daughters for the ultimate weekend at the Women's Lifestyle Expo on Saturday 18 & Sunday 19 September.
Tickets are just $10 at the door or get a 2-for-1 deal on GrabOne in the lead-up to the show. Kids under 12 are free.
Salmonella Dub
Aotearoa's Dub & Bass heavy-weights, the space-weaving Salmonella Dub will be here 3 December.
The multiple platinum-selling and award-winning D&B pioneers are performing across Aotearoa, delivering what promises to be a phenomenal two-hour multimedia dance floor set of the Dub's classics, alongside a bag of new tunes from their forthcoming album Return To Our Kōwhai.
Joining the band on stage for this auspicious spring tour are old time members Conan Wilcox and Tiki Taane, plus special guests Whirimako Black and Laughton Kora.
From their very first live appearance in 1993, to these forthcoming Aotearoa Spring Tour shows, passion, creativity, energy, driving bass beats and pure joy are the signature hallmarks of Salmonella Dub live.
7 Days Live
The 7 Days Live tour is now officially an annual tradition. And this year our comedians will smash out 13 shows in 13 towns around New Zealand with (nearly) no fear at all.
Jeremy Corbett, Dai Henwood, Paul Ego and the team jump in a van and bring much-needed comedy to the nation, laughing directly in the face of Covid-19 (wearing a mask of course).
Don't miss this show – part quick-fire stand-up from the country's best, on 16 December and part a completely un-censored and un-edited 7 Days show, it's exactly the medicine we need in 2021 (along with the vaccine of course). Be there to see our comedy heroes, live!
It's never too early to start thinking about Christmas
It's that time of year again when your work social committee starts to brainstorm ideas for your staff Christmas party. What have we done before? How can we make it better than last year?
Sure you could invite everyone to the conference room for drinks, or go out for dinner – but that's all been done before.
Why not celebrate the festive season at Baypark this year and indulge in a delicious Christmas feast created by our award-winning Executive Chef? Why not make your party extra special and visit BayStation and enquire about Drift-triking or Blokarts?
To book or make an enquiry call 07 577 8560 or email events@bayvenues.co.nz.
Tauranga's Premier Venue
Trustpower Baypark is Tauranga's Premier Venue for conferences, meetings, entertainment and exhibitions. Offering a complete package in one convenient location that features state of the art meeting rooms, in-house catering, audio visual services, professional conference organiser (PCO) and marketing/promotional services.