Summer is on the horizon and Trustpower Baypark has just confirmed that Nitro Circus will be coming in February 2022. In the meantime, there are also other exciting events coming up for the entire family to enjoy.
Baypark Speedway
The opening night has been delayed due to alert level restrictions, but Baypark Speedway will start off the season with a bang by combining Opening Night with Fireworks on Saturday 6 November. This will be followed by a line-up of race nights throughout the season to keep the speed demons entertained. All speedway dates can be found at www.bayparkspeedway.co.nz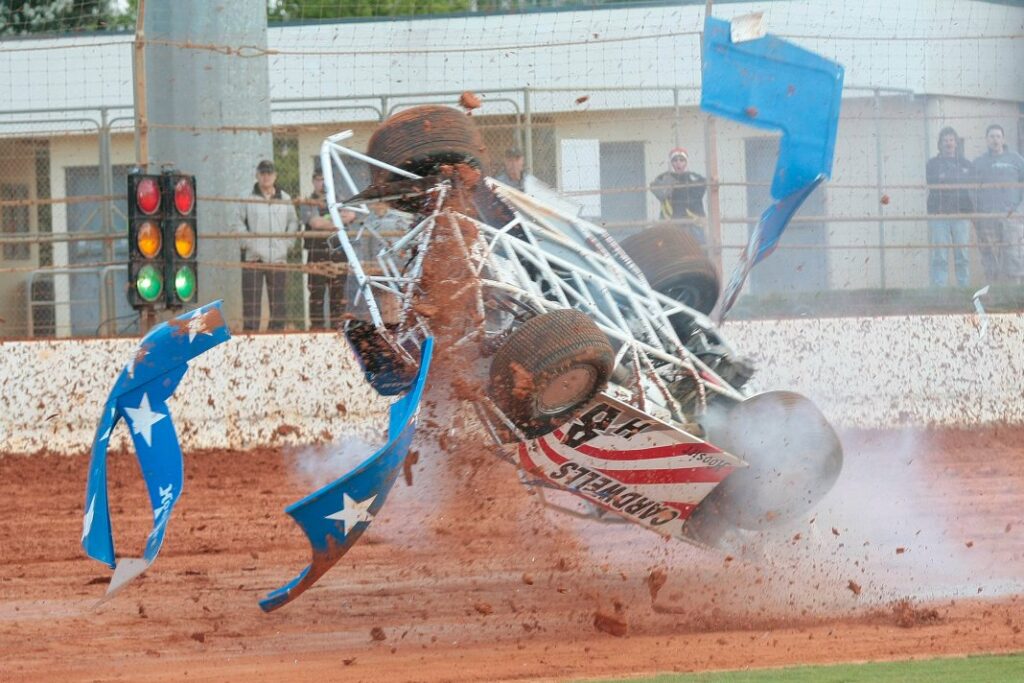 Did you want to treat one of your valued clients? Or how about coming to Speedway for your Staff Christmas party? We have a number of exclusive, spacious corporate boxes with balconies to entertain up to 20 guests comfortably. These boxes are also available on an annual basis to cover the entire Speedway Season. Please contact us on events@bayvenues.co.nz or 07 577 8593 for more information.
7 Days Live
The 7 Days Live tour is now officially an annual tradition. And this year our (not very) brave comedians will smash out 13 shows in 13 towns around New Zealand with (nearly) no fear at all. Jeremy Corbett, Dai Henwood, Paul Ego and the team jump in a van and bring much-needed comedy to the nation, laughing directly in the face of Covid-19 (wearing a mask of course).
Don't miss this show – part quick-fire stand-up from the country's best, on 16 December and part a completely uncensored and unedited 7 Days show, it's exactly the medicine we need in 2021 (along with the vaccine of course). Be there to see our comedy heroes, live!
Polo in the Bay
New Mount Maunganui event, Polo in the Bay, has this week chosen to postpone their inaugural event to January 22, 2022.
Event Director, John Guise, says that a challenging year has just got even harder for the entire events industry.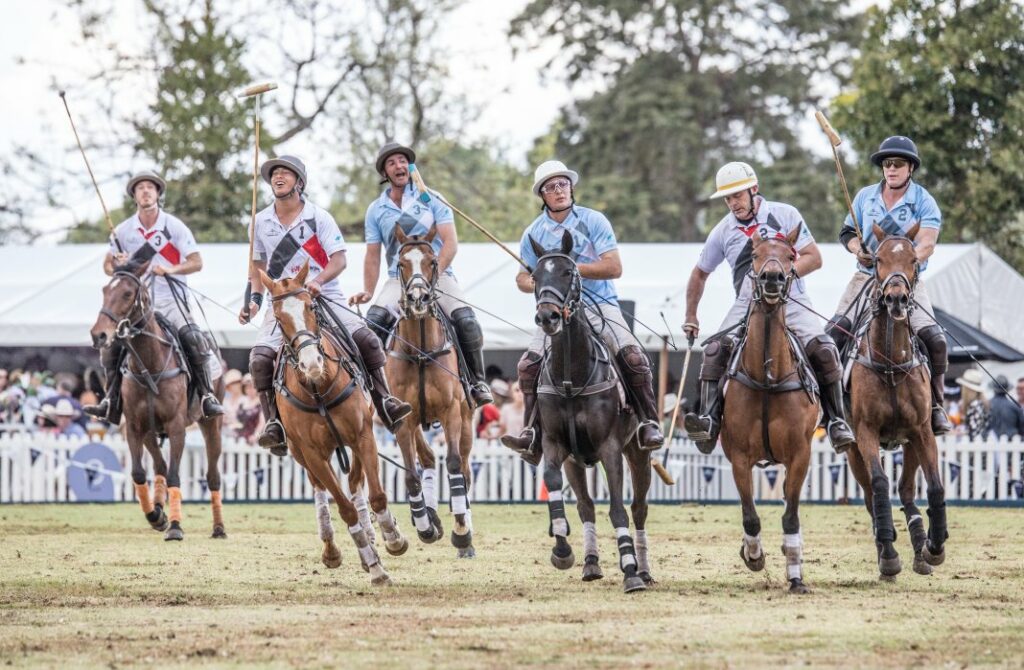 "Every organiser is faced with incredibly difficult decisions right now and after a year like 2020, we were all hoping these disruptions might be behind us for this Summer."
Every year, we'll be kicking off the Mount Maunganui Summer with fast-paced entertainment and first-class hospitality – it's a weekend that's hard to resist.
The inaugural event features some of New Zealand's most talented Polo players going to head-to-head in their provincial colours and this fresh Polo format brings you closer to the action – there isn't a bad seat in the house.
We have a range of hospitality options available, from a casual picnic-style Family Zone, to Private Marquees and the VIP Pavilion with specialty bars, catering and lounge areas.
Polo in the Bay features include:
Movember Brunch (R18)
The Polo Lawn (R18)
VIP Pavilion (R18)
Private Marquees (R18 – limited spaces)
Free Family Zone (unlicensed – all ages)
Après Polo – Eat + Drink + Play at our Official Dining Precinct
Tickets available from www.polointhebay.co.nz.
Nitro Circus
Buoyed by the strong momentum of the Covid-19 vaccination rollout, action sports leaders Nitro Circus have revealed plans to return to Tauranga's Trustpower Stadium, for the first time in 5 years, on Monday Feb 7th, 2022. This announcement is part of a comprehensive tour of outdoor stadiums across New Zealand & Australia in early 2022.
This news comes with Nitro Circus is in the middle of a six month, 27-city North American tour which stretches from coast to coast, hitting major markets such as Seattle, Phoenix and Nashville. The brand has emerged from the lockdown challenges of 2020 in a position of strength: its total number of shows worldwide this year marks an increase of more than 33% from 2019.
One of the biggest names in action sports, and the face of Nitro Circus' 2022 tour, is Sunshine Coast's Ryan Williams. The BMX & scooter world champion and three-time X Games gold medalist is thrilled to ride for his home country fans once again. "It's crazy that after touring Australia and New Zealand every year since 2010, it will have been three years since we have gotten to do a show in front of the best action sports fans in the world. We love New Zealand crowds!" Williams says. "Now we are primed to send it! We've used that time at home to work up a bunch of insane new tricks and trust me, you do not want to miss these shows!"
In the decade since launching its touring business, which debuted in Australia and New Zealand, Nitro Circus has gone on to perform on five continents and established itself as a major global live event property. To date, Nitro Circus has performed more than 360 shows in over 30 countries worldwide in stadiums, arenas and festivals with an exciting blend of action sports excitement, jaw-dropping stunts and outrageous fun.
Tickets go on sale Friday November 12th through nitrocircus.com.
It's never too early to start thinking about Christmas
It's that time of year again when your work social committee starts to brainstorm ideas for your staff Christmas party. What have we done before? How can we make it better than last year?
Sure you could invite everyone to the conference room for drinks, or go out for dinner – but that's all been done before. Why not celebrate the festive season at Baypark this year and indulge in a delicious Christmas feast created by our award-winning Executive Chef? Why not make your party extra special and visit BayStation and enquire about Drift-triking or Blokarts?
To book or make an enquiry call 07 577 8560 or email events@bayvenues.co.nz.
Tauranga's Premier Venue
Trustpower Baypark is Tauranga's Premier Venue for conferences, meetings, entertainment and exhibitions. Offering a complete package in one convenient location that features state of the art meeting rooms, in-house catering, audio visual services, professional conference organiser (PCO) and marketing/promotional services.