As the weather gets warmer around Tauranga so does the line-up of summer events at Trustpower Baypark.
Baypark Speedway
The Speedway season is ready to kick-off once the government gives the green light to start the first race. Baypark Speedway begins with Opening Night on Saturday 4 December 2021. This will be followed by a line-up of speedway meets throughout the season for all of the adrenaline junkies. All speedway dates can be found at www.bayparkspeedway.co.nz.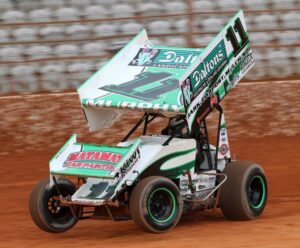 To enjoy watching the races in style, we have a number of Corporate Boxes available to entertain your guests comfortably. Our corporate boxes offer an exclusive, spacious and comfortable environment all with outdoor balcony for up to 20 guests accompanied with bar service and catering delivered by dedicated hosts.
Polo in the Bay
Polo in the Bay is more than just a new event, it's a whole new tradition on Saturday 22 January.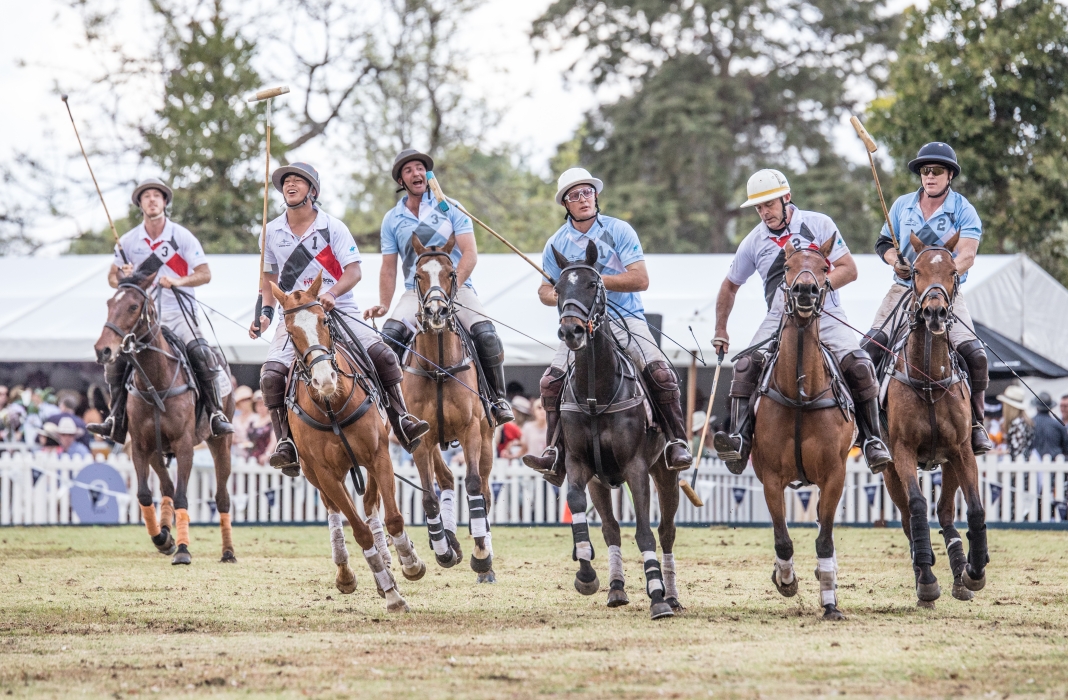 The inaugural event features some of New Zealand's most talented Polo players going head-to-head in their provincial colours and this fresh Polo format brings you closer to the action – there isn't a bad seat in the house.
There will be a range of hospitality options available, from a casual picnic-style Family Zone, to Private Marquees and the VIP Pavilion with specialty bars, catering and lounge areas.
Polo in the Bay features include:
Movember Brunch (R18)
The Polo Lawn (R18)
VIP Pavilion (R18)
Private Marquees (R18 – limited spaces)
Free Family Zone (unlicensed – all ages)
Après Polo – Eat + Drink + Play at our Official Dining Precinct
Tickets available from www.polointhebay.co.nz
Nitro Circus
Nitro Circus is returning to Tauranga's Trustpower Stadium, for the first time in five years, on Monday 7 February 2022.
This news comes with Nitro Circus is in the middle of a six month, 27-city North American tour which stretches from coast to coast, hitting major markets such as Seattle, Phoenix and Nashville. The brand has emerged from the lockdown challenges of 2020 in a position of strength: its total number of shows worldwide this year marks an increase of more than 33% from 2019.
In the decade since launching its touring business, which debuted in Australia and New Zealand, Nitro Circus has gone on to perform on five continents and established itself as a major global live event property. To date, Nitro Circus has performed more than 360 shows in over 30 countries worldwide in stadiums, arenas and festivals with an exciting blend of action sports excitement, jaw-dropping stunts and outrageous fun. Tickets on sale now through www.nitrocircus.com.
Nitro Circus – Hospitality Packages
We have a limited number of corporate boxes available offering hospitality packages during Nitro Circus for the ultimate viewing experience.
Hospitality Package includes:
Exclusive, spacious and comfortable box for up to 20 guests
Tickets for Nitro Circus for up to 20 guests
Attractive catering packages served to your corporate box
Please contact us on events@bayvenues.co.nz or 07 577 8593 to book your package. These will not last long – contact us today to avoid disappointment.
NZ Bridge – NZ National Bridge Congress
New Zealand's Premier Bridge Event. After the disappointment of not being able to hold a National Congress for the past two years, there will not just be a new venue but there are many other changes as well.
The 35th New Zealand National Bridge Congress is the premier bridge event in the annual calendar and was last attended by over 700 players in 2019. In 2021, it will be held from Thursday 10 February – Thursday 17 February 2022 with events open to all levels of players, from grand-master to Novice players.
Battle of the Trades IV
BAY BOXFIT is proud to bring to you Base Up BATTLE-OF-THE-TRADES IV – The Bays Best Charity Boxing Event.
A very popular Corporate Boxing show which showcases tradespeople challenging themselves by navigating their way through 3x 2 min rounds against one another
This is a BLACK TIE event so be sure to dress to impress on Saturday 19 February 2022.
Armageddon
Not long to go till Armageddon is here once again! Infamous and one of the largest fantasy events in Australasia, Armageddon will be here on Saturday 26 February – Sunday 27 February 2022.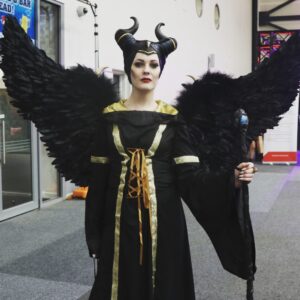 Armageddon Expo is New Zealand's ultimate entertainment event, featuring gaming, fantasy and multimedia events.
Armageddon will be a great day out for all the family – if you have not experienced an Armageddon yet – this is your chance!
Tauranga's Premier Venue
Trustpower Baypark is Tauranga's Premier Venue for conferences, meetings, entertainment and exhibitions. Offering a complete package in one convenient location that features state of the art meeting rooms, in-house catering, audio visual services, professional conference organiser (PCO) and marketing/promotional services.
For more information on any events, enquiries for Trustpower Baypark venues, BayStation activities or service on/off site from BayCatering, BayAudioVisual
visit www.trustpowerbaypark.co.nz or email events@bayvenues.co.nz.
Read more: Trustpower Arena – officially double digits!