Trustpower Baypark is unique in the range of activities we can host in one location. With the easing of Covid restrictions, the remainder of 2022 has an exceptionally high-level of scheduled activities. Back-to-back events and quick turnarounds are the order of the day for Trustpower Baypark as the venue emerges from the challenges of the past two years.
The layout of Baypark includes the Arena and Stadium surrounded with fields and large outdoor areas, which are perfect for a variety of events. It is common to have several events taking place at once, using indoor and outdoor spaces, all with different entry/exit points to manage the flow of people and traffic.
There are a number of national and international sporting events such as Silver Ferns v Australia in October, Squash World Teams Cup and NZ Squash Nationals, and NZ Weightlifting Championships in November. Gymnastics and Volleyball Nationals all scheduled in 2022/2023.
Entertainment promoters are active again with National and International acts booked. Baydreams will be back in January which is a massive event for Baypark and Tauranga.
Business Events activities are also strong with conferences, meetings and corporate events. Baypark is attracting National and International conferences to Tauranga. There is a growing interest in Destinations like Bay of Plenty. The environment with its open spaces and outdoor attractions are appealing to people."
Some of the activities lined up for the enjoyment of the community are:
7 Days Live – 19 June
7 Days on TV is pretty loose and real, but 7 Days LIVE – on stage with no cameras, censors or editing – is a whole different level of uncut fun. In June, see
Jeremy Corbett, Dai Henwood, Justine Smith, Paul Ego, Ben Hurley, Mel Bracewell and the team on a stage right in front of you. In the first half, seven of New Zealand's best comedians take turns to smash you with their best stand-up comedy, then it's a no-holds barred live version of 7 Days. It's a show that you won't forget. Recommended for ages 15+.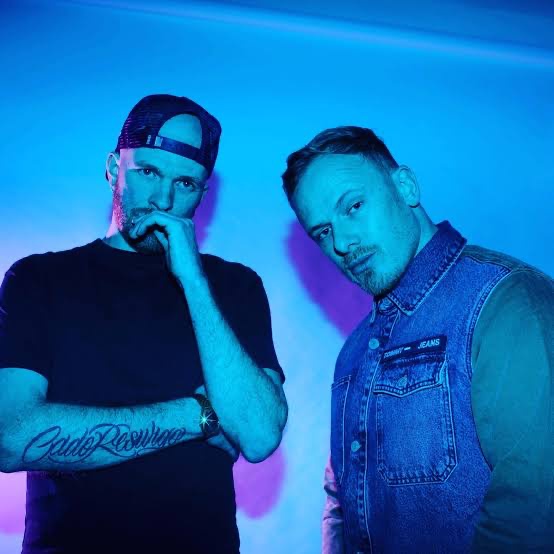 We have cooked up the goods for you this time Tauranga, with some of the UK's finest drum and bass artists, all in one place for a chaotic night of top tier music.
It is time for Tauranga to party. Bay Park Stadium Lounge from 7pm – Midnight.  Featuring the Prototypes with Special Guests Danny Byrd & Phibes. Support from Rayne and Stonez. 18+ event.
Armageddon – 23 & 24 July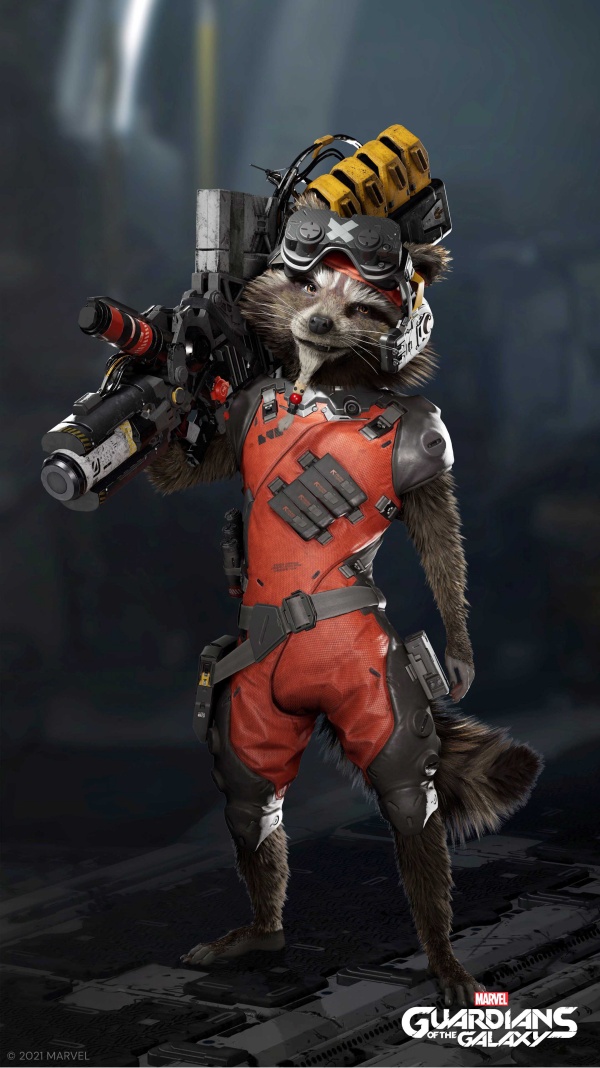 The Tauranga Armageddon Expo is back with two days of gaming, cosplay, anime, collectables, comics, amusements, celebrity guests, movies, television, music and more.
Experience the incredible with Armageddon. Follow the Armageddon Expo Facebook, Twitter and Instagram for updates.
Australasia's largest action sports festival will take place at Baypark.
Thousands are expected to gather, with some of the biggest sporting legends from around the world set to compete. You do not want to miss this one. X*AIR 2022 in the Arena is set to return alongside the Valvoline D1NZ National Drifting Championships Grand Finale in the Stadium. The Festival features Skate, BMX, scooter, and BLINDSPOTT in the stadium lounge for the after-party Saturday night.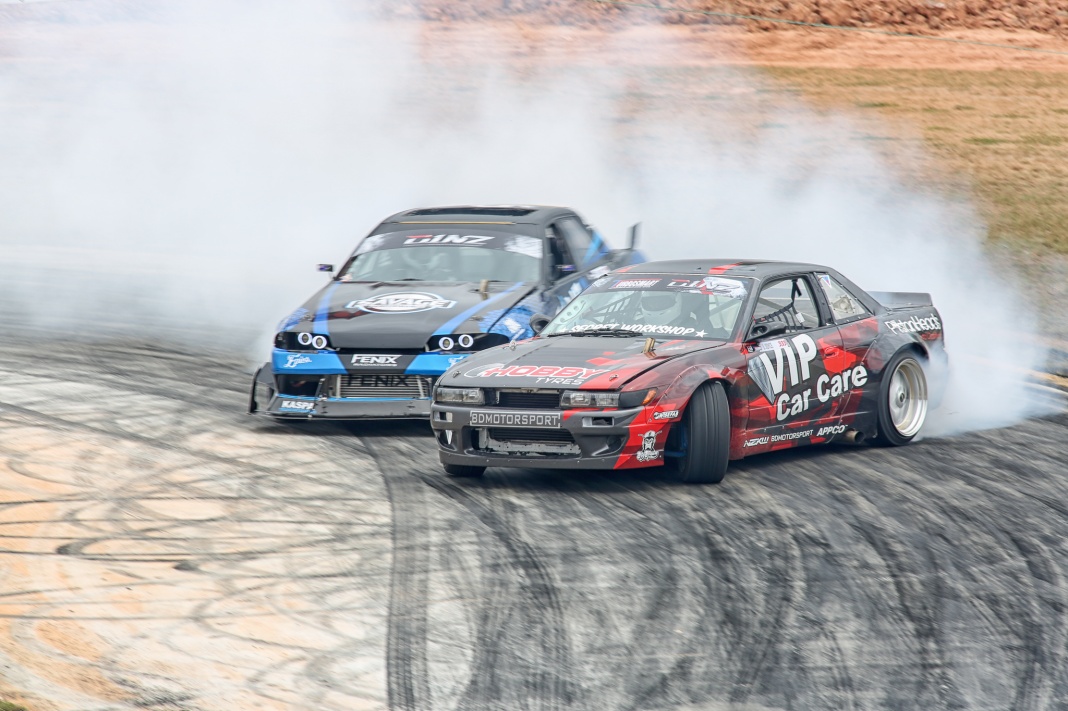 Battle in the Bay 2022 Cheer Championships. Watch the amazing talents of some of the best Cheerleaders across the country as they come together to compete at Trustpower Arena. Cheerleading is one of the fastest-growing sports in New Zealand.
Thousands of students, job seekers and those looking to upskill or change career are expected to descend on Trustpower Arena for the Tauranga Careers & Business Expo in 2022. The annual Tauranga Canvas Careers Expo aims to give people the opportunity to explore their options. Hosted annually by Priority One and Tauranga Rotary, the free two-day expo features interactive displays and representatives from across New Zealand, ready to engage and help students and adults alike plan their career pathways.
Are you ready for the tastiest weekend in Tauranga? We are super serious about food with this must-see event for foodies. Over 150 flavourful exhibitors bring you a huge range of food and beverages to tempt your tastebuds, featuring tastings, exclusive show specials and delicious new launches.
Explore everything from chocolate, cheese and chutney to tea, truffles and tabasco, with plenty for everybody including allergy friendly, vegan or vegetarian, gluten free and organic options. See cuisine come to life in the Live Cooking Theatre, featuring our favourite chefs from restaurants and cafes around Tauranga, and enjoy the delicious offerings from The Landing Food Truck Hub.​
The Zespri AIMS Games is a strategic partnership between the four Western Bay Intermediate Schools, Sport Bay of Plenty and the Tauranga City Council. The Zespri AIMS Games is a Tauranga City Council Legacy event. All individual and team sports are superbly organised to a very high standard. Linked to various local sporting clubs, Regional and National Sporting Organisations to achieve this.
The sporting championships give 11-13 year olds an opportunity to compete as an individual or in a team against their age group in 23 different sports. Each of the sports offered in 2022 will be hosted in superb facilities.
Tauranga's Premier Venue
Trustpower Baypark is Tauranga's Premier Venue for conferences, meetings, entertainment, and exhibitions. Offering a complete package in one convenient location with state of the art meeting rooms, in-house catering, audio visual services, marketing/promotional services.
For more information on any events, enquiries for Trustpower Baypark venues, BayStation activities or service on/off site from BayCatering, BayAudioVisual
visit www.trustpowerbaypark.co.nz or email events@bayvenues.co.nz.