The National Business Network
The National Business Network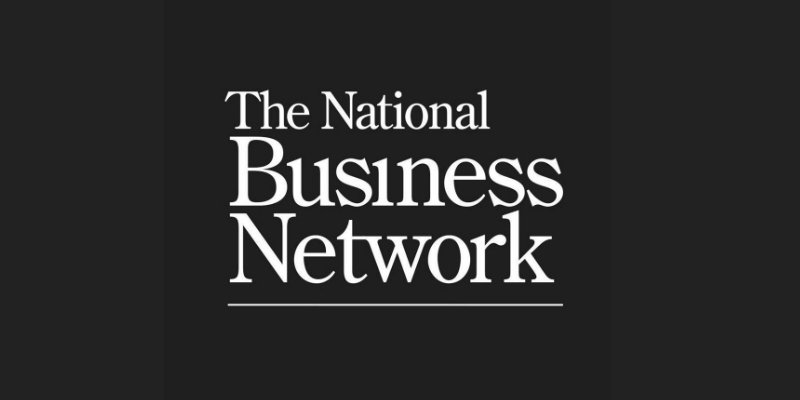 Smarter Business Event 2020 Coming Soon
The National Business Network – Smarter Business Event 2020 is set to help re-start your business by bringing together hundreds of business people from corporates to SME's in one location for one day across 30+ business industries attracting business owners, decision makers, managers and staff.
The purpose of the event is to bring Bay of Plenty wide businesses together and help each other navigate the challenging times ahead and to drive business forward.
You'll hear from well-respected business leaders and network with over 100+ businesses from 30+ business industries across The Bay of Plenty.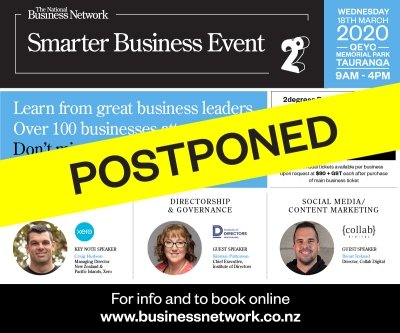 Queen Elizabeth Youth Centre (QEYC) Cnr Devonport Rd & 11th Ave, Tauranga