The last decade has been one of almost unprecedented growth for New Zealand investors, with both the property and equity markets performing positively in a low interest rate environment. Indeed, times had gotten so good for some that they may have lost sight of the fundamentals of investment: namely diversification and a long-term investment horizon.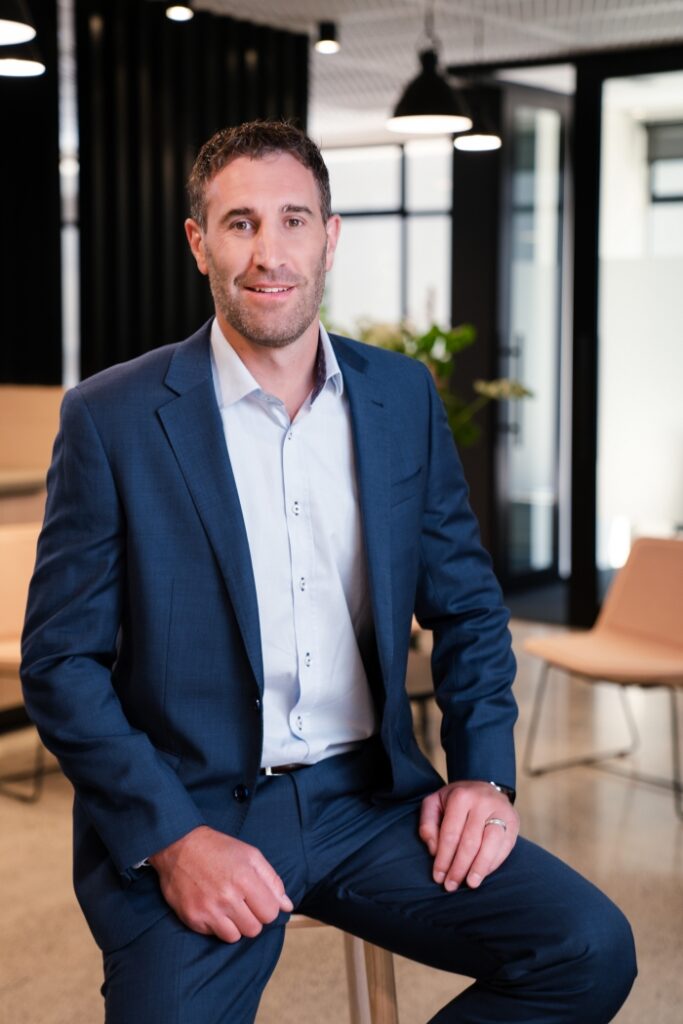 As inflation bites, the importance of these fundamentals has come sharply back into focus – and you may now be considering reallocating funds within your investment portfolio to more defensive assets that protect the value of your capital while the wider markets take time to rebound.
Our managed investment schemes are designed to provide stability through inflationary times, and protect your hard-earned wealth while striving to deliver regular, reliable and competitive returns through exposure to a quality, diversified portfolio of commercial property.
Over the last 30 years we have helped our investors through multiple economic cycles.
This year we will be seeking to strengthen some of our flagship funds; position them for further growth by maintaining what PMG considers to be a conservative debt ratio and increasing our exposure to the industrial property sector with quality new additions.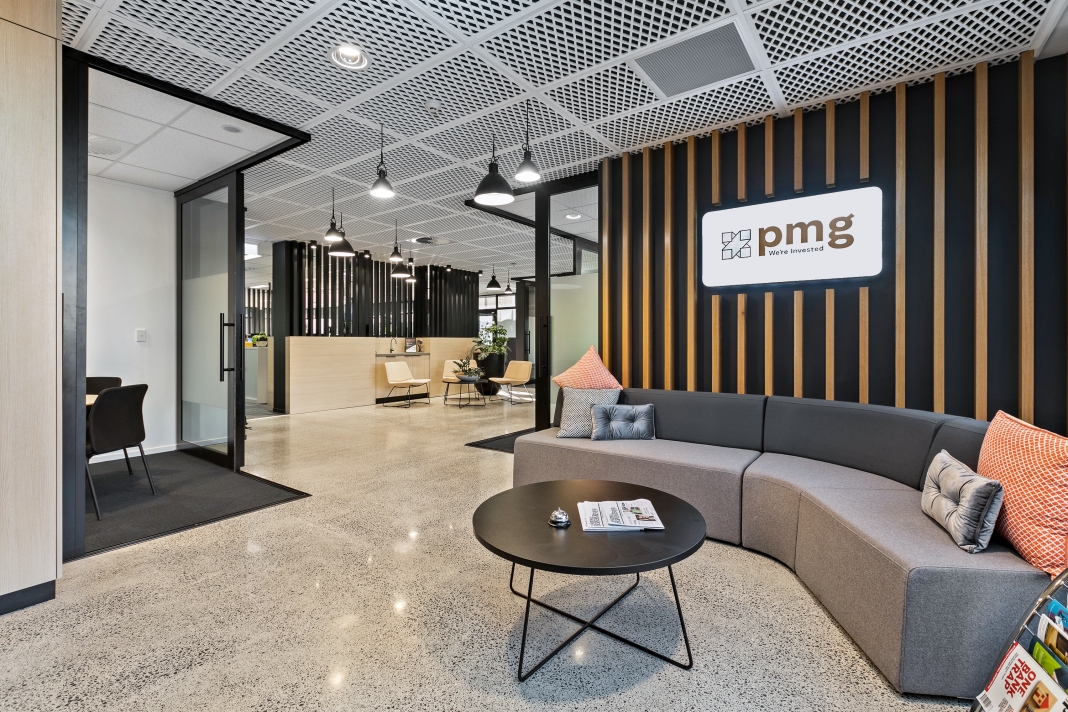 This will create new investment opportunities – so if you'd like to be kept informed of these, reach out to our Investor Relationships team about investment opportunities this year.
Visit our website or reach out to our investor relationships team about investment opportunities with one of NZ's most established unlisted property fund manager.