Bay wide businesses scheduled to come together.
What a fantastic Bay of Plenty Business community we have.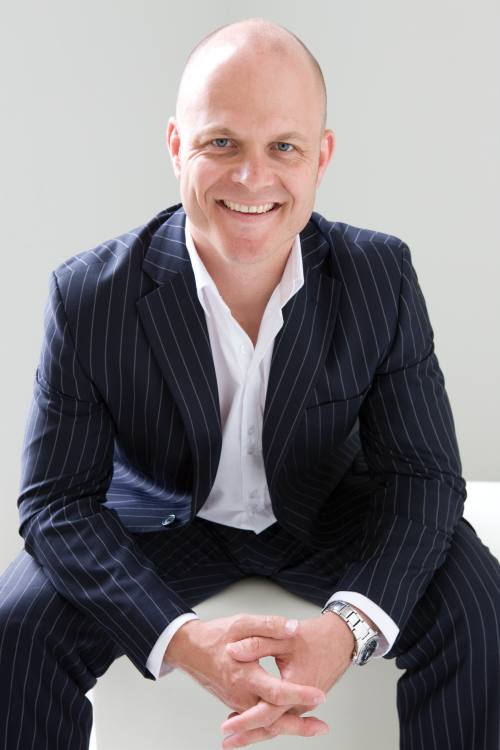 Look around, and you will notice the wide and varied types of businesses that operate in the Bay of Plenty, a region that is recognised as one of the top regions of Aotearoa to live, work and play.
It's no wonder that so many people from all countries, cultures and professions call The Bay home.
The Smarter Business Event 2020 originally scheduled for Wednesday 18th March, 2020 was over a year in the making.
From event concept, to discussions with knowledgeable business people about feasibility, format, promotion, pricing etc. it was a long and well thought out planned event, designed with one purpose: to bring Bay wide businesses together for a day to meet, network, learn from great speakers and do business.
For an inaugural unproven event, support from the business community was fantastic. The Smarter Business Event 2020 ticked several boxes that appealed to businesses:
1. Great Speakers from Xero, Institute of Directors and Collab Digital.
2. Affordability with potential high return on investment for each business.
3. Simple format, easy to attend.
4. The event had scale with over 100+ businesses attending from 30+ industry categories ensuring a wide variety of connections.
5. Locally based and easy to access.
It was all GO!
And then COVID-19 hit.
Taking Ministry of Health guidelines, the event ticked all the boxes in terms of being compliant and able to proceed at the time.
The Smarter Business Event had an attendance of less than 500 people, it was not open to the general public and was a ticketed only event with all attendees being traceable and trackable through registration.
However, things quickly started to unravel within 24 hours of the event date as media intensity grew around COVID-19 and business owners, managers and attendees became increasingly nervous about attending an event where shaking hands was now seen as a health risk where once it was supposed to be the norm.
Still, we pressed on with installing hand-santizer stations, health and safety hygiene protocols and guidelines around food purchasing and safe practices.
An abrupt holt to an event could not have been more perfectly timed for impact and a wild scramble. Two days of intensity followed to salvage over a year's worth of hard work. The result, a miracle, the event remains intact to be rescheduled to later in 2020.
And that brings me back to what a fantastic Bay of Plenty Business Community this is.
I was hearted by the overwhelming and unanimous support from event attendees, sponsors, speakers and suppliers to postpone to a later date to ensure the event can proceed safely and successfully in the future.
I'm hoping that that future date will be Mid-October, 2020 and my sights are set on helping businesses across the Bay get connected, get business going and learn from great business leaders and industry specialists.
With the encouraging news developing so far around New Zealand's COVID-19 active cases, we are looking good to get things cranking again really soon.
Watch this space – Smarter Business Event 2020 – Reschedule planned for Mid-October, 2020.