What's happening with Tauriko land prices?
Sales of industrial sites in Tauriko show steadily increasing land values. In 2016, prices were predominantly in the mid-$200s per square metre and this increased to mid-$300s per square metre in 2017, then low to mid-$400s per square metre for most of the Stage 3 sections in mid-2019.
Most recently in early to mid-2020 there have been a limited amount of sales, with the sales of medium to large sized sites typically sitting in the mid-high $400/m2 range, up to mid-$500/m² depending on size and location. Smaller sites sell at higher rates, as do corner sites.
Why have land prices increased so much?
The price of land is determined by supply and demand and is also a function of the value of completed buildings less the costs of construction.
Industrial property values are assessed by converting the rental value (market rent) into value, using an appropriate investor return (capitalisation rate).
Since 2015/16, Tauriko has seen significant growth in market rents. This, combined with decreasing yields across the wider commercial property market has had a multiplier effect on the values of industrial properties.
Whilst construction costs have also increased during this time to offset these gains slightly, this is only minor and the resulting effect is that land values have increased.
The escalation in land values has been exacerbated in Tauriko due to a shortage of land in Tauranga's other industrial areas and the relatively slow release of sites in Tauriko, which has seen pent up demand.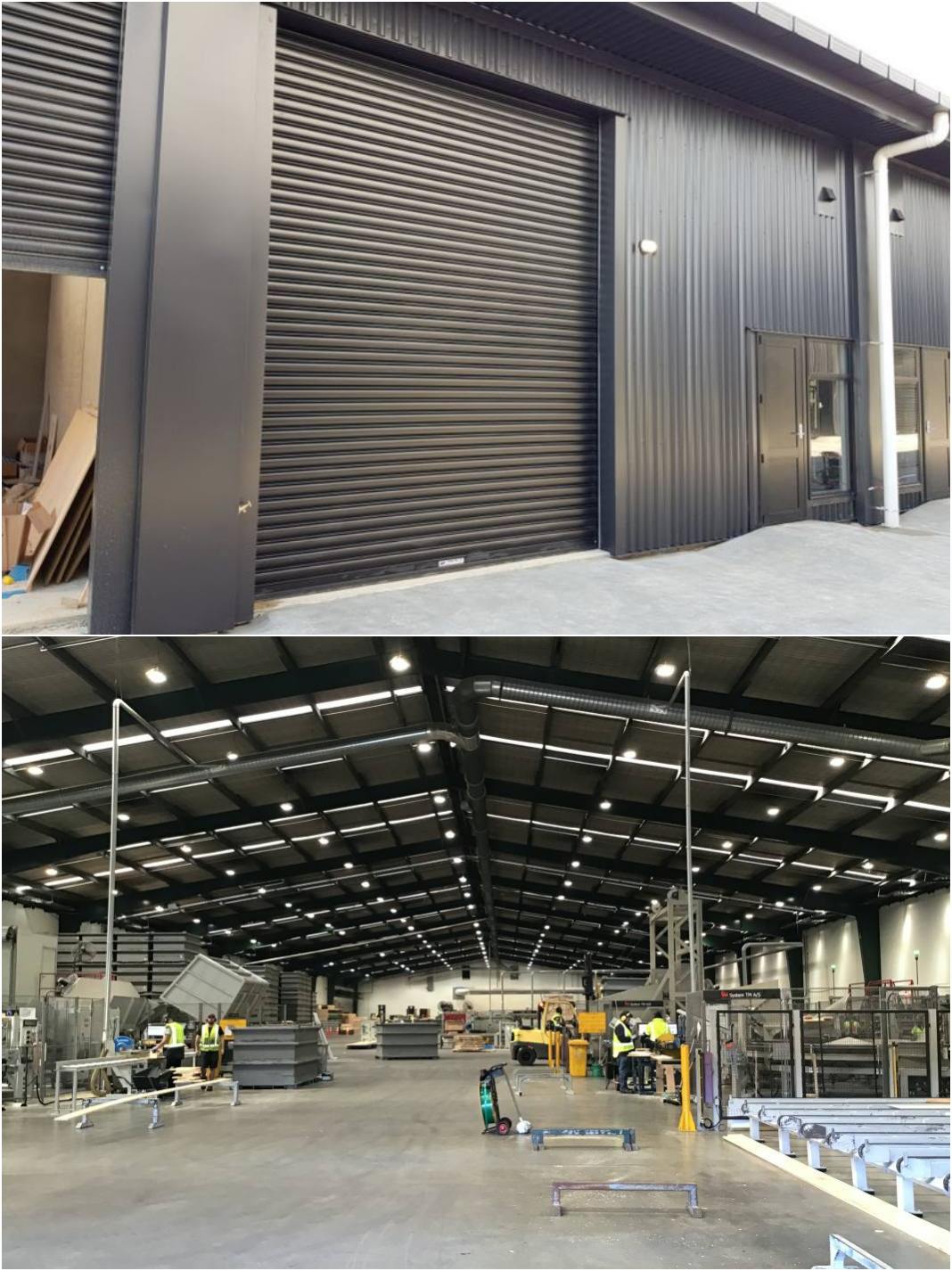 Where can TelferYoung assist?
Often, TelferYoung are engaged by our clients prior to the issue of title, with instructions to provide a valuation of the vacant land for mortgage funding of the settlement.
Once building plans have been prepared, the next step in the valuation process is to provide an 'as proposed' value of the completed project off plans.
This is based on the assumption that the building development is complete. This is a relatively routine valuation that requires the client provide us with plans, specifications, consents and preferably the building contract.
This will be the start of an ongoing relationship that often involves insurance valuations, rent reviews and periodic market valuation updates.
Company profile
TelferYoung Tauranga has 12 valuers, comprising nine registered valuers and three graduate valuers. Initially formed in the late 1960s, the company was known for many years as Middleton Valuation. In 2011 we joined the TelferYoung group which is represented by 13 leading independently owned valuation practices throughout New Zealand.
Each of the practices has an established history within their respective region, and in-depth knowledge of the market and localities in which they operate.
We aim to develop and maintain strong ongoing relationships with our clients.
Within our team we have specialists in rural, commercial and residential properties. This includes apartments, orchards, pastoral properties, commercial and industrial buildings and residential dwellings.