The impact of 2020 across the construction industry has undoubtedly been wide-ranging and disruptive for many. Despite the disturbances this year has seen, we believe that opportunities continue to exist during times of adversity; with our committed and anticipated future workload demonstrating exactly that.
Operating across the Bay of Plenty, Rotorua, Waikato and Auckland, we have seen distinct growth within the Tauriko Business Estate, where we have been involved in the construction of a number of purpose-built Design and Build projects both pre and post lockdown.
We are fortunate to have existing relationships with a number of local developers, thanks to our solid reputation and long-standing presence in the region, which has ensured considerable forward workload across the ever-expanding Tauriko landscape.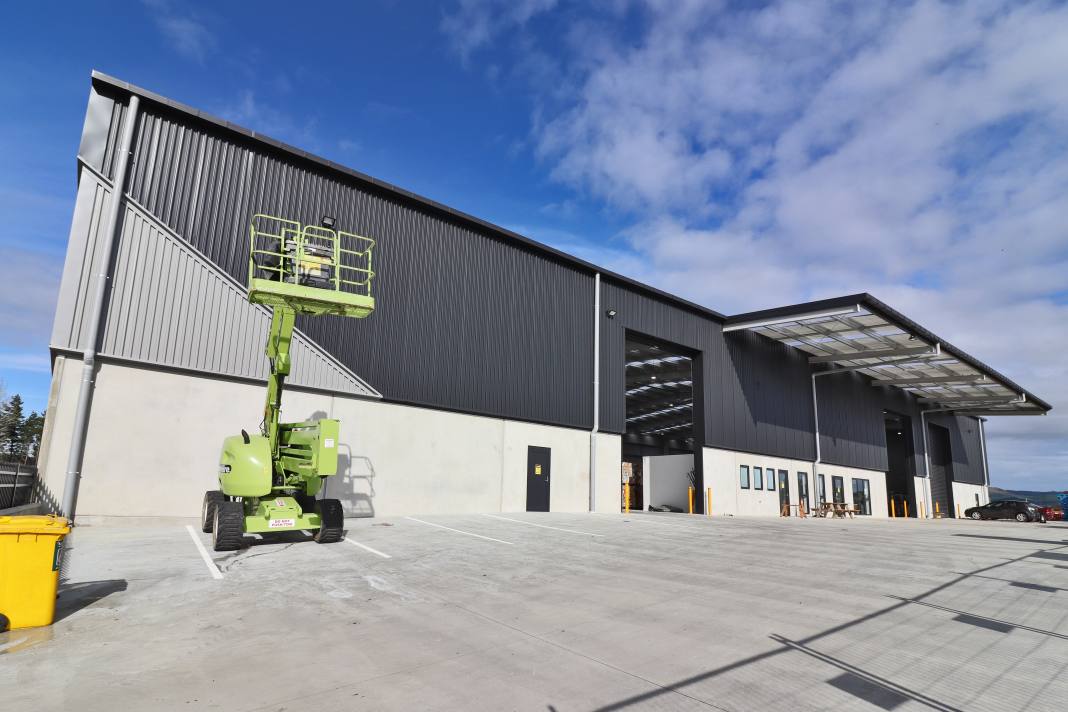 Our current activity in Tauriko includes an industrial unit development comprising three generous sized office/warehouses on Matakokiri Drive for developers Vista Belle Limited and a purpose-built industrial facility for Raeden Group on Taitimu Street.
Also situated on Taitimu Street are two further Tauriko developments, recently added to the iLine portfolio – An industrial building for OJI Fibre Solutions and a large-scale kiwifruit coolstore extension for Mount Pack and Cool (MPAC) both completed to programme, despite interruptions from Covid-19.
We're seeing a high-level of activity and increased demand for custom-designed commercial properties in the area, which is a reflection on Tauriko's accessibility and its capacity for continued growth. It is fast becoming a central hub for both local and national industry and we're proud to be a part of that growth.
iLine's ability to innovate and adapt quickly has been a huge advantage over the past six months. We have a strong team of construction professionals who understand the complexities of commercial construction and have extensive experience within the Design and Build sector.
We are passionate about bringing our clients' ideas to life and enjoy the process of delivering cost-effectiveness and quality on every job we manage.
We work closely with our clients, suppliers and contractors to ensure that each project is designed, detailed and built with economy, durability and aesthetics in mind.
Construction is an interesting industry right now, but we believe that if managed well, there is a unique opportunity for our sector to help lead the way in New Zealand's economic recovery.
For more information on how iLine can help you deliver your next construction project please visit iline.co.nz or call 07 571 0527.