Has staying connected ever been as important as it has over the past couple of months? Entertain the thought of what the lockdown would have been like without internet and mobile connections. Technology meant we could keep our sense of togetherness despite being physically apart and it made the recent adversities we've faced as a nation bearable.
Different ways of working and living
Lots of us made new habits during lockdown. Podcasts, TV streaming and House Party quizzes kept people entertained and sane. New Zealand households set internet consumption records in April, each using almost 500 gigabytes of data, up around 30 per cent from February.The 700,000 households with fibre used on average enough for 12 hours of video conference calls a day.
Businesses that had to shut during lockdown kept in touch on what the "new normal" would mean for their operations and contactless ways of trading were thought up at lightning speed using new apps and online selling.
Good for morale
Once people adjusted to working from home, our workplace leaders stepped up. Regular video messages kept us in the loop, while one-on-one and team calls kept us focused and clear about our duties.
Technology allowed us to collaborate virtually. The morning team meetings or Zoom call kept us to regular schedules, providing some much needed structure. We missed our colleagues, but technology kept us connected and engaged.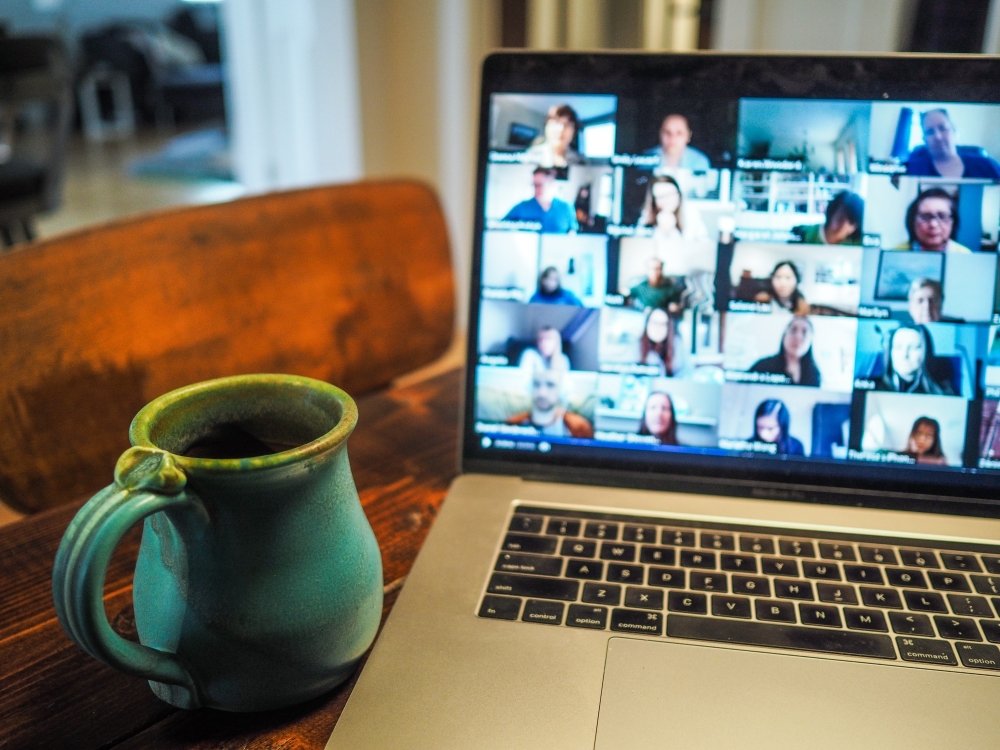 Businesses adapted
As the nation went into lockdown and businesses adapted and reshaped their working practices, 2degrees' unlimited mobile plan gave its business customers the freedom to operate out of hastily set-up home offices and reach out to their colleagues as often as necessary without worrying about exceeding their data or call minutes limit.
2degrees' Business Choice Unlimited Plan for mobile includes unlimited data, text and call minutes plus free hotspotting for just $35 per team member per month, when shared with 10 employees.
This plan has already allowed 2degrees customers across all types of operations – from offices and retailers to tradies and delivery services – the freedom to set up new ways of working.
Mobile connectivity for all types of business
All 2degrees mobile plans come with New Zealand Carryover Data and are open term – that means no more locked-in contracts.
Troubleshooting is easy with a New Zealand-based business support call centre, with dedicated phone and in-person account managers.
And for those businesses with sister offices in Australia, there's free daily business roaming, plus unlimited calls and texts to NZ and Australia.
Keeping costs down for Kiwis
2degrees has been fighting for fair for Kiwi businesses since 2009, and are committed to making access to communication simple and affordable for New Zealanders.
The Business Choice Unlimited Plan gives their business customers an easy, affordable way to enjoy unlimited data, calls and text, to keep their businesses connected.
Visit 2degreesbusiness.co.nz to find out more about how they can help your business, or call them on 0800 022 249.